4 Things to do on Labor Day Weekend in NYC
Written by Carlyle Property Management on 1.09.21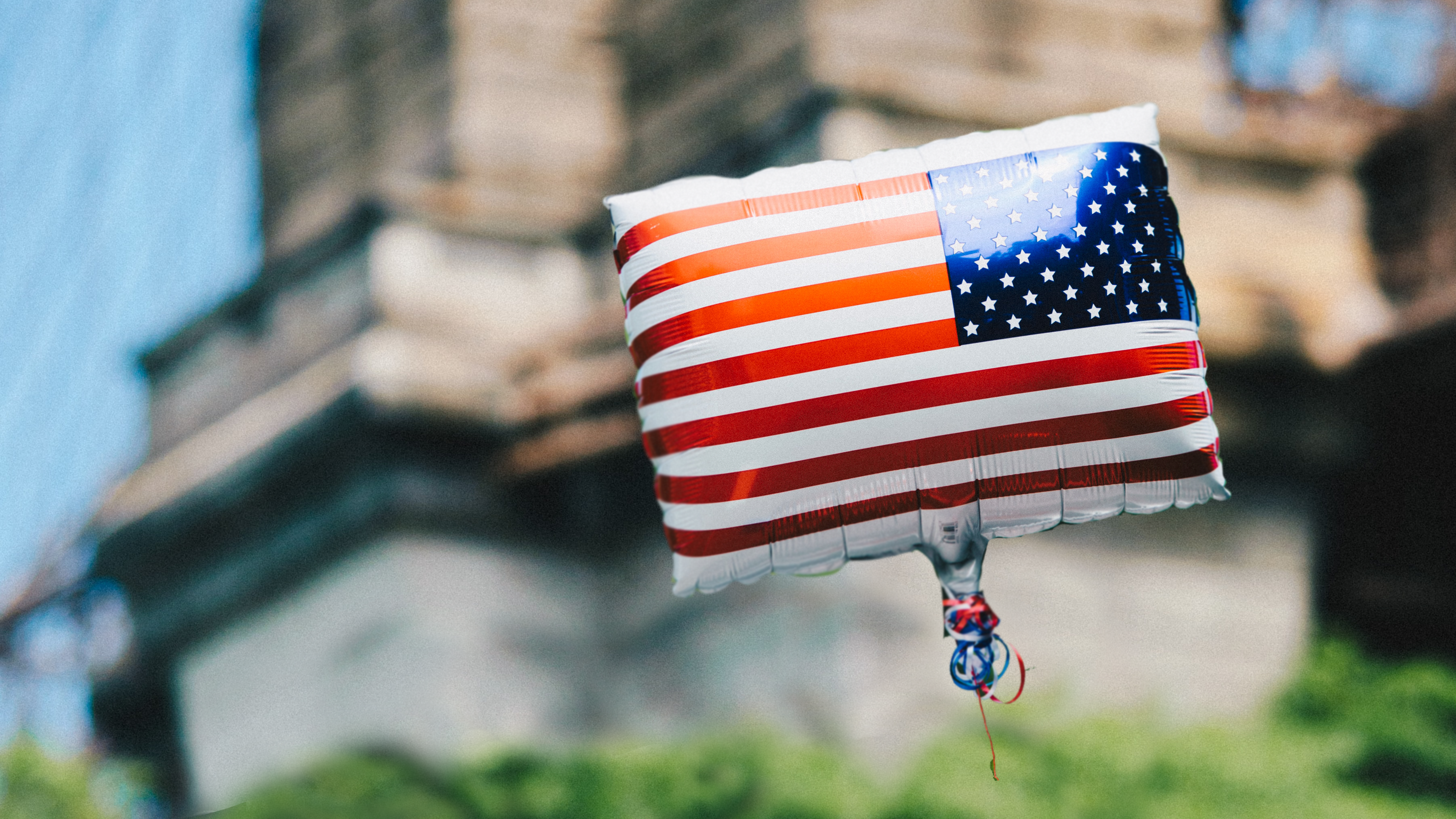 Labor Day is one of America's favorite September holidays while marking the end of summer. During Labor Day Weekend, most NYC residents spend their time doing fun activities with their family and friends.
Despite the ongoing pandemic, there are still numerous ways to enjoy Labor Day 2021. Depending on what you are in the mood for, you can spend a quiet day with your loved ones at home or attend various outdoor activities.
Here are a few activities to put on your calendar this Labor Day in NYC:
1. Attend Virtual Parades
Participating in and attending different parades on Labor Day is always a fun way to spend the holiday. One of the events taking place this year as a hybrid model is the West Indian Parade.
This celebration, also known as the Labor Day Parade or New York Caribbean Carnival, will take place in small groups and virtually. This precaution will allow attendees to still mark this colorful day despite the COVID-19 pandemic limiting public gatherings.
Plan to join the virtual celebrations or small in-person gatherings to explore Caribbean culture and learn more about the West Indies history, art, and traditions.
2. Watch the US Tennis Open
Another fun thing to do on Labor Day 2021 is to attend the Tennis Open. Although this exciting event starts on August 30th, it will run on Labor Day and end on September 12th. At the Open, watch your favorite junior and senior tennis players compete in the 3rd and 16th rounds.
Since there are few sitting spaces, get your ticket in advance if you plan to attend these matches. At the Open, be prepared to show proof of vaccination and continue wearing a mask once admitted. Moreover, do not forget to observe safety by sanitizing hands in the stations located around the grounds.
3. Attend the Washington Square Outdoor Art Exhibit
After canceling their spring show, the Washington Square Outdoor Art Exhibit will hold another event from September 4th to 6th. Plan to attend this activity at University Place from East 13th Street to West 3rd Street and through the eastern side of Washington Square Park.
Here, you will get to see and purchase different arts showcased by craft artisans and fine artists. Some of the categories available are metalwork, oil and acrylics, ceramics, mixed media, photography, and watercolor.
4. Visit the MET
Taking an afternoon to peruse through the numerous galleries at the Metropolitan Museum is always an inspiring experience. Head over this Labor Day weekend to view two exhibitions that are bound to end in October: The New Woman Behind the Camera along with The Medici Portraits & Politics, 1512 – 1570. Of course, there are plenty of other exhibitions to see in tandem with the permanent collections.
Since the museum is operating at a limited capacity, be sure to plan your visit and book reservations in advance.
Enjoy Your Labor Day Safely
Despite pandemic's limitations, you can still have a wonderful Labor Day this year. Continue observing CDC guidelines on public safety and spend this holiday doing something you enjoy with your friends and family!
Topics: NYC Things to Do