5 APPS TO USE IF YOU WANT TO LIVE ON THE UPPER EAST SIDE
Written by Carlyle Property Management on 26.06.17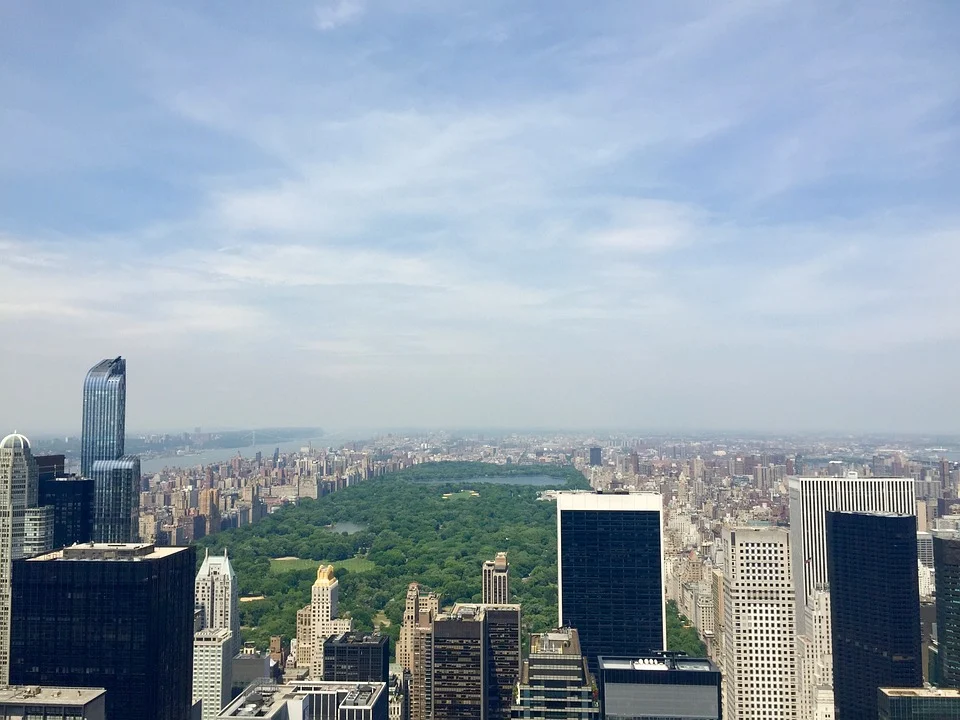 Incredible views, delicious food on every corner, and slightly less commotion than you might find in Midtown — these are just a few of the characteristics that make the Upper East Side such a great place to live. Thanks to technology, there are now dozens of apps designed almost specifically for the Upper East Side lifestyle.
In order to narrow down the at-times overwhelming list of available apps, we've curated five must-have apps for anyone living in the Upper East Side.
1. Central Park
It would be a crime to live so close to Central Park and not take advantage of all it has to offer. While a stroll in the park is certainly a great way to spend an afternoon, it helps to know what events are occurring on a specific day.
The Central Park app provides detailed listings of the events in Central Park and even helps navigate you there (particularly useful if you've recently moved to the Upper East Side).
2. Minibar
While there are plenty of liquor stores in Manhattan, the last thing you want to do during a party is brave the crowds and streets just to carry back alcohol. Minibar is an app that allows users to order a wide range of alcohol, all without a delivery fee (though a minimum purchase is required).
3. Open Table
With literally hundreds of restaurants within just a few block radius, it helps to know which one to try next. Open Table provides reliable restaurant reviews from individuals who have actually eaten there and also allows users to make reservations without the need for a phone call.
4. Swifto
Visitors to New York are surprised by how many apartment denizens have dogs. New Yorkers know their love for dogs doesn't have to be ignored just because space is limited. New Yorkers also know that dogs need to be walked regularly — lest your couch be ripped to shreds when you get home.
Swifto makes it easy to find reliable dog walkers who can work with your schedule. Swift also allows you to follow where your dog is using GPS.
5. HelloFresh
If you want fresh ingredients but don't want to trudge through bad weather (or simply don't want to carry all those bags), HelloFresh is worth a try. HelloFresh curates ingredients and pairs them with a rotating list of recipes, all based on your preferences and priorities.
Any of these five apps can make life in the Upper East Side even better. If you're looking for a place to call your own, both The Wellesley and Regency Towers have high-end units available for rental or purchase.
Topics: Upper East Side Apartments for Rent