APTS THAT PUT YOU IN PRIME POSITION TO ENJOY RESTAURANT WEEK
Written by Carlyle Property Management on 23.11.20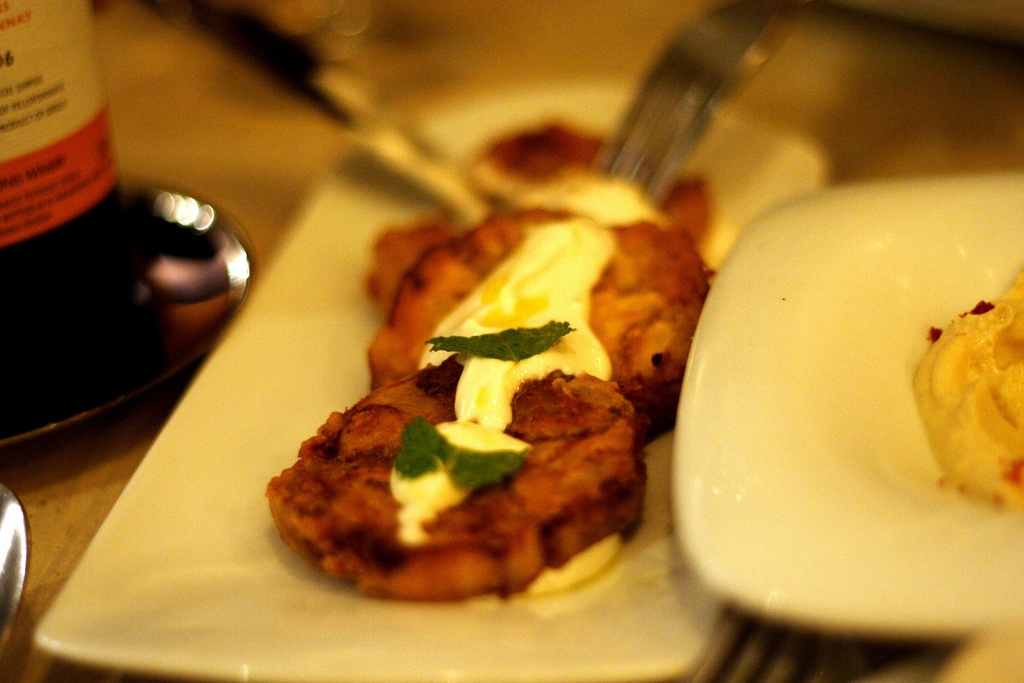 Get ready for some mouth-watering plates as the summer session of Restaurant Week kicks off in New York. World-renowned chefs put together unique, three-course menus only available during the event. All over the city, 380 restaurants serve up a special prix-fixe menu. Savor some of the most interesting menu selections when you confirm your reservation in advance. Below is a quick list of some of the most popular places to enjoy lunch and dinner.
A Taste of Tuscany in the Upper East Side
Altesi Ristorante in the Upper East Side serves up classic Tuscan dishes packed with flavor. The Restaurant Week menu includes items like a pan seared lemon sole for the fish lovers out there and hearty Bolognese style veal ragu for a more toothsome mouthful.
Classic Steak Meets Modern
Iron Chef Marc Forgione prepares tender cuts of beef with a modern twist at American Cut Midtown. His regular OG 1924 Caesar Salad and Jim Brady Oysters both hit the table as part of the prix-fixe menu, and you have a choice of beef, chicken or fish for the main course.
Superior Mediterranean Seafood
Just 1.5 miles from Carlton Tower Apartments, Ammos Estiatorio plates lots of seafood, all with Greek flavors. The surprisingly expansive Restaurant Week menu includes everything from tiger shrimp to Scottish salmon. Go in a big group and sample several of the fresh plates. If you prefer the turf part of any surf and turf, don't worry, there are several meat plates also on the menu.
Essential American in Midtown East
Less than a mile from The Towne House apartments, Aretsky's Patroon offers four levels of exquisite service. Enjoy a celebratory drink at the rooftop bar or settle in for a relaxed, private meal in one of the multiple event spaces available. The menu du jour even includes vegetarian options, making it a perfect spot to entertain clients or enjoy an upscale power lunch.Fantastic French Plates in Greenwich Village
At Claudette in Greenwich Village, you sit down at a table in a classic Provencal kitchen. French-inspired dishes starring unusual proteins like branzino and rabbit hit the table side-by-side with classic vegetable dishes like pomme frites or sauteed greens.
Manhattanites can walk just a few blocks to many of the top restaurants. Eateries all over the city offer their fixed menu options at the same price of only $29 for lunch and $42 for dinner. Make a reservation to avoid long wait times or missing a favorite watering hole.
Read More: Your Guide to Midtown East, NYC
Topics: NYC Things to Do