CLASSIC BROADWAY SHOWS PLAYING THIS JUNE
Written by Carlyle Property Management on 23.11.20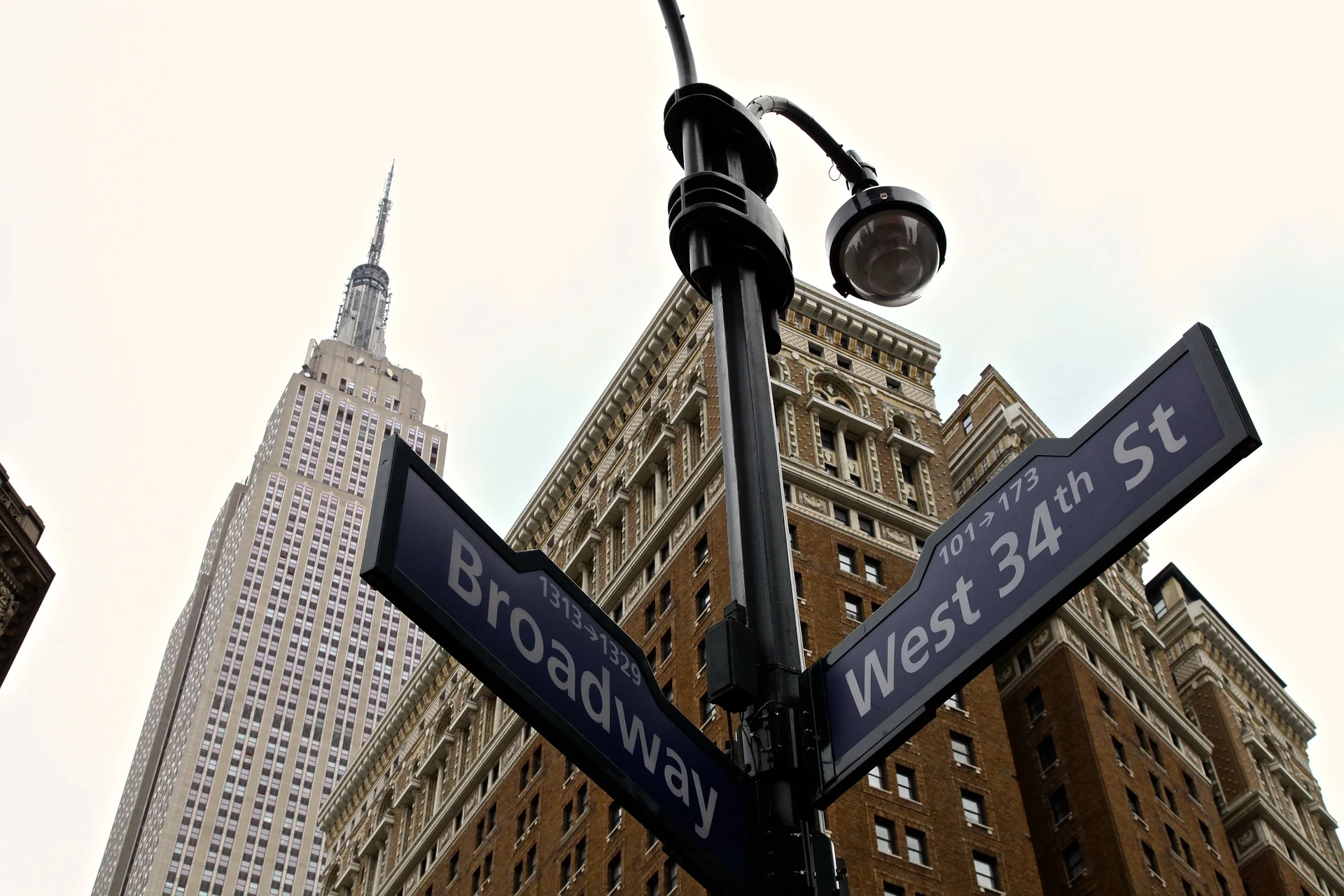 This June, Broadway is truly shining. Here at Carlyle Property Management, we know what makes a wonderful experience. Our apartment buildings are comfortable, convenient, and amazing places to make memories. When you're with us, you'll be able to have amazing experiences, just like seeing a show on Broadway! That's why an outing to New York City this summer to catch a bedazzling and wondrous musical should be at the top of your to-do list.
New York City has been defined by many different things, the pizza, the sandwiches, the bodegas, New Year's Eve, but none so much as the talent that struts, dances, and belts on Broadway. But what show do you choose? Luckily, we at Carlyle know what's playing this June. Many a classic has been revived for the summer, but there's also long-standing musicals whose star-power has yet to dim.
While newcomers like Frozen, Anastasia, and Spongebob Squarepants are making their mark on the city, it's the long-running spectacular classics that really continue to make Broadway shine. Wicked continues to draw in crowds, and with good reason, but little can outdo the splendor of The Phantom of the Opera.
The Majestic Theater continues to dazzle and envelop audiences in the tragic and suspenseful love story of a rising opera star and the mysterious masked Phantom that trains, encourages, and obsesses over her. If you're looking for a slightly less spooky romance, My Fair Lady plays at the Vivian Beaumont Theater at the Lincoln Center Theater. This classic tale illustrates a working class girl becoming a high-class lady. Eliza Doolittle's entire life changes from a chance meeting. Take it from us, a chance trip to New York or even a chance look at one of our apartments may just have the same effect!
Carousel makes a triumphant return to Broadway this summer at the Imperial Theater. You won't want to miss that classic. However, at the Shubert Theater you'll be a fool not to catch the legendary Bernadette Peters in Hello, Dolly!
For kids, Carlyle Property Management recommends the exciting and acrobatic Aladdin or the Broadway staple of The Lion King. Your family will be amazed at the giant puppet animals marching through the audience. For those a touch older, treat yourself to some summer tunes with Escape to Margaritaville at the Marquis Theatre.
There are few places in the world that have as rich a history that is tied to the arts like New York City. Broadway has a way of capturing your heart, just as we, at Carlyle Property Management, hope we can capture yours.
Topics: NYC Apartments , Renting NYC