CREATING HOLIDAY CHEER IN SMALL SPACES
Written by Carlyle Property Management on 5.12.17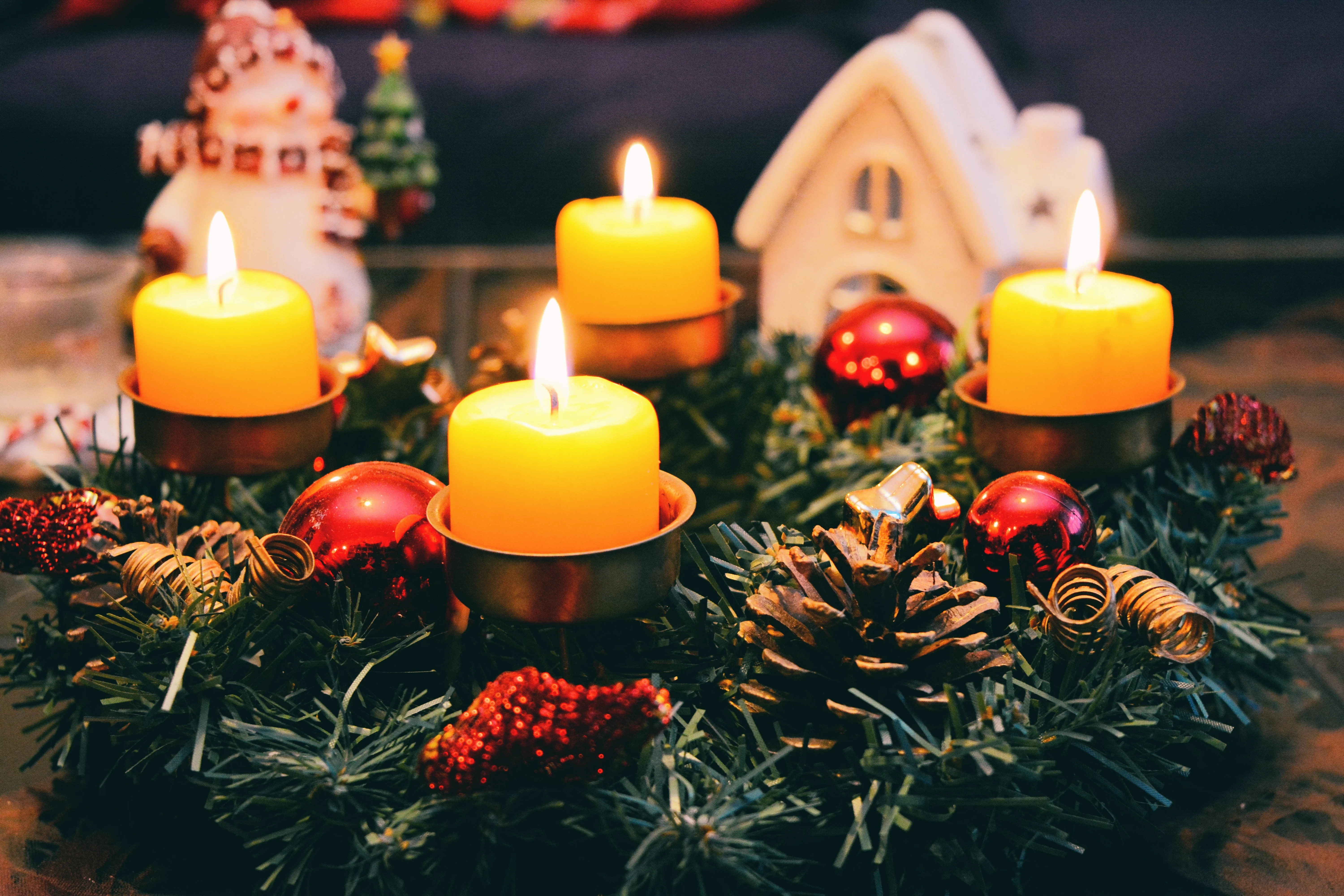 When it comes to decorating your home for the holidays, having a small space doesn't mean you can't dream big. A touch of creativity goes a mile and creating an elegant and festive atmosphere is easier than you might think. Whether you are gearing up for a holiday party or just want to come home to a cheerful space and drink eggnog, here are some decorating ideas.
Create a Deconstructed Tree
Much like the best restaurants in the city will serve deconstructed meals that plate your favorite ingredients separately, you can substitute a traditional tree display for deconstructed decor. When a tall tree is not in the cards, use the components in their own small arrangements around the apartment. Shiny silver and green ornaments in a glass bowl make a great centerpiece, and tree branches in vases on a shelf give a wink to the evergreen tree you don't have. Drape twinkle lights near the ceiling and fill a few small candle holders with garland.

Use Aroma to Your Advantage
When your place smells like sugar cookies or other holiday confections, it's easy to get into the holiday spirit. Use candles to create a sweet ambiance, or make eggnog on the stove to fill the air with your favorite holiday scent. In the absence of a tree, you can also generate the smell of evergreen or hot apple cider using candles and scented oils.
Maximize Your Wall Space
Even in a New York City studio apartment, wall space provides an opportunity to display holiday decorations. Tapestries with the image of a tree are one creative way to get the look you want without having to utilize any floor space. Similarly, you can hang eight candles with string in place of displaying a real menorah, or tack several faux tree branches to the wall in the shape of an evergreen.
You don't need a lot of space to create a cozy holiday environment where you're proud to welcome friends and neighbors. With a little innovation and a few items, it takes just a few hours to create an indoor winter wonderland.
Topics: Holidays NYC , NYC Apartments