EXPERIENCE THE EXCITEMENT OF THANKSGIVING IN NEW YORK CITY
Written by Carlyle Property Management on 16.11.17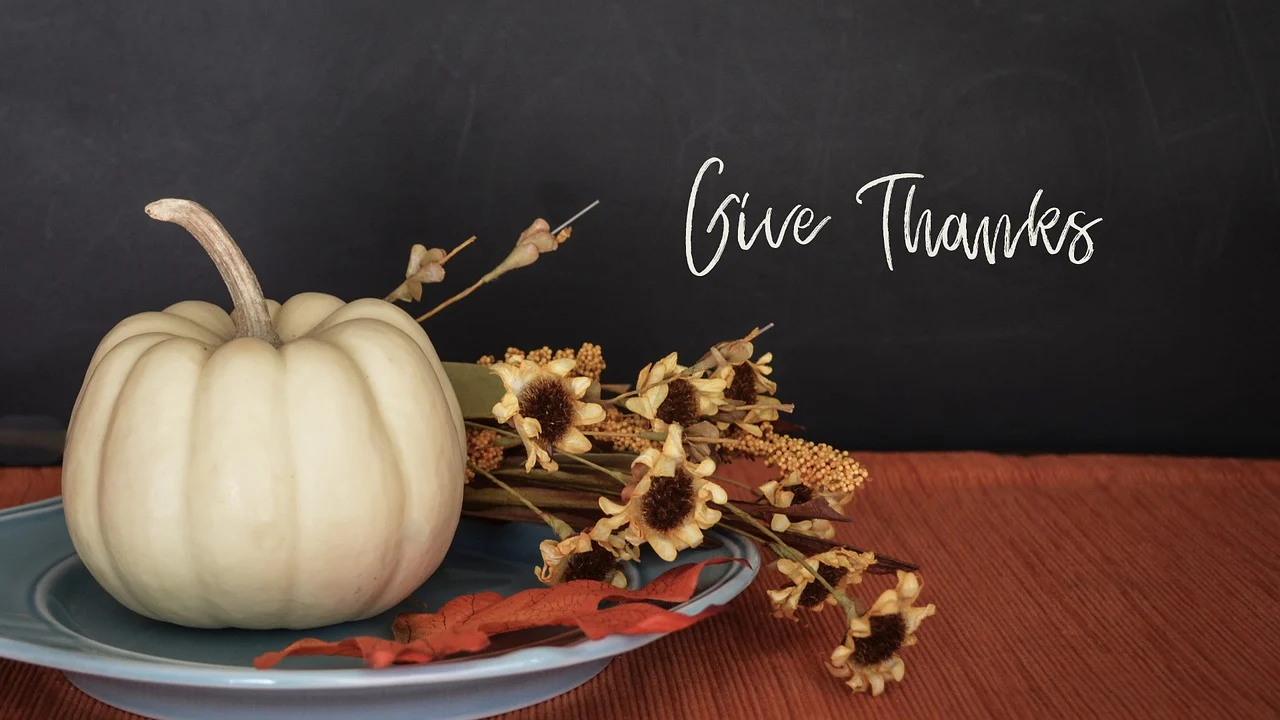 Thanksgiving in New York is a very special occasion. Millions of people tune in to watch the famous Macy's Thanksgiving Day Parade. For those of us lucky enough to live here, there are many exciting experiences to be had during this special time of year.
New York Celebrates Thanksgiving Like Nowhere Else
If you're in the market for a luxury apartment to make your home in beautiful downtown Manhattan, now has never been a better time. Carlyle Property Management manages high-quality high-rise apartment buildings in New York with sweeping views of the Big Apple. All of our Manhattan buildings are ideally located for convenience as well as for making the most of the one-of-a-kind New York atmosphere.
If you're looking for a perfect location from which to take in all the festivities, sights and excitement of celebrating Thanksgiving in New York, Carlyle has what you're looking for. You'll enjoy front-row seats for the Macy's Thanksgiving Day Parade and easy access to the Bank of America Winter Village at Bryant Park as well as many of the city's famous landmarks and historical features.
Get into the spirit of giving by participating in Feeding NYC, a New York-sized charity event dedicated to feeding and giving aid to the poor and homeless.
Walk off that Thanksgiving Day feast with the city's Annual Day After Thanksgiving Hike, a brisk 2.5-mile hike passing by the historic David LaTourette House, which was built in 1836.
Properties all Along the Thanksgiving Parade Route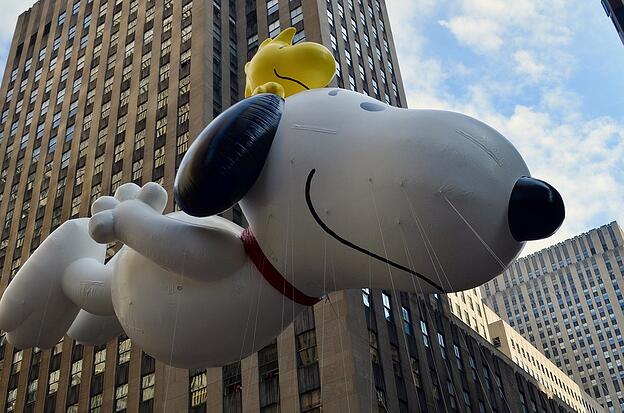 We offer properties with a perfect view of the Macy's Day Parade route. The Ambassador East at 330 East 46th Street, for example, is a great location near the East River and the five-star Sparks Steakhouse. Our Dryden East property at 150 East 39th Street, is right in the thick of a host of marvelous New York restaurants. And The Wellesley building, at 200 East 72nd Street, is equidistant from Central Park and the center of the parade route.
If you want your home to be the place where family and friends come to spend Thanksgiving Day, then making your home with Carlyle is a very smart choice. All of our properties are near subway entrances and shops for your convenience — and the convenience of your guests.
There's nothing like a Thanksgiving in New York! To learn more about our terms and locations, get in touch today to speak to a representative today!

Topics: Midtown East