FIVE OF THE COOLEST NYC MUSEUMS WITH FREE ADMISSION
Written by Carlyle Property Management on 20.11.20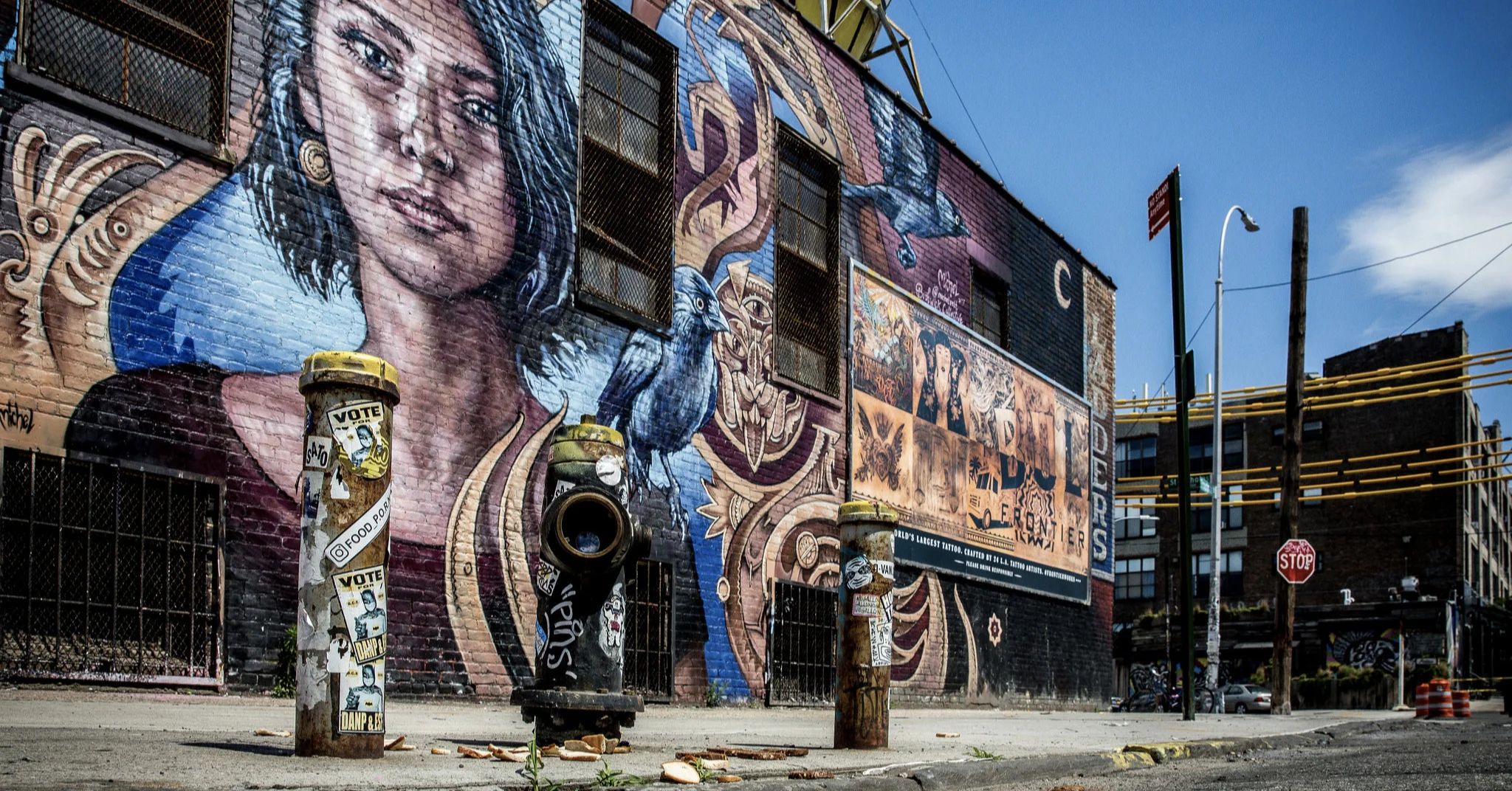 The Bushwick Street Art Collective
This open-air display of graffiti, murals, and street art draws international talent. It will take about 20-30 minutes to get to Bushwick from Manhattan. Here are some photos to whet your appetite for street art, and current travel tips.
Bushwick's walls get repainted annually, although some notable murals endure. In the summer months, you can see street artists at work. Watch Facebook for an announcement of the big annual block party the Collective throws every June (typically the first Saturday). It's the scene of music, vendors, food trucks, fun… all free.
If you find street art fascinating, you'll also want to know about the Museum of Street Art (MoSA). The museum's curator, Marie Cecile Flageul, raised in France and smitten by NYC culture, is longtime devotee of street art, a city trend spotter, and founder of the creative firm M. The MoSA interior has 21 floors, and features 20 artists.
The Houdini Museum
In Midtown Manhattan, you can visit the Fantasma Magic Store, check out their eclectic collection, see the moving display of a Houdini escape, and an actual escape coffin once owned by Houdini.
Fantasma is run by Rajon Lynch, whose stage name is RJ the Magician. Like Houdini, RJ moved from the Midwest to perform magic in New York City. RJ also teaches magic, has worked in Shanghai, China to develop courses in the art, and is a well-known advocate for racial and gender equality among magicians. That's a pretty intriguing CV — maybe as intriguing as Houdini's!
Location: 213 West 35th St, Suite 401 (Fourth Floor) New York, NY 10001
Tel: 212 244 3633
New York's Federal Reserve Bank
Check out this bank in Lower Manhattan, which holds 900 tons of gold bars. Seriously. You can see the stash on one of their free weekday tours if you make your reservations in advance. Registration for the one-hour tours opens a month before the date you choose to come.
The New York Federal Reserve holds gold on behalf of governments, banks, and international organizations. Much of what's in the vault arrived in NYC to receive a safe haven during World War II. To this day, this is probably still the largest store of gold bullion anywhere in the world. The bank has an extraordinary collection of coins, too.
The Museum at FIT
Have you visited the Museum at Fashion Institute of Technology yet? Almost everything is free, all the time! Plus, it's open 'til 8 pm all week.
Register today for the Fashion Culture events this spring. Events of interest include presentations on gender and power dressing, Black history in ballet, and how to become an ethical creative entrepreneur. Very cool.
Follow them on social media: #MUSEUMatFIT
Join the conversation online using #FashionCulture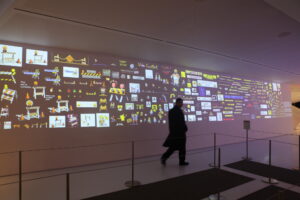 The Museum of the Moving Image
Did you know that the Museum of the Moving Image is free on Friday nights from 4 to 8 pm? Nowhere else but NYC will you find an interactive museum devoted to moving visuals, from classic films and Victoria-era visual puzzles to today's gaming culture.
The Museum of the Moving Image draws audiences of all ages. It's a fun and fabulous date night idea, or a destination for a night out with co-workers or friends.
The Best Attraction: New York City Itself 
To live in the most exciting city in the world is to find new attractions and hear new stories every day.
Carlyle Property Management in New York City welcomes you. When you're ready to see available apartment homes, we're ready to show them to you. Call us on 212.682.7300, and find out what's waiting in the Upper East Side, Midtown East, or Murray Hill.
Topics: NYC Things to Do