FURNISH YOUR NYC APARTMENT WITH THE LATEST & GREATEST STYLES
Written by Carlyle Property Management on 14.07.15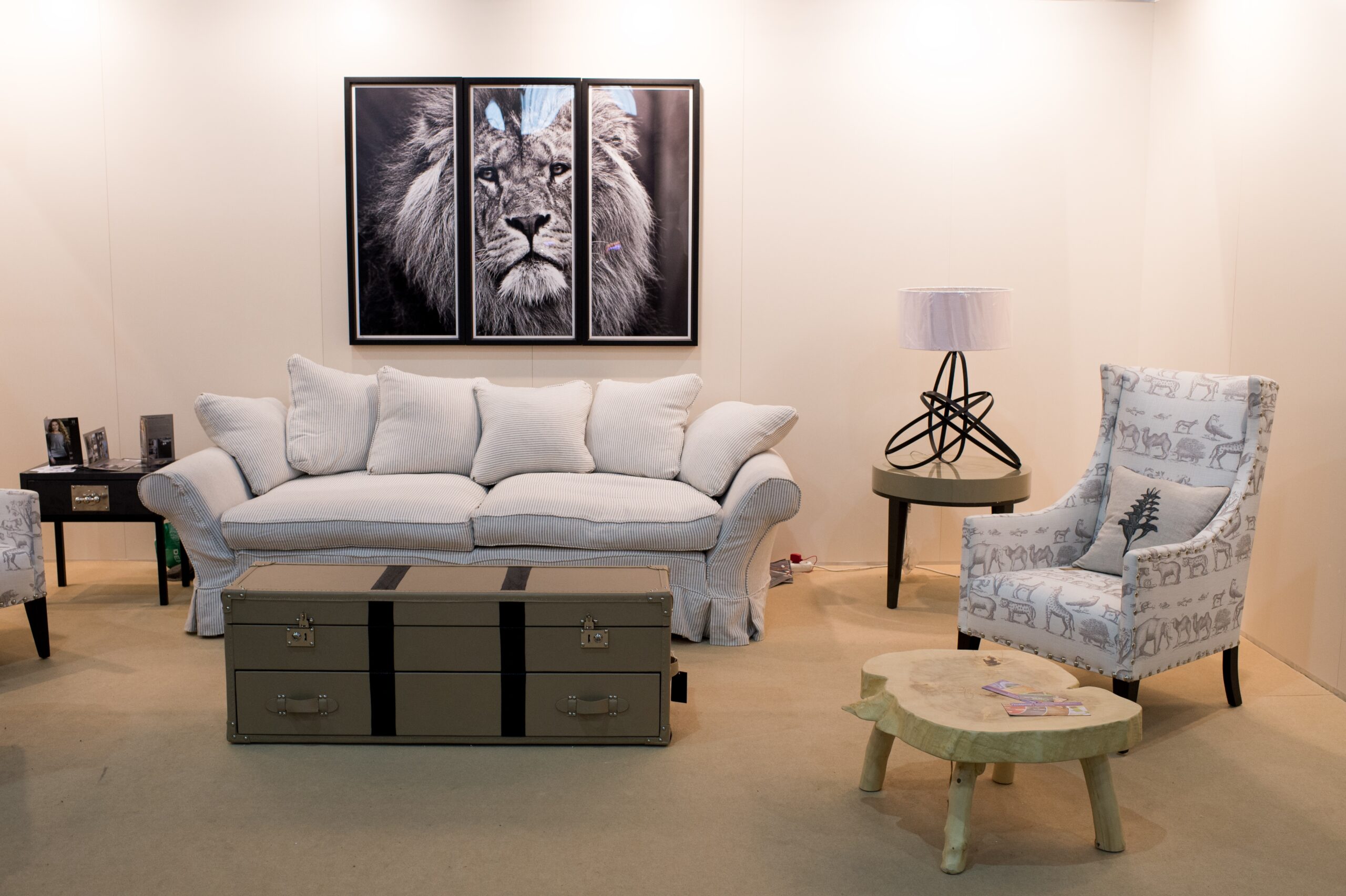 Your NYC apartment is your serene haven, your party pad, and an extension of your upbeat personality. You want it to have all the functionality it needs to fulfill your daily tasks, yet still provide a comforting atmosphere that is pleasing to all of your senses. Toss out the old beat-up furniture, get creative, and style up your apartment with these latest furnishing ideas that are currently trending.
Mixing Metal Finishes To Add More Depth
People are no longer stuck with just brass as the metal of choice for lamp fixtures, drawer handles, and other metal finish aspects. Go for the warm metals of gold and copper, then mix them up with the cooler ones of black and silver to add a dimension of depth with your furnishings. Don't be afraid to have gold pendant lighting hanging over the island kitchen counter while incorporating striking black metal stands for your end tables in the living room.
Rugs Are The New Work Of Art
One of the problems about furnishing an apartment is that we can have the most trendy items but they blend in so much from being the same color or style that the room looks monotonous and boring. A way to break up the look and give your apartment a fresh appearance is with colorful rugs with unique patterns. Rugs have become the new work of art, as you can literally choose ones that appear like paintings that are laid out on the floor instead of hung up on a wall. So don't be afraid to go for that area rug with the irregular patterns and tons of colors that will add a bit of contrast to the room.
Revamped Textured And Digital Wallpaper
Yeah, we know what you are saying. "Wallpaper? Isn't that so 60s?" It was, but wallpaper is making a big comeback this year. We aren't talking about the bright country wallpaper with the red roosters and baskets of fruit. Instead, textured wallpaper in solid colors and digital print wallpaper in unique designs is the way to go. You don't have to put it up on all the walls of your apartment (if you have permission to do so). You can just place it on an accent wall to really bring out the colors of a room.
Mix and Match Furniture Styles
Love that vintage red leather chair but it won't match with the modern charcoal gray upholstered couch in your apartment? Buy it anyway! The days of buying large matching sets of furniture are over. You can combine metal and wood, leather and upholstery, vintage and contemporary, or any styles you love as you place it all in one room. Don't be afraid to get eclectic in a good way. Just stay away from the ombre-colored chairs. That fad has passed for furniture as it is only seen on wedding cakes now. Also, mirrored furniture is on the way out as people don't want to stare at the hole in the back of their pants when they visit your apartment.
Lots of furnishing styles are coming back with a vengeance this year while others are — thankfully — fading away (really, text wall decor was trendy?) Select the styles that call out to you and fall in love with your NYC apartment again.
Topics: NYC Apartments