GROWING AN APARTMENT GARDEN
Written by Carlyle Property Management on 11.05.20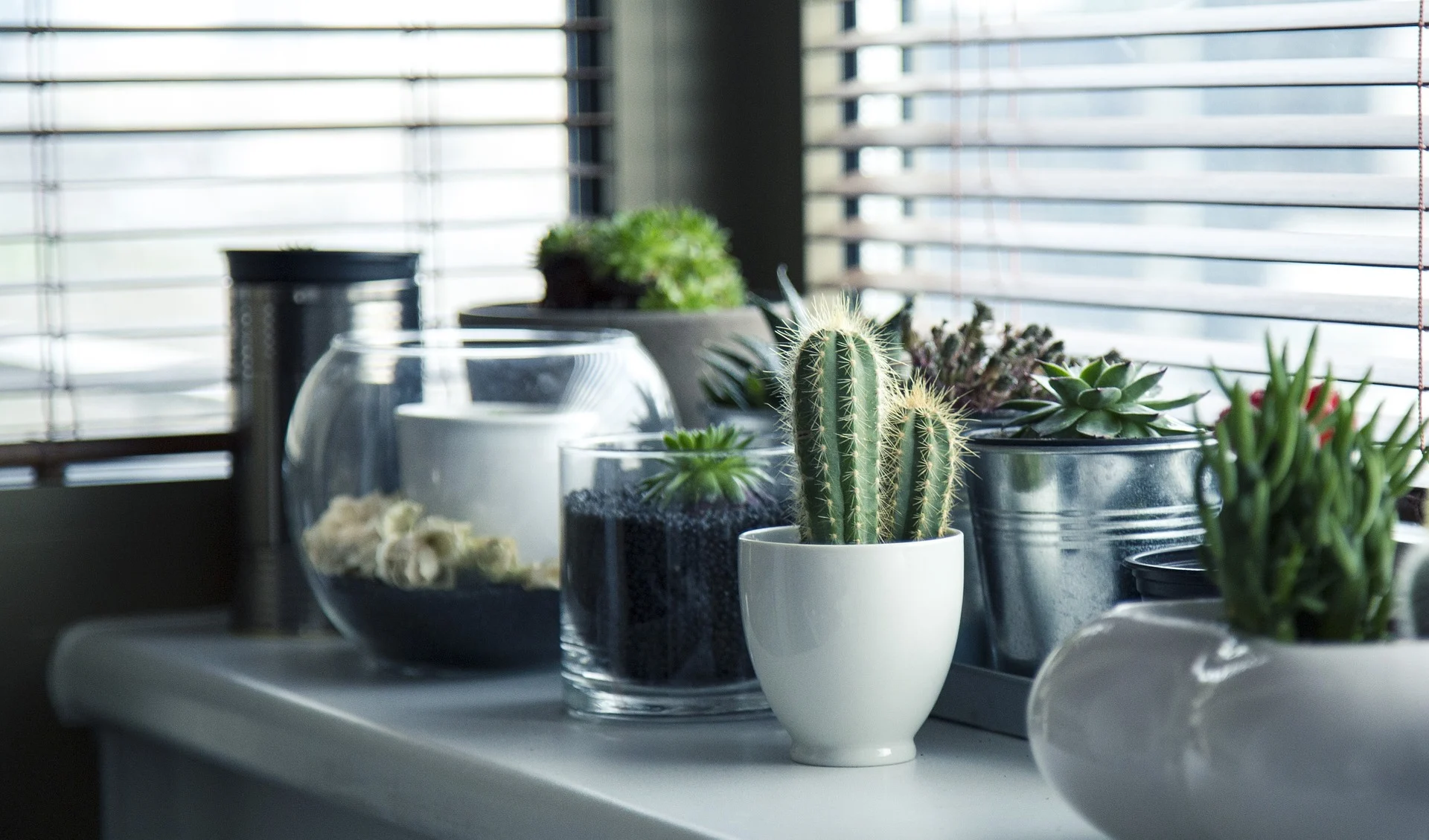 City dwellers might look at gardeners out in rural areas and be jealous – it can be a lot harder to grow plants in a small urban apartment, but it's not impossible by any means. Lots of savvy urban gardeners are growing all sorts of neat edible produce in their homes. It just takes a little more planning and strategy. Here's a few tips to growing a garden in your New York City apartment!
Be Creative with Outdoor Spaces
One of the first steps in an urban gardening plan is to look for any outdoor options – roof gardening is a big craze in some cities. Even if you only have a 4′ x 4′ space, you can pursue some of the radical gardening strategies we'll talk about in this article. You can even use a small space like a patio or balcony.
Choose the Right Layout
If you don't have any outdoor space available, you can use some of your indoor space for a small apartment garden. Either way, the layout is going to be important.
You obviously can't grow rows of plants like you see in a conventional outdoor garden. What you can do is arrange plants in more compact ways that allows you to access each plant. Mel Bartholomew writes a series of books on square foot gardening that are considered, in some ways, the 'urban gardener's Bible' – this approach is absolutely helpful for urban gardeners, whether they're growing indoors or outdoors.
Choose the Right Plants
This is a big tip – if you choose the wrong plants, you're going to be struggling through the whole crop cycle, and dealing with a lot of headaches related to space and resources. But if you can tailor your plants to your living space, you'll get a lot more out of your urban garden.
Think about growing small plants like herbs and different types of greens like chard or arugula that are really inobtrusive and don't take up a lot of space. Depending on where you live, plants like tomatoes and cucumbers can be too hard to support in a very tiny space – and corn is probably out of the question. But herbs and microgreens can flourish in very small spaces, and you can still get a lot out of your living area while your plants grow around you.
Think about Hydroponic and Soil Options
People love growing plants in soil, and some say they taste better – but you may not want a lot of dirt inside your small city apartment. New hydroponic methods give urban gardeners lots of attractive options. Some hydroponic grow kits can even be built into furniture as a space saver – think about growing up to a dozen plants in a butcher's block, or under a sofa or chair.
Larger grow tents are also available. These floor-standing tents can grow dozens of plants indoors with no soil at all!
Consider Getting Seedlings
The extra step of growing from seeds may be part of what's discouraging you from starting a small urban garden. Don't be afraid to take shortcuts. You're dealing with a challenging situation! Give yourself the timesavers you need to make your tiny garden manageable and fun, and you'll get a lot more out of it in the long haul.
Contact Carlyle Property Management for New York City apartment rentals. Where you will feel comfortable and be able to practice your lifestyle in an urban environment. We value creativity and initiative, and we'll work with you to find the perfect space for you and your family.
Read More: Earth Day in NYC
Topics: NYC Things to Do