HOT SUMMER IN NYC? TURN IT INTO COOL FUN
Written by Carlyle Property Management on 28.07.15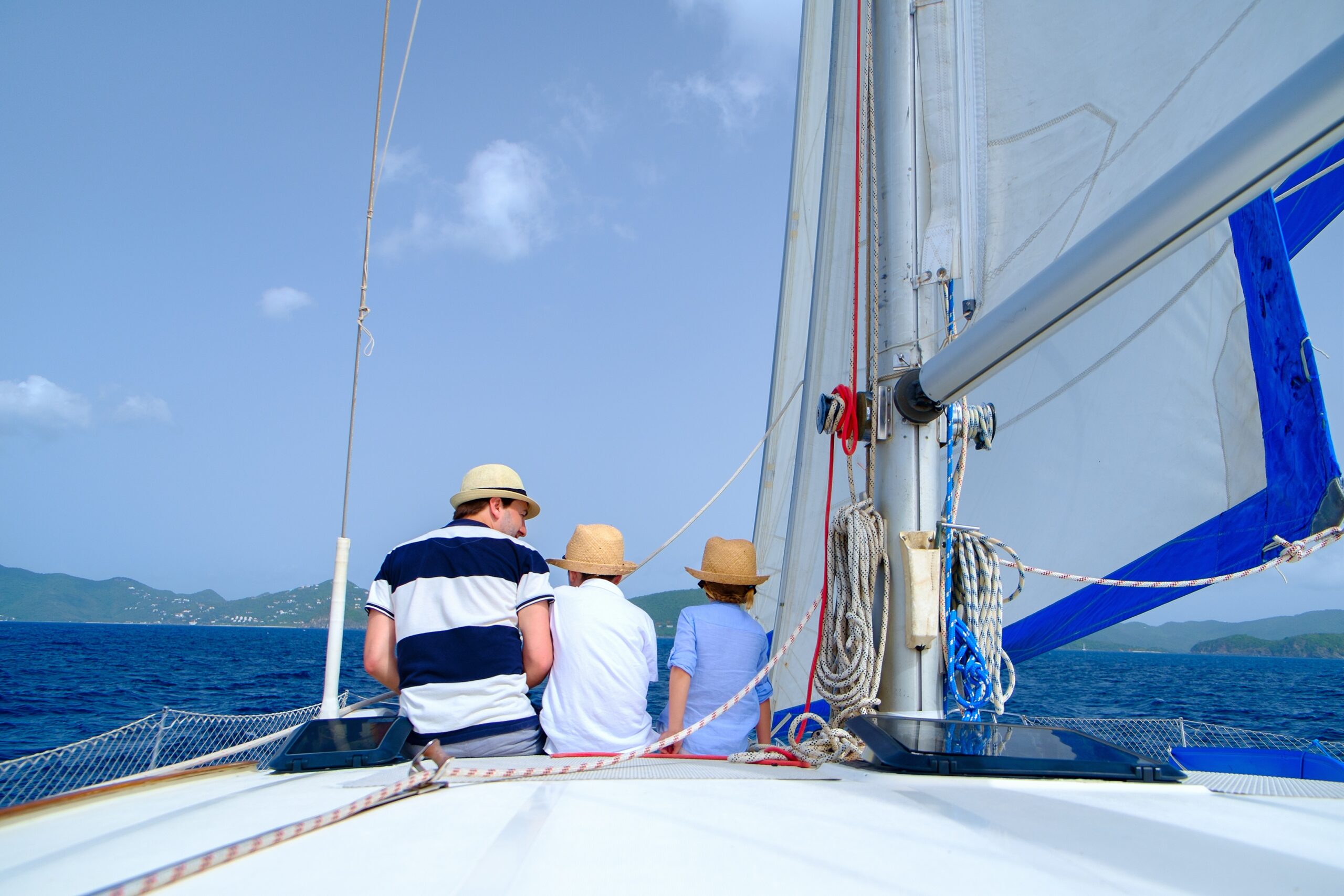 Summer is on in NYC, and the weather is shockingly hot. That means it is time to cool down. You do not have to stay in to keep from overheating, though. You can go outside and enjoy yourself, even when the mercury goes through the roof. These summer water activities promise to help you beat the heat and have a lot of fun at the same time.
Beach Fun
People old and young enjoy a restful time by the waves. You can also learn a few things while you are at it. For example, the New York Surf School offers lessons for all ages at Rockaway Beach. You might learn to catch a wave with just a little time and a few lessons. If dipping under the surface is your preference, try scuba diving instead. Wreck Valley is a strip of water off the coast of Long Island where scuba divers love to go, with more than 1,000 shipwrecks to see. You can develop an interesting skill while you get to see some amazing underwater views.
River Activities
There are also plenty of things you can do on the river. Kayaking is available just about anywhere. Sign up for a guided tour and you will enjoy some of the best views of the city, while you chill out in the water. If you are gunning for a little more speed, you might try renting a jet ski. Several companies will loan you a jet ski for an hour or two, whether you want to get a view of the Statue of Liberty or Coney Island.
Fun For Kids
Kids love to play in water even more than adults, and it underscores the importance of finding them a few places to cool off. Luckily, there are many fun splash pads all over New York City. The Ancient Playground, near the Metropolitan Museum of Art, is a splash pad designed in the style of the Met's Egyptian Wing. Sprays of water fly past obelisks and into sand.
Fishing
Almost everyone has a tale of "the one that got away." With a tour on a sport fishing boat on the Hudson, you may not end up having to tell a sad story. Sport fishing takes you out just far enough that you might be able to grab the biggest catch you have ever had. When you are done, you can bring home a delightful trophy. Try a twilight tour and you will get a glimpse of a lovely sunset, to boot.
Before you know it, summer in NYC will be over and the chilly weather will be on its way. It is hard to imagine it now, while the temperature is so hot. While you can, take advantage of a few cool summer activities in the city. You will not regret it.

Topics: NYC Things to Do