LOCATION, LOCATION, LOCATION: LIVING AT THE DRYDEN EAST IN MURRAY HILL
Written by Carlyle Property Management on 15.08.17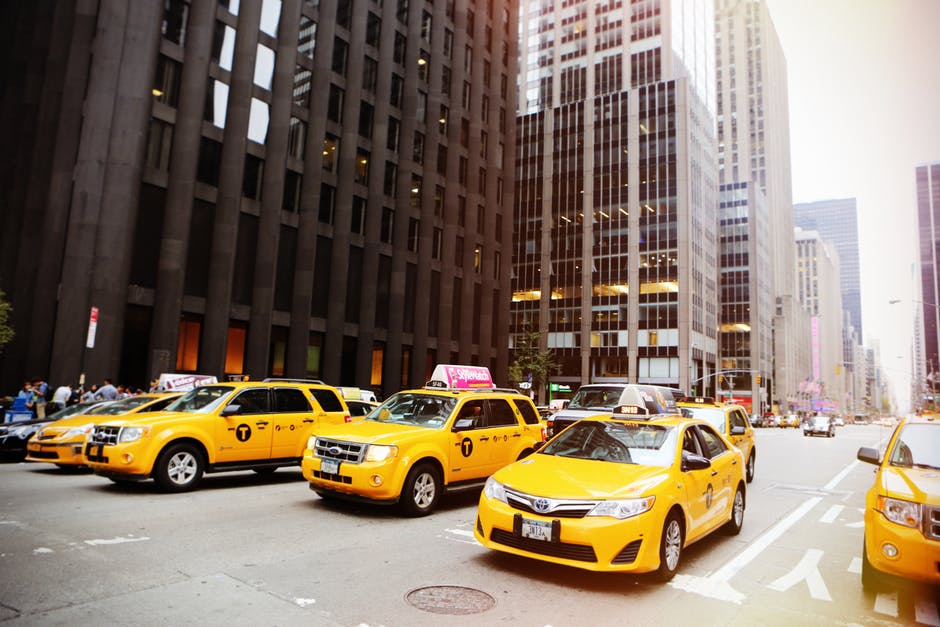 Choosing a modern luxury apartment in New York City isn't just about making sure the amenities are to your liking. Spacious interiors, updated kitchens and bathrooms, and good lobby security are important, of course. But since New York City is such a dynamic place to live, you also want to choose an apartment that gives you access to all the exciting things the city has to offer. This is what makes living at the Dryden East in Murray Hill amazing, and we want to share with you why the location of the Dryden East is second to none.
Transportation
The Dryden East is located just a few minutes from the train station that will get you anywhere you want to go: Grand Central Station. Whether you're headed to Washington, D.C., Boston, the mountains or the beach, Grand Central is your portal to any destination on the East Coast. Going somewhere more local? The Dryden East is also located less than a block from bus stops serving lines that head to your favorite uptown destinations as well as hip neighborhoods downtown.
Local Conveniences
Living at the Dryden East means you never have to go far to take care of basic errands. On the very same block, you'll find a take-out deli, a hip take-out café and a dry cleaner. There are five banks within the surrounding two blocks, including an HSBC bank that is only one block away. Need to make copies or send a fax? A FedEx Office is close by. You can get your morning croissants at Au Bon Pain, some fish and chips at Dock's Seafood, your groceries at any of the major chains and boutique groceries nearby, and your shoes repaired at the cobbler down the street.
Read More: Rent-Stabilized vs. Rent-Controlled NYC Apartments
Nightlife
It isn't New York City without a fantastic nightlife, and the Dryden East has plenty of great bars and restaurants nearby to make going out exciting any night of the week. The Pod 39 hotel is across the street and features a fantastic roof bar. La Biblioteca is a sophisticated bar that serves fine tequila in a sophisticated setting one block away. And Park Avenue Tavern and Public House serve high-end tavern favorites for when you are craving a bite to eat. When you live at the Dryden East, the best of New York City is just out the door, and the rest of New York City is easy to access. It's the best of all worlds.


Topics: Dryden East , NYC Apartments