MURRAY HILL FOR FAMILY: LIVING AT DRYDEN EAST
Written by Carlyle Property Management on 19.12.16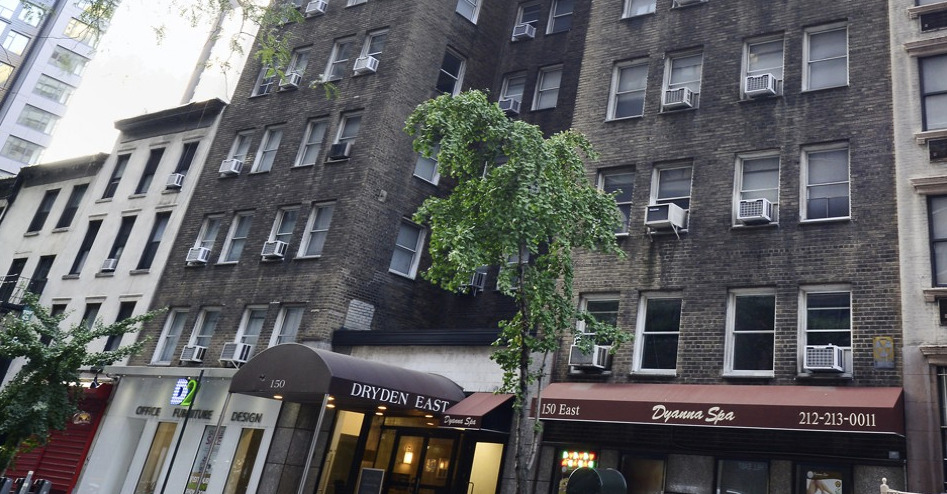 Raising kids in New York is never boring, and growing up in the city gives children tons of cultural experiences they won't get anywhere else. But finding the right neighborhood to raise kids in can be a huge worry for families, especially those moving to New York for the first time. When you make the Dryden East in Murray Hill your home base, you can explore all the city has to offer by day, and relax in a safe and comfortable apartment by night.
Murray Hill: A Place for Kids
Murray Hill is located in the eastern edge of Midtown New York, about 1 mile east of Times Square and 2 miles south of Central Park. There's some debate about the neighborhood's exact boundaries, but the Murray Hill Neighborhood Association defines them as 34th Street to 42nd Street, between Fifth and Third avenues.
Murray Hill is very walkable, and very safe relative to other neighborhoods. It's not a hot and trendy area, which is great for families, as it's more affordable and quieter than many other central pockets of Manhattan.
This area wasn't always a premiere neighborhood for young families, but that's changed in the past decade. One resident described her experience to The New York Times by saying, "I walk around, and all I see are people with baby strollers." But even if your family is past the stroller stage, this Midtown neighborhood should suit your needs.
Luxury Apartments in NYC: Dryden East
Living at Dryden East gives you access to everything a family requires. Find grocery stores, banks, a dry cleaner, take-out spots and kid-friendly cafes, all within a few blocks. The building is also four blocks from Grand Central Station, making daily commuting and long-distance travel a breeze. And you'll be a half-mile stroll from the New York Public Library and a huge playground at St. Vartan's Park, both perfect places to entertain kids of all ages.
At home, you'll have peace of mind knowing that there's 24-hour doorman downstairs, and you can make use of the building's fitness center. Laundry facilities are located in the building — a luxury in NYC rentals — and both our building staff and local utility companies are set up to make moving into Dryden as easy as can be. That means you can focus on getting settled in your new neighborhood without worrying about being home to meet the electric company.
A quiet kid-friendly neighborhood outside, safety and comfort inside, and all of New York within easy reach. Take a look at what Dryden East has to offer if you are considering relocating your family to NYC!

Topics: Dryden East , Midtown East School System