NEW YORK CITY: JUST HOW EXPENSIVE IS IT?
Written by Carlyle Property Management on 20.11.20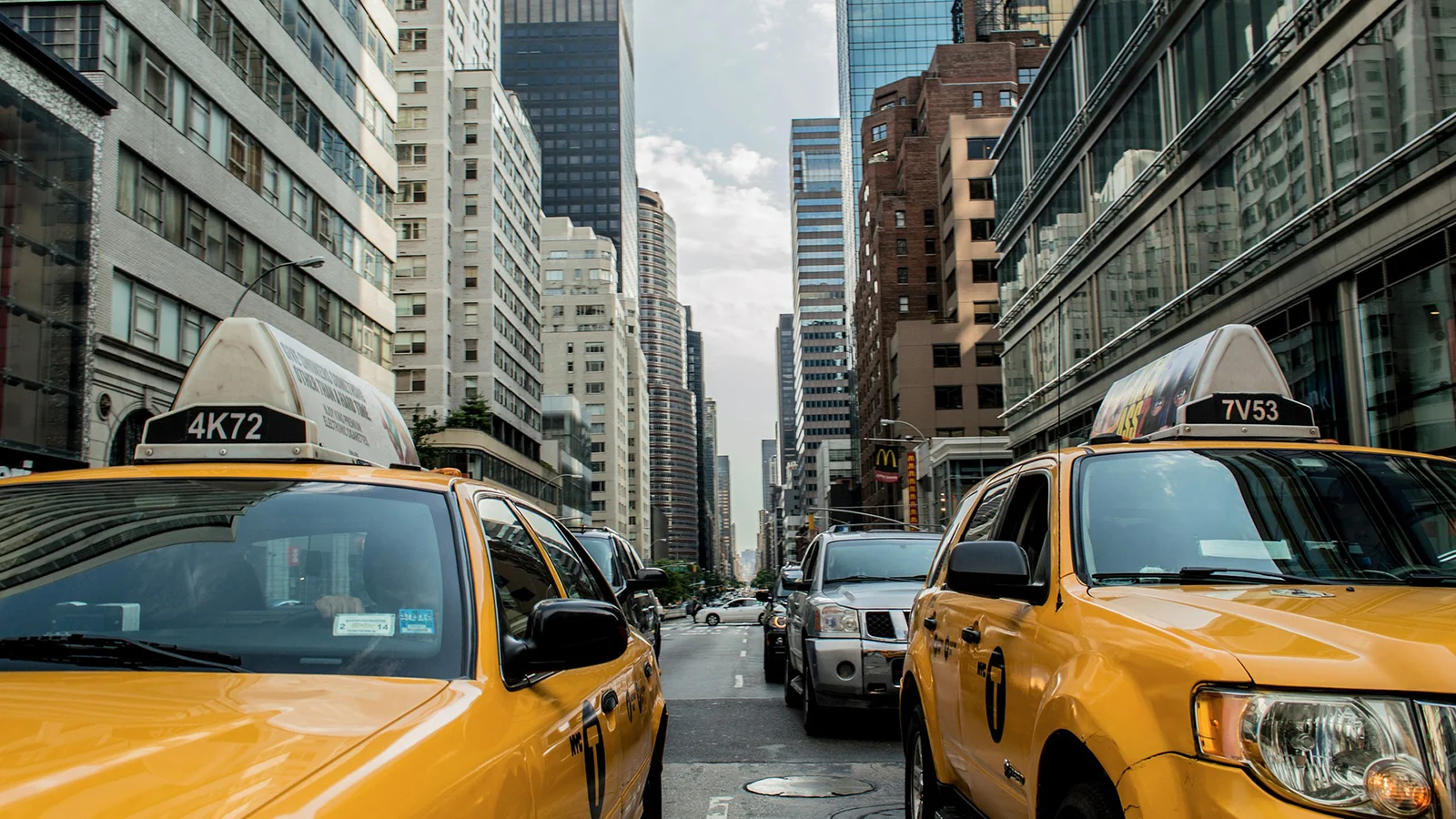 New York is expensive, but within reach. After all, not every New Yorker has an enormous income. Established New Yorkers learn to work around some of the high costs of NYC living. Take a look at some things our long-time residents know, and hit the ground running.
Housing Costs in NYC: Yes, They're Up There.
Let's start with the big-ticket item. Manhattan's median rent price tops $3,000. Indeed, high rent prices are a feature of the city as a whole. With property prices having risen much faster other costs, housing is the New Yorker's key expense. Given the high property values, property taxes also run high. They're folded into the costs paid by buyers — and renters in turn.
In Manhattan, a typical home sale involves around a million and a half dollars. In Brooklyn, it's close to a million. With land at such a premium, of course many New Yorkers are renters rather than owners.
People whose plans include living here five years or longer are the ones most likely to buy. But overall, the Big Apple is and always will be a renter's city.
One more word about taxes. New York state expects residents to pay income tax. No surprise. But did you know that New York City residents pay personal income taxes, too?
Transportation in NYC: This Can Be a Big Offset.
Many New Yorkers don't rely on cars, and this means fuel, insurance, and repairs are deleted from the cost of living. Those who decide not to part with their cars can expect to pay steep insurance rates.
Apartment buildings with parking can save renters a lot. Car parking costs average $430 a month in New York City. Go out, and you'll need to feed some meters.
Uber to the rescue? You should know that New York City already has very high ride-hailing rates, with congestion area surcharges bulking up the costs. And now, because Uber, Lyft, and Juno must offer drivers a minimum wage, we expect to pay even more.
Public transit currently costs $127 for a monthly Metro Card, in contrast.
The Costs of Dining and Other Joys of New York City? Up to You.
Dining out regularly in New York City? You'll be spending more than $500 a month.
Then again, once you live here, you can start shopping and cooking for yourself as much as you like. New York City is a competitive food market. Items considered high-end in other regions of the country are commonplace here, and reasonably priced.
Eating out at least occasionally is one of the best elements of life as a New Yorker. There are so many unique restaurant finds in New York. Consider the yin and yang of East Asian culinary arts, or "um and yang" as they say it in the Korean district.
Go see a film and chances are you'll be paying $15 a ticket. But some museums are pay-what-you-like, and many offer free attractions. What's more, New York City has plenty of free seasonal events to keep you entertained!
A New York City Address Is Priceless.
And with good preparation and planning, enjoying the most exciting city in the world is possible.
Carlyle Property Management in New York City would love to welcome you home. Let us show you our currently available apartment homes in the Upper East Side, in Midtown East, or Murray Hill. Give us a call at 212.682.7300.
Topics: Moving in NYC , NYC Apartments , Renting NYC , Surviving NYC