RENT-STABILIZED VS. RENT-CONTROLLED NYC APARTMENTS
Written by Carlyle Property Management on 23.11.20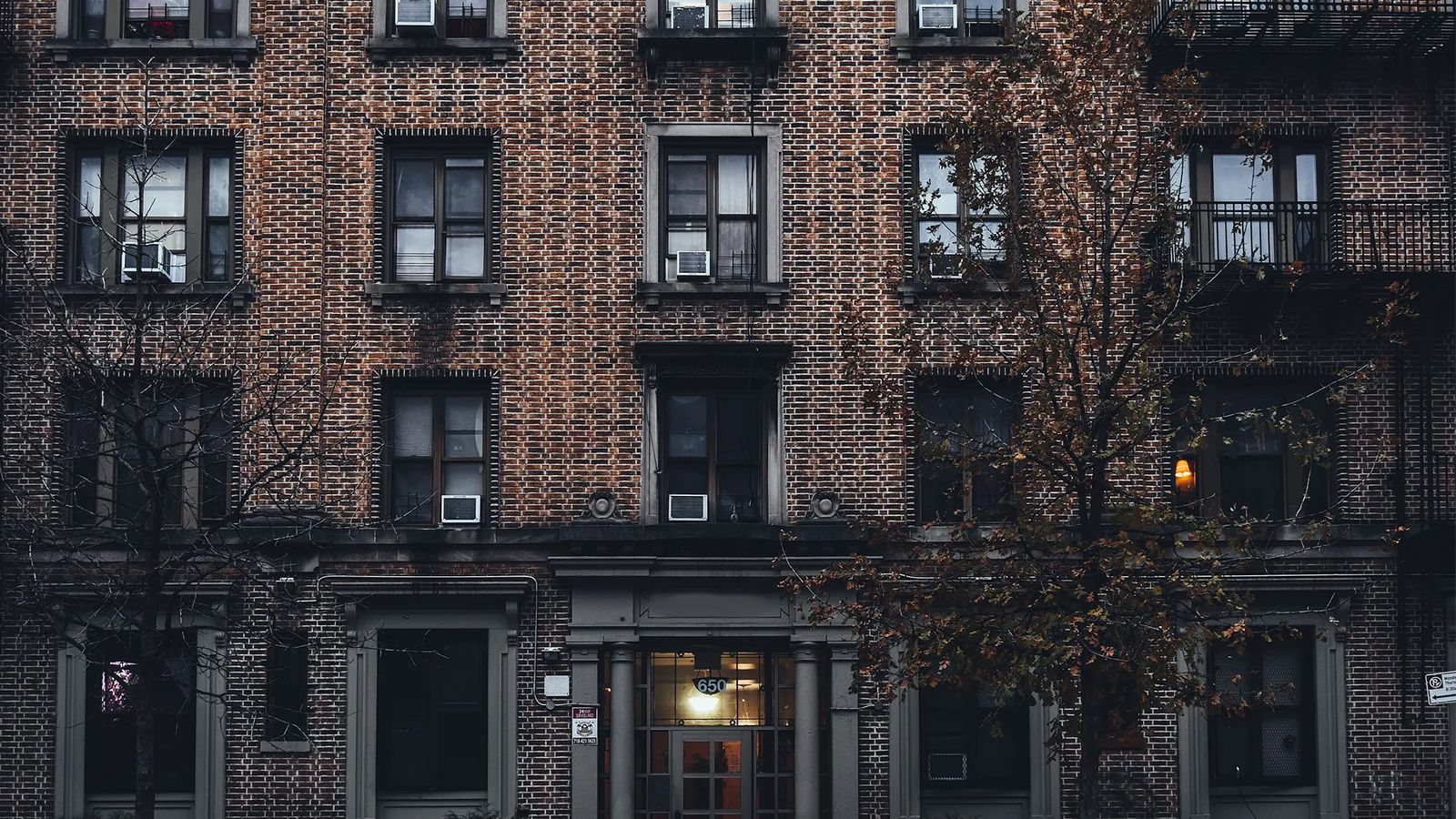 Renting is famously expensive in New York City. At the same time, the state and city governments have made a concerted effort to ensure affordability in the nation's largest city. So, New York City has long had two kinds of rent regulation.
The city's famous rent-controlled apartments still exist. But don't count on getting one. Today, they make up just 1% of the city's supply of homes.
Rent stabilization, though, covers many New York City renters.
How do these two legal controls vary? Let's check out the difference between the two.
Rent-Controlled Apartments
Rent control can only apply when a resident has lived in the apartment since July 1, 1971. Such people-apartment pairings become rarer by the year. Moreover, the building itself must have been standing by 1947.
Are these residents still paying what they paid in 1971? Not quite. But they do pretty well. The typical rent-controlled apartment might cost its resident just over $1,000 a month.
The owner of a rent-controlled building must keep the rental charges under a legal limit, yet owners can raise the rent — until the rents reach that ceiling.
When the building owner lets a rent-controlled apartment become vacant, if it contains at least six units, it becomes rent-stabilized. Smaller buildings are deregulated.
Meanwhile, when the renter dies or moves out, life partners and certain relatives who have also been living in the apartment may be eligible to take over the terms.
Read Our Guide to Midtown East, Manhattan
Rent-Stabilized Apartments
About half of New York City's apartments are rent-stabilized. Rent stabilization is not needs-based. It covers anyone, regardless of income, living in apartment buildings built before 1974, containing at least six rental units. Rental hikes in stabilized apartments cannot exceed the percentage allowed by the City's Rent Guidelines Board.
This means an owner's ability to raise the rent based on building improvements is limited.
Rent-stabilized apartments include riders in leases, informing the residents of their rights under the law. Prospective renters should be sure that the terms are included and that the rent is properly set, based on the history of the apartment.
Preferential rent is a lower-than-allowed rent charged for a rent-stabilized unit. Building owners have been known to revoke preferential rent when residents renew their leases. State-based rental law reform is now underway, and it will forbid these surprise rate hikes for renewing residents.
Read More: Should You Use a Broker to Find an NYC Apartment?
The Other Side of the Coin With Rent Stabilization
Cheap rent in New York City comes with a caveat. For rent-stabilized apartments, property managers have historically supplied essential services — but that is all.
And many building owners have not done much more than meet the housing code.
That means rent-stabilized apartments have to be functional, but not necessarily beautiful.
And in a stylish city such as New York, people are drawn to stylish spaces.
At Carlyle Property Management, we understand.
When New York City Is Your Style
Carlyle Property Management offers stylish, no-fee apartments in Manhattan's most desirable niches.
Rent a home you can love in New York City. Contact us to learn more.
Topics: New York City Apartments for Rent