SUMMER MUSIC FESTIVALS CLOSE TO APARTMENTS IN NYC
Written by Carlyle Property Management on 18.05.16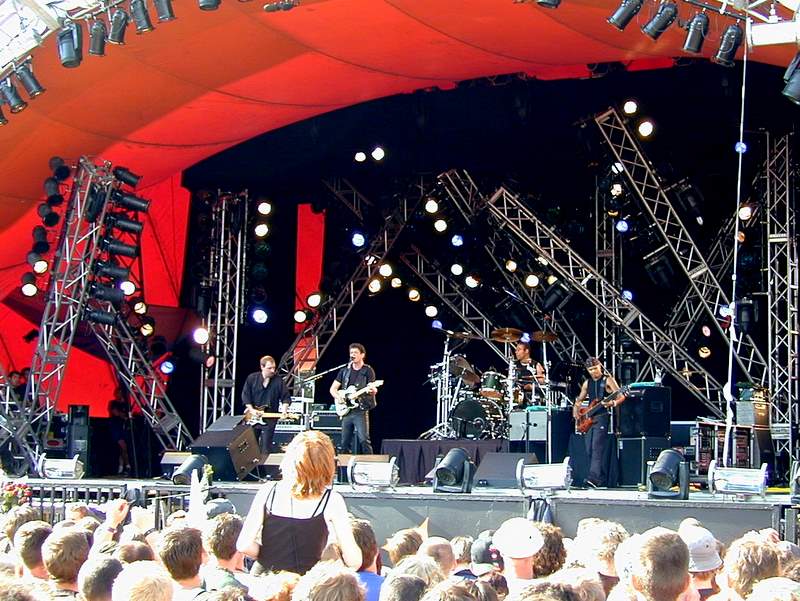 As the temperatures in Central Park begin to soar, the New York outdoor areas come alive with concerts. The media capital of the world, New York City is a haven for music festivals and cultural gatherings. The following events — all in proximity to NYC rentals — will keep you dancing and singing all summer long.
Governors Ball Music Festival, Near Carlton Towers
The Governors Ball 2020 is a must for all Carlton Towers residents. The three-day fest takes place on Randall's Island from June 5-7, with an ensemble of pop music artists. This event is perfect for young city dwellers who want to experience the magic of NYC's music scene. With the picturesque New York skyline in the background, this gathering promises to dazzle your eardrums and leave you wanting more.
Central Park Summer Stage
No NYC music experience would be complete without a Central Park outdoor concert. In fact, the SummerStage series is currently underway and will last until early October. These City Parks Foundation events feature the best in classic rock to the latest in hip-hop. The concerts take place on the main stage in Central Park. Whether your apartment is nearby, in Midtown East or Columbus Circle, or elsewhere in New York, there is nothing like an exciting and free concert in Central Park to kick off the summer season.
Put on your concert T-shirt and prepare to experience the musical wonders of the Empire City!
Topics: Carlton Towers , NYC Apartments , NYC Things to Do