SUMMER STAGE 2018
Written by Carlyle Property Management on 23.11.20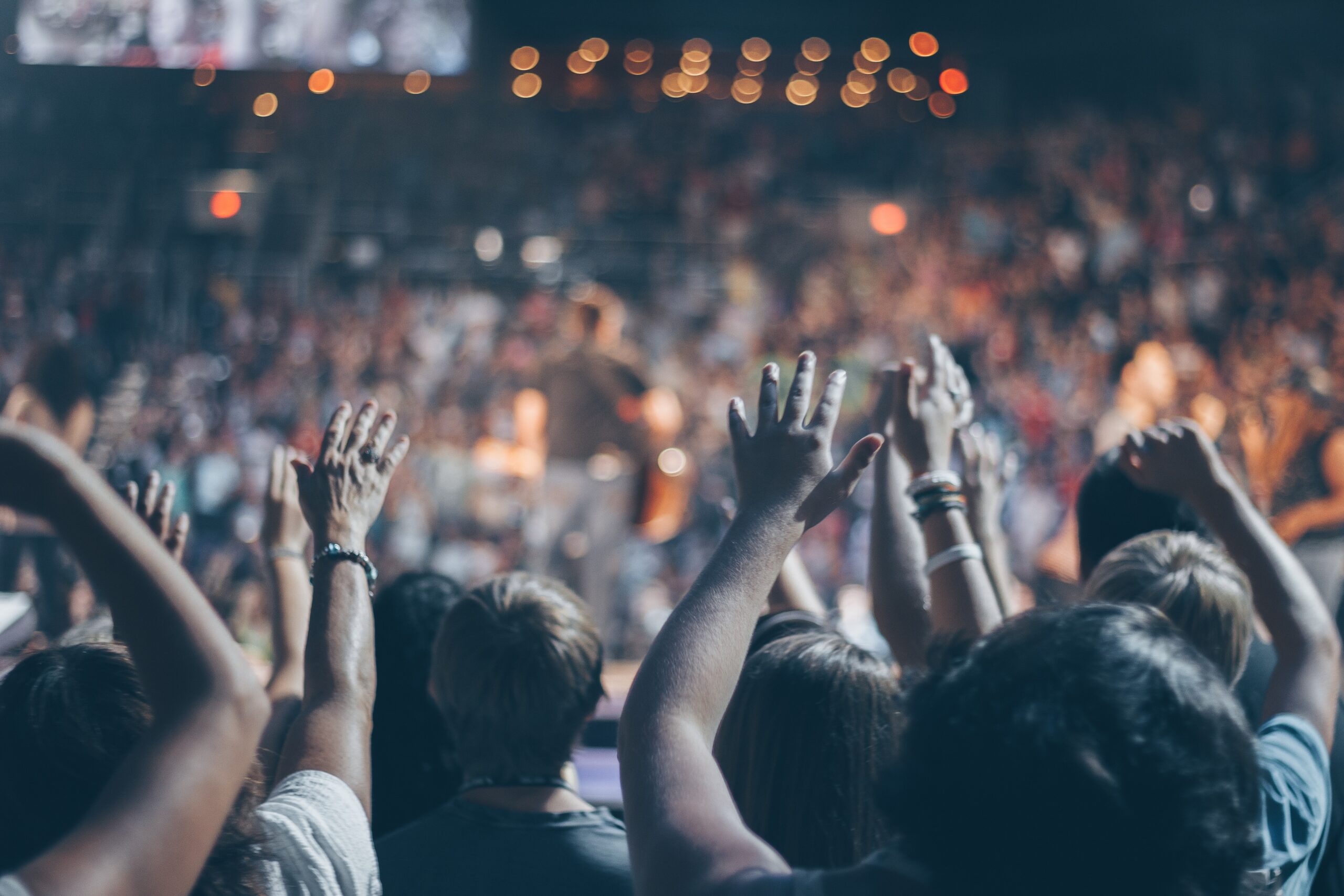 The City Parks Foundation "SummerStage 2018" presented by Capital One is up and running for it's 33rd year and New York City couldn't be more excited. One of the city's most anticipated events, here's everything you need to know about SummerStage 2018.
What is SummerStage?
SummerStage is an annual series of concerts held in New York City. Each year during the summer months SummerStage brings free concerts and benefit concerts with both famous musicians and musicians on the rise. These concerts touch on a wide range of music, making it easy for people to find a concert they'll enjoy!
This year's festival runs from June 2nd through September 27th, which gives you plenty of time to plan a concert with friends and family. Fun events are happening almost every day, such as live poetry, an outdoor opera, theater, and dance parties!
Where is SummerStage?
SummerStage is happening all across NYC, including Manhattan, Bronx, Queens, Brooklyn and Staten Island. The biggest concerts will be held at the iconic SummerStage at Rumsey Playfield, located in Central Park. For a list of concerts and where they're happening, check here.
Check out the SummerStage calendar page for all the info on concerts coming up. Take advantage of the search filters to find the perfect event for you! Remember, any concert that requires a ticket purchase is a benefit concert, so you'll be donating to a great cause while also having a great time.
Concerts and events like this are happening all the time in New York City. Check out Carlyle Property Managements to have access to these incredible events year round.
Read More: Where to Watch the 2018 FIFA World Cup in NYC
Topics: NYC Apartments , Renting NYC