TAKE ADVANTAGE OF THE WINTER SEASON AND FIND YOUR NEXT NYC RENTAL APARTMENT
Written by Carlyle Property Management on 10.01.20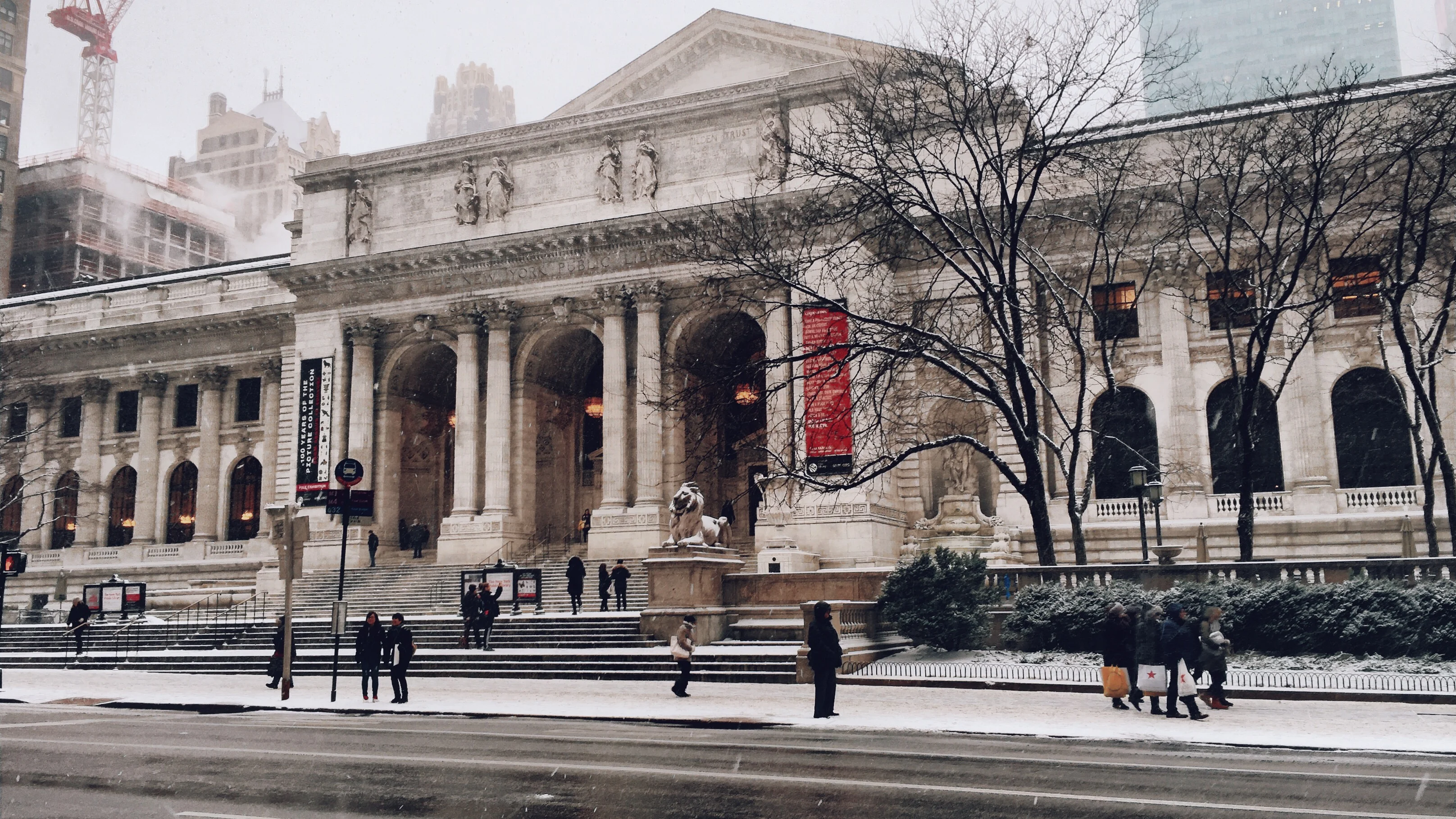 NYC is one of the most sought-after cities to live in, and rental properties are hard to come by. Once the temperatures drop and the snow starts falling, you stand a better chance of finding your next NYC apartment. The rental market is slow this time of year, so take advantage of the cold weather's concessions season and find your next NYC rental apartment near the Upper East Side.
Consider Carlton Towers
Enjoy the Upper East Side? Carlton Towers off Third Avenue gives you a luxurious place to call your own in NYC. The 30-floor building has only four apartments on each level, so you enjoy an enormous home for rest and relaxation. A 24-hour doorman greets you on your way in. If you want to keep up with your workout routine, visit the fitness center on-site. Parking is included, and laundry facilities are also available, so you can take care of this errand without leaving the building.
Of course, when you do head out to the surrounding neighborhood, you're right in the thick of a uniquely NYC experience. High-end restaurants, street food carts, movie theaters and specialty stores are all around you. You don't even need to hail a taxi. Your NYC apartment is only a block or two away from everything you could want or need.

Take a Look at Regency Towers
Regency Towers is another Upper East Side high-rise that offers convenience, extensive living spaces and a location right on Second Avenue. Here, you are treated to a 24-hour doorman, concierge service and porters who are happy to help you with anything you need. Don't worry about moving in the middle of winter. The staff makes this process smooth and painless. Laundry and parking facilities are also ready for you in this 34-floor building.
Many famous businesses are a stone's throw away from the Regency Towers' front door. You can reach world-class bakeries, delis and restaurants via a quick walk outside. Countless stores, including shoe and fashion boutiques, line the street for prime window shopping.
There's nothing quite like living in an Upper East Side apartment. Use the slow winter rental season to get the best deals on fantastic luxury units. Check out all of our NYC availabilities here.
Topics: Renting NYC , Upper East Side Apartments for Rent , Winter