THINKING ABOUT AN APARTMENT? HERE'S WHY YOU SHOULD!
Written by Carlyle Property Management on 9.02.15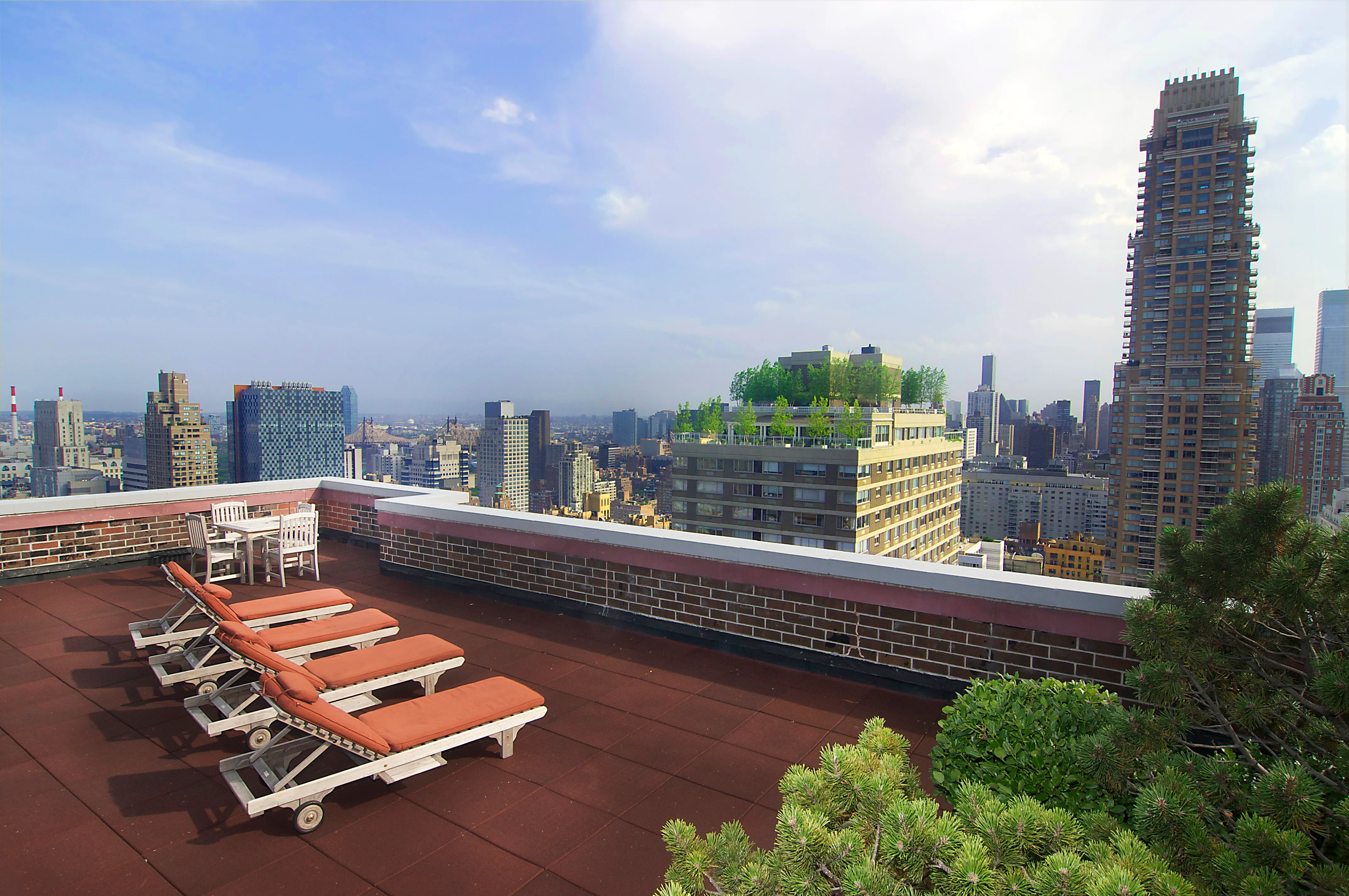 Living in an apartment has its advantages. If you're living in a major city, apartments are in the middle of all the action. You have variety, flexibility and a quick commute to work. City living can be pretty exciting, and living in an apartment gives you quick access to events and other attractions that won't provide the same experience if you're not close by.
Living in a city like New York where the changing temperature of all four seasons is a major factor can further reinforce the attractiveness of apartment living. Truth is, many apartments have certain amenities you won't find in other housing options. Here are just a few:
With so many people concerned about their health and outer appearance, an on-site gym is a definite benefit. You don't have to make any special concessions or excuses to go work out. No matter what the weather is, or the time of day, you will still be able to get a workout in.
Read More: What You Should Know Before Signing an Apartment Lease
Imagine having an on-call person to assist with whatever you need. There's nothing like have concierge services at your disposal. You can order theater tickets, get your dry cleaning done, order an in-house massage and the list goes on and on, based on what services your apartment offers. A concierge makes having a luxury apartment well worth the cost.
In-house convenience market
Many apartments have added in-house markets on the ground floor to accommodate residents who are always on the go, or who don't want to go into inclement weather to get a carton of milk. This is a smart and convenient way to keep residents happy, while creating additional streams of revenue for the building.
One of the best things about apartment living is the fact that you are not responsible for fixing anything when it breaks. Whether it's the washing machine or the dishwasher, you can make a phone call and you'll have a maintenance person right there to handle your problem. It's an expense that's already covered.
If you live in the city, you understand how difficult it can be to find parking. Living in an apartment building that offers parking, whether it's uncovered or covered is an added advantage that not many people have. This is one of the first, if not most important perks of apartment living.
These are just a few of the amenities and advantages living in an apartment can provide. Added incentives could be breathtaking views of the city or the water, state-of-the-art appliances and more. If you're thinking of living in the city, having an apartment that offers these types of amenities should definitely be a consideration. With these additions, you will get a quick return on your investment while enjoying the perks of in-city living. The biggest advantage? The perks outweigh the price point. There's just some things you can't replace – city living with amenities is definitely on that list.
Topics: NYC Apartments