TIPS AND TRICKS TO MAKE ANY SIZE APARTMENT FEEL ROOMY
Written by Carlyle Property Management on 23.04.15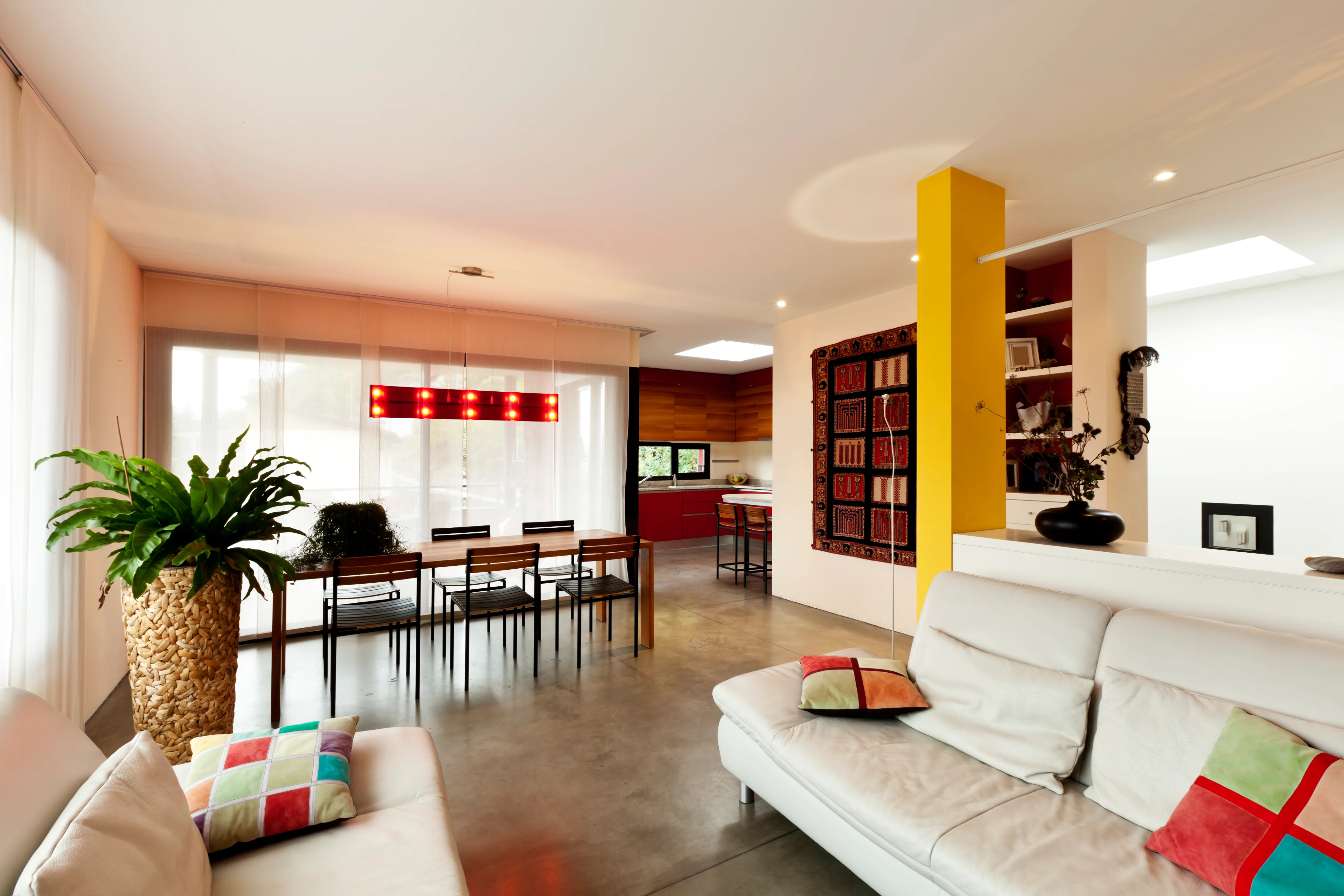 Apartment living in New York City and Manhattan can get on the cramped side when you are used to larger homes in the suburbs. However, living in NYC has so many benefits that you're willing to give up some of that space, right? With these simple tips, you'll be able to maximize any space for all of your belongings!
Walls Are Your Friends – Use Them
Apartment dwellers can get so afraid of losing their security deposits if they cause one nick into the freshly painted wall. Here's a little secret. Underneath all that bright white paint are gouges, holes, and nicks that previous tenants made. All it takes to fix a wall is a little putty and a little sanding. So use the walls to your advantage.
Hanging or floating shelves over the windows, doors, closets, beds, and anywhere there is wall space can hold an assortment of items. Toss your kitchen spices on a nice hanging rack. Place a piece of hanging storage pegboard on the wall in the kitchen that can hold your kitchen utensils and pots while another board can be hung by the front door to hold your car keys, hats and purses.
Doors Are Secret Storage Places
Any door in your apartment can be used to store items so you can use them in your daily life. Hanging storage bins just hook on the top of doors as you can keep toiletries organized in bathrooms, canned foods stacked in cabinets, and shoes nicely spaced inside of closets. There are different sizes to these storage bins. So you can get really creative and pick the ones that don't take up too much space in small rooms or hamper movement going in and out the door.
Multifunctional Furniture Are Necessities
Sofa beds, changing tables that turn into cribs, bed frames with dressers, and bookcases that are also desks have become almost furniture requirements when you decide to be an apartment dweller. Any piece of furniture that can be used for different purposes works wonderfully in your space as it cuts down on the amount of other furniture pieces that you need to have. So have no qualms in using your kitchen table as your office work station and metal trash bins for file storage.
One of the most annoying things about living in an apartment is that people assume you are a pack rat because of the clutter. So their organization tips are to toss everything you own out the door and live at a bare minimum. Unless you are truly a hoarder that deserves their own reality television show, you have all the items that work perfectly in your apartment and you just need a better way to keep your things stored for easy access. Use our following tips to have a clutter-free apartment that is organized to your liking.
Read More: Tips And Tricks To Make Any Size Apartment Feel Roomy
Topics: NYC Apartments