WASHINGTON SQUARE'S OUTDOOR ART EXHIBIT
Written by Carlyle Property Management on 25.05.20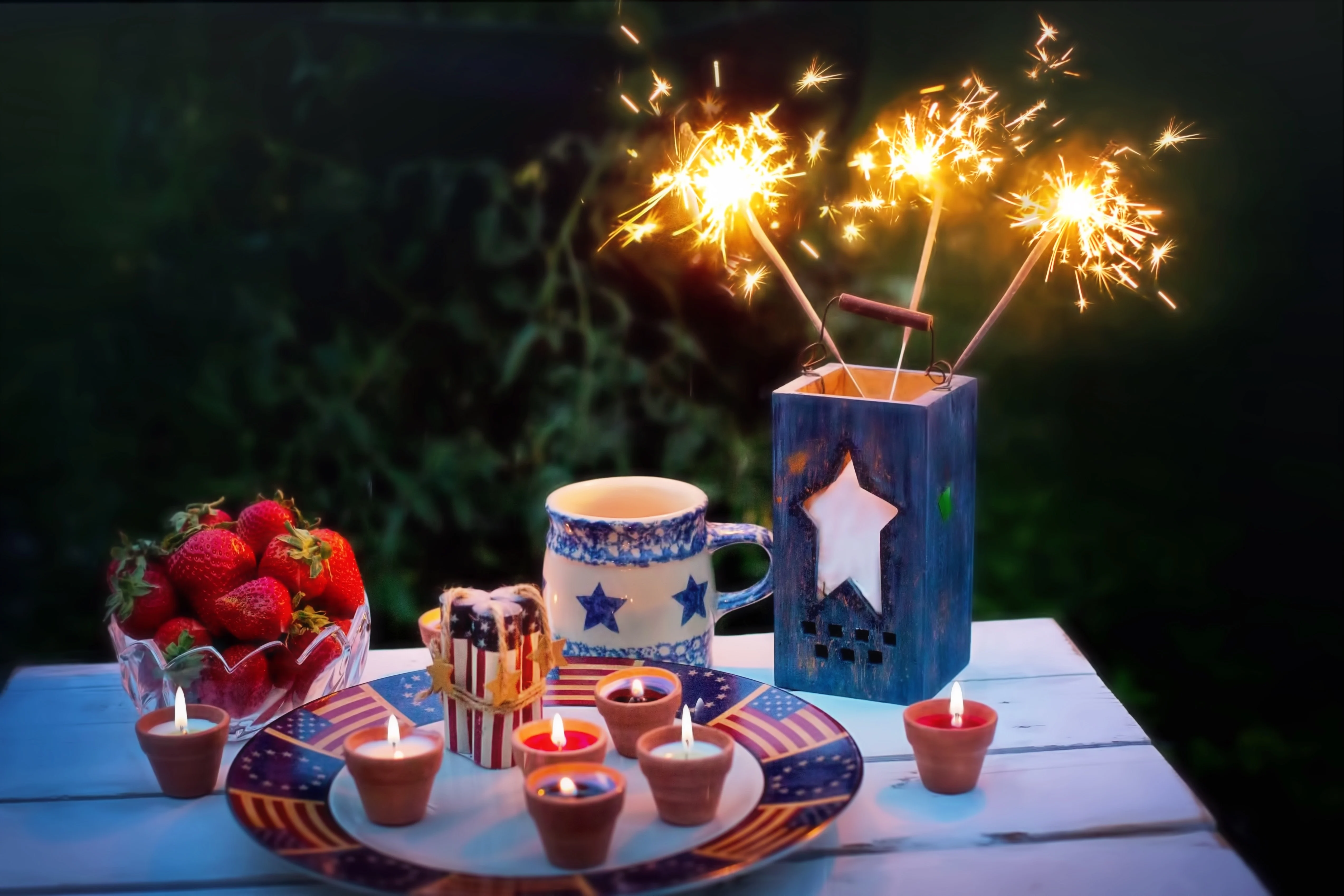 Don't have plans for Memorial Day weekend? You might consider checking out the Washington Square Outdoor Art Exhibit, where you can soak up a little art and culture in the heart of Washington Square from May 26th through the 28th. Best of all, it's free. Check out this short video on what you can expect from this year's exhibit.
History of the Art Exhibit
The Art Exhibit weekend tradition dates back to 1931, in the middle of the depression, when Jackson Pollack was looking for a way to pay the rent on his Greenwich Village art studio and decided to take some of his paintings outside and set them up on the sidewalk near Washington Square Park. He was quickly joined by friend and artist Willem DeKooning. The two went on to sell their original pieces (and presumably make rent for another month).
The spirit of their outdoor art selling attracted the founder of the Whitney, Gertrude Vanderbilt Whitney and the director of the MoMA at the time, Alfred H. Barr Jr, who went on to organize the first Outdoor Art Fair. It turned into a twice-yearly event to celebrate local artists, helping to promote them outside the traditional brick and mortar museums and galleries.
The Washington Square Outdoor Art Exhibit Today
Since the exhibit started over 80 years ago, it has grown in popularity and reach. You can now find artists featured from not just around the country but around the world. There is definitely something for every art lover's taste to be found here.
Amongst the 100s of exhibitors that will set up this year, you will find art in all its forms – from paintings and sculptures to jewelry, ceramics and woodwork.
Each year, cash prizes are awarded in different art categories chosen by a panel of judges.  You can check out the work from some previous years' winners here. If you happen to be an artist yourself and want to exhibit in this unique iconic setting, all the info you need to sign up can be found here.
We're always on the lookout for fun things to do in New York over the weekend. Be sure to check out our blog regularly to keep up to date on what's happening around town and you can contact us here if you're looking for a move to a new apartment in the city.
Read More: Classic Broadway Shows Playing this June
Topics: NYC Things to Do