WHERE TO WATCH THE 2018 FIFA WORLD CUP IN NYC
Written by Carlyle Property Management on 10.07.20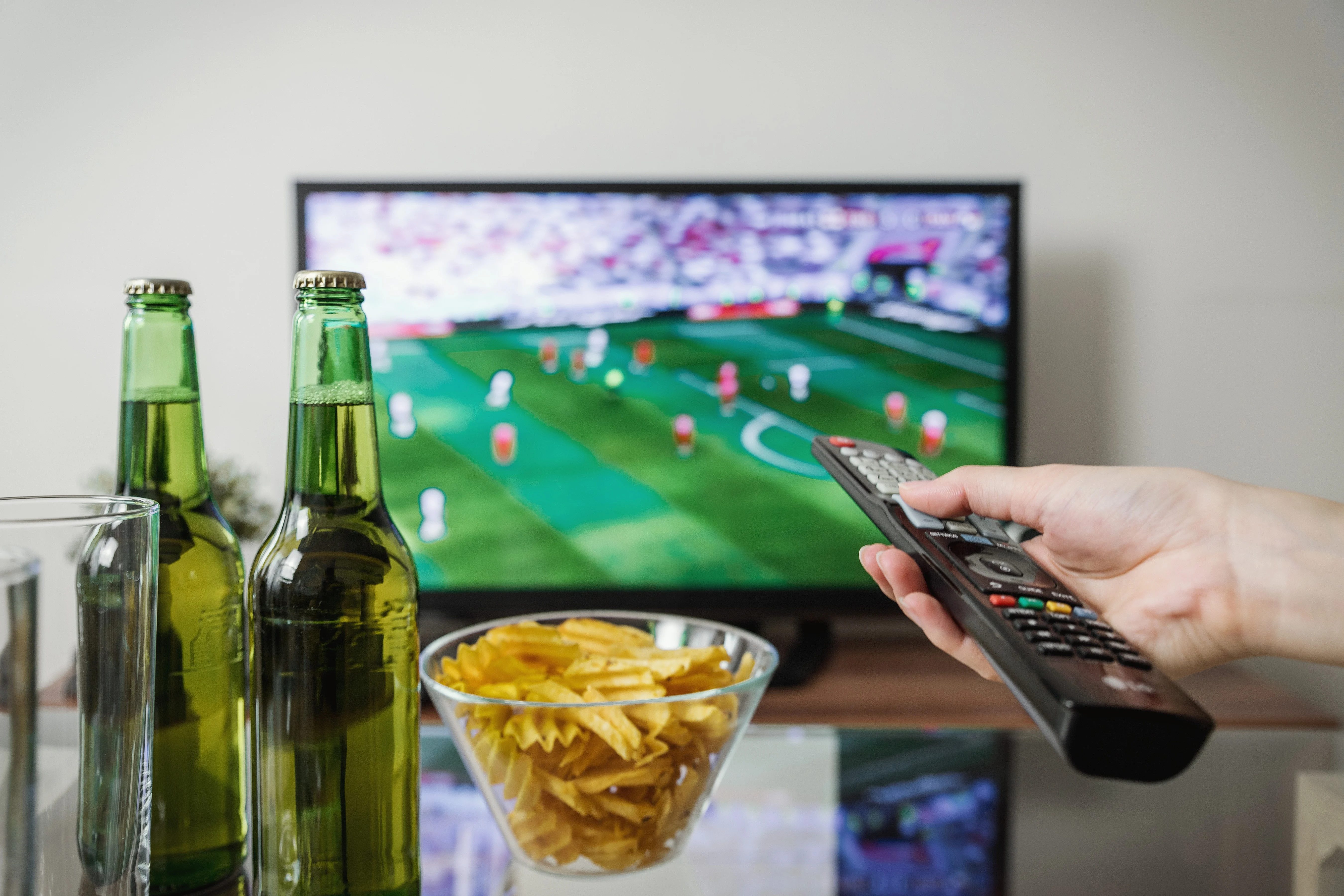 The World Cup has been nothing short of breathtaking this year. With favorites knocked out in the first round and teams making it much further than expected, the competition has been fantastic. The next World Cup won't happen for another 4 years, so if you haven't been able to catch a game, you're going to want to before it ends on Sunday. Lucky for you, we're here to help you find the best spots in NYC to watch the final few games.
The Football Factory at Legends
If you're looking to experience the excitement of the World Cup, look no further than The Football Factory at Legends, located right in the hearth of Manhattan. The sports bar is a regular for avid soccer fans and shows over 100 live matches a week. So, it's no surprise that they top the best places to watch the final games of the 2018 Fifa World Cup.
Wicked Willy's
For those looking to get submerged in the game's broadcast, Wicked Willy's is the place for you. Purchase a ticket for $39-$49 and watch the game on your choice of 10 TV's or a 20-foot projector screen with surround sound. Not only do you get to watch the game in style, but you also get to enjoy a two-hour open bar and unlimited hot wings starting at 11 a.m.
McHale's Bar & Grill
Test your soccer knowledge at McHale's Bar & Grill with their pub trivia game starting at 7:30 pm on July 11th. Pick a team captain and have them register here. Winner of the event gets their own World Cup Trivia trophy!
Rockefeller Center
Catch the matches on bleachers in front of giant screens at Rockefeller Center. Watching the game isn't enough? Then head down to the temporary soccer field and partake in the scheduled events going on each day. A collection of vintage soccer jerseys will also be on display for visitors. The best part? The event is free and open to the public!
End the 2018 FIFA World Cup the right way by watching the final games at any of these awesome places. Carlyle Property Management is here to help! Visit our site to view some of our New York City properties today.
Topics: NYC Apartments , Renting NYC