WHY LIVING WITH A 24-HOUR DOORMAN IS COMPLETELY NECESSARY IN NYC
Written by Carlyle Property Management on 1.06.20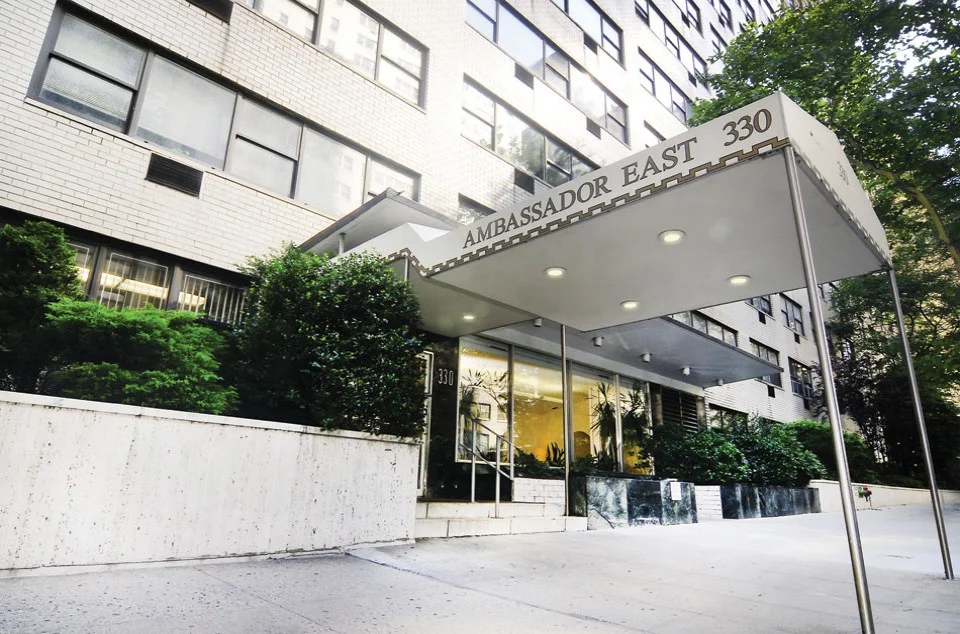 Despite their name, doormen do far more than open doors. In fact, they are a necessity for many residents in NYC luxury buildings, whether they are in Greenwich Village, Chelsea, Midtown East or the Upper East Side. As you explore apartments in NYC, it's worth factoring in the presence of a doorman as they provide safety, promote order, and become a familiar face.
1. They Provide Safety
Doormen, or doorpeople (women do the job too!), help ensure your safety and that of your family. For example, having a gatekeeper weeds out people who do not belong in your building.
It is true that the most important aspect of a doorman's job is safety. Doormen check the premises for activity that could be suspicious, and they are friendly with police officers and other public safety authorities. When snowy or icy weather occurs, doormen also help keep entrances and exits clear.
2. They Promote Order
Builidings with 24 hour doormen oversee the lobby and make sure everything is in order 24 hours a day! If you have package deliveries coming, doormen can take care of them and even text you that the packages arrived. If you are hosting a party, doormen ensure that your guests know where to go and that everything is organized.
Doormen also expedite your schedule. Need a cab? Need help carrying in a ton of packages? They'll help, and if rain has started unexpectedly, they provide an umbrella. Whether you are an early bird, a night owl or somewhere in between, a doorman makes your life easier.
Read More: Location, Location, Location: Living at The Dryden East in Murray Hill
3. Their Familiarity With You Goes a Long Way
Not only do doormen greet you by name, they become a sort of family member. If you work long hours, coming home to a familiar face and being tended to goes a long way. The same principle applies to starting your day off with a cheerful, "Good morning! You're looking great today." Doormen offer a sense of familiarity, emotional connection and security that is hard to find through other means.
If you are interested in living in a building with a doorman, check out Regency Towers, The Wellesley and Ambassador East. You get convenience, accessibility, luxury and much more with these properties.
Topics: NYC Apartments , Renting NYC