5 WAYS TO BEAT THE HEAT IN YOUR PHILLY APARTMENT THIS SUMMER
Written by Carlyle Property Management on 19.06.17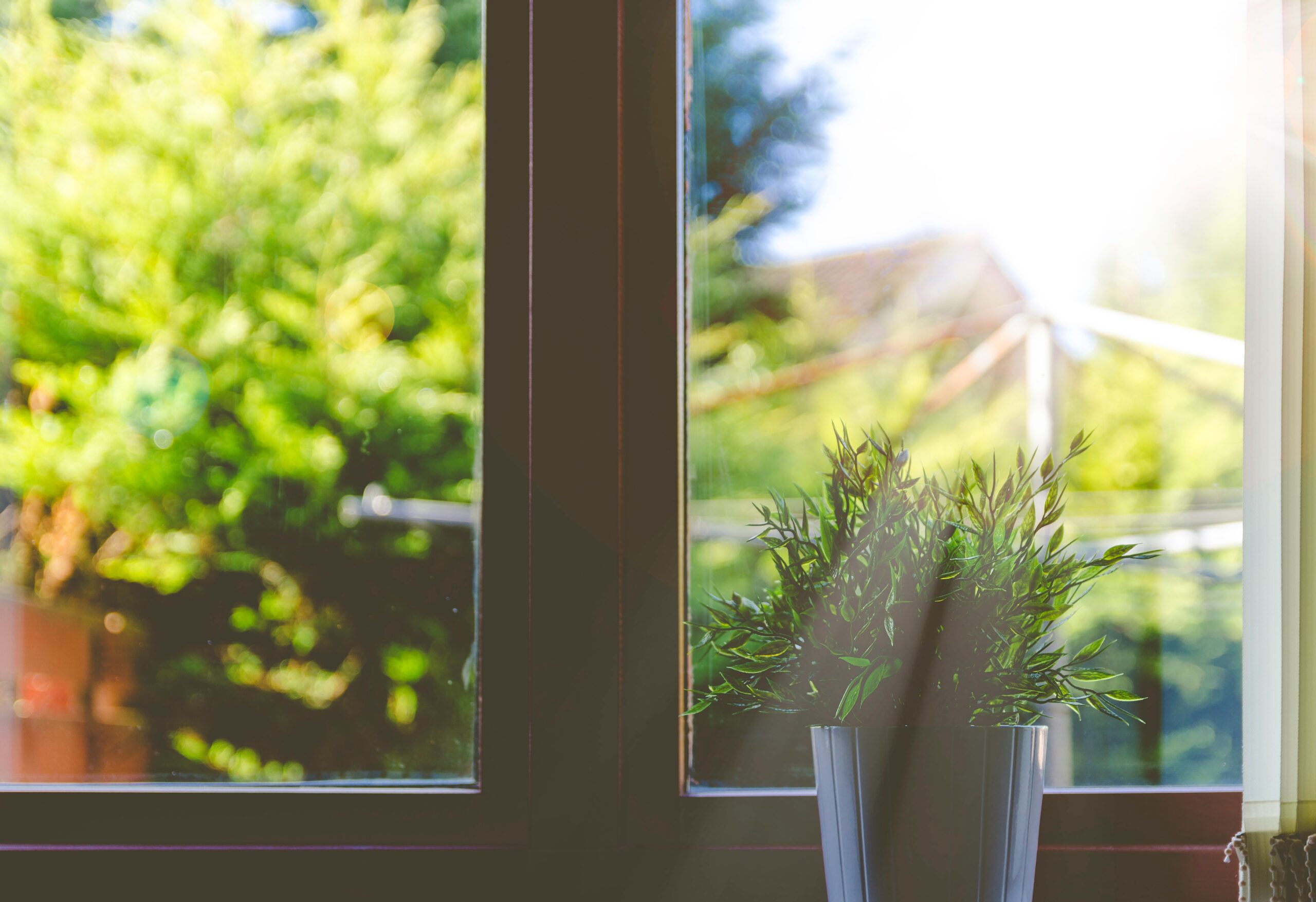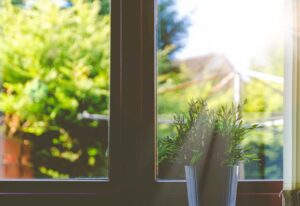 With Summer approaching quickly in Philly, it can get hot in June-September! Whether you're thinking of moving to Philly or already live there, you can take some steps to get some relief in your Philadelphia apartment. Here's how to get started.
1. Close Your Curtains
The first step is to keep the summer sunlight out of your Philly apartment. Any time you sit in the sun, you're going to warm up, and the inside of your apartment feels the same way. Keeping your blinds or curtains closed during the summer is among the easiest ways to keep the temperature down.
2. Keep Your Oven Off
Every time you turn on your oven or stove, you're heating up your Philly apartment for a few hours. So give your kitchen a break and find some grilling recipes this summer if you want to keep your home cool. And if you don't have a patio or balcony and are ready to look at Philadelphia rentals that do, check out these Northern Liberties apartments.
3. Switch Up Your Sheets
You won't need your cozy comforter this summer, so take it off your bed and store it for the season. Then make sure the only covering on your bed is a lightweight cotton sheet. This material is breathable and helps you stay cool during the summer.
4. Get Fans
Many Carlyle Property Management Philadelphia apartments have air conditioning. If yours doesn't, you can still get some of the cooling effects by adding a few fans to the areas you hang out in most. Of course, if you prefer air conditioning over fans, there are plenty of apartments in Philadelphia with this amenity, including Ardmore apartments for rent.
5. Cool Off From the Inside Out
You can only do so much to your apartment to keep it cool. At some point, you have to focus on keeping yourself cool as well. The simplest way is to keep plenty of cold items in your fridge and freezer. Popsicles, ice cream, iced tea and iced coffee are all popular summer staples because they provide some refreshing relief from the heat.
If you don't yet have an apartment to cool off this summer, it's time to look at some apartments in Philly so you can start enjoying all that this city has to offer!
Read More: 4 Awesome Events & Festivals Coming to Philly this Summer
Topics: