BEST MUSEUMS TO VISIT THIS SUMMER CLOSE TO PHILLY APARTMENTS
Written by Carlyle Property Management on 15.06.16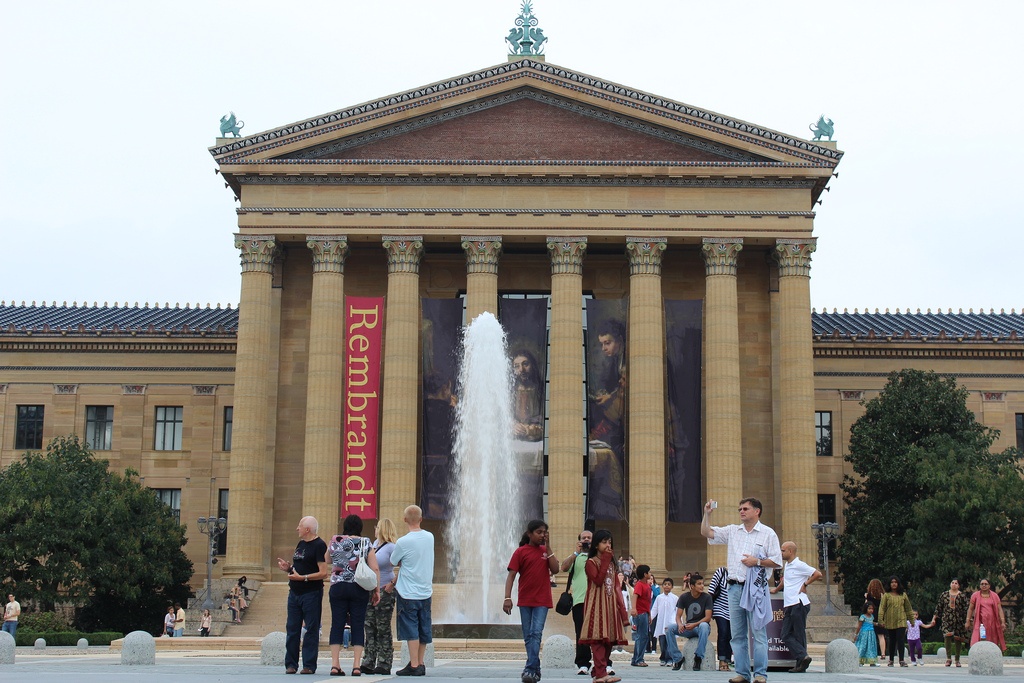 Take your parents, siblings and other relatives on a trip in your own neighborhood. Whether you live in Rittenhouse Square apartments or at Ardmore Apartments, there's a museum around the corner to make their visit fun and interesting.
Old City: From Culture to Art
One reasons Philadelphia is a great place to rent an apartment is the proximity to the Old City District. Papermill Lofts and Old City Apartments are in walking distance from modern art spaces like the Philadelphia Mausoleum for Contemporary Art and cultural experiences like the National Museum of American Jewish History. You can also find unique educational experiences like The Mutter Museum, which contains odd medical specimens and exhibits about medicine during the Civil War.
Northern Liberties: History All Around You
Philadelphia rentals are close to museums that concern major historical and literary figures as well as important documents, including the Edgar Allan Poe National Historic Site, the Benjamin Franklin Museum, and the National Constitution Center. If you live in either of Carlyle's two Northern Liberties apartments sites, Sky Park Apartments or 622 N 2nd St, you should be able to walk into the past after sharing a delicious brunch with your parents or siblings.
Rittenhouse Square Apartments: Parkway Museums Abound
All apartment rentals in Philadelphia are down the street from major cultural institutions like the Philadelphia Museum of Art and the Rodin Museum. If you live at 2131 Walnut Street, you can stroll down the tree-lined Benjamin Franklin Parkway to pick out any of the museums, monuments or parks to explore with your loved ones. Great picks on your path include The Franklin Institute, a science and technology museum perfect for children, and the Fairmount Water Works, an environmental education center on the Schuylkill River.
There are so many museums within a short walking or driving distance that the best question is, "How much time do you want to spend inside?" If the answer is "Very little," then think of taking your family on a walking trip to your favorite institution. You can show them the best restaurants, parks and attractions in your neighborhood, finally arriving at the museum. Have a wonderful time this summer at your apartments in Philly, learning, exploring and entertaining your family.
Topics: Carlton Towers , Old City , Philly Things to Do