Philadelphia Renters: Eviction Protections During COVID-19
Written by Carlyle Property Management on 26.08.20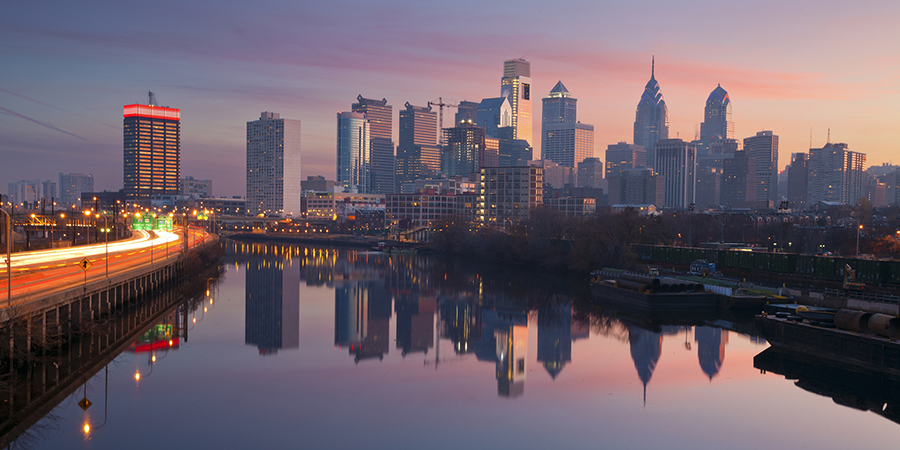 Cities across the nation are feeling the economic fallout from the COVID-19 pandemic. This has left many in Philadelphia without jobs or a source of income, and the inability to pay rent and utilities in time.
There is good news for renters in Philadelphia. Evictions will be on hold until September 2nd at least. Philadelphia's First Judicial District has issued an order that will keep landlord-tenant courts closed until early September.
Relief Though Emergency Housing Protection Act
On July 1, Philadelphia Mayor James Kenney signed into law the Emergency Housing Protection Act (EHPA). This package of bills provided relief for renters that are facing financial hardships due to COVID-19.
It extends the statewide eviction moratorium through Aug. 31. It also restricts the ability of landlords to evict tenants due to the nonpayment of rent due to the pandemic from Sept. 1, 2020, through May 31, 2021.
Here are some other parts covered under the act:
Mandatory Hardship Repayment Agreements
If you as a tenant fail to pay rent, a landlord is legally obligated to enter into a hardship repayment agreement with you. They must provide you with a hardship notice in writing. The tenant has thirty days to agree before the landlord can take legal action against the tenant.
A tenant will comply with any lease obligations if they enter into the hardship agreement and can prove loss of income and financial hardship. If Tenants default on their repayment plan they may be evicted.
Residential Eviction Diversion Program
According to the EHPA, all landlords must engage in mediation before proceeding with an eviction. The landlord and tenant must sit down with a mediator to resolve their issues and may not move forward with eviction unless they sit down for this mediation.
Higher Penalties for Self-Help Eviction
Self-help eviction is when the landlord takes control of the property without legal eviction notices. This includes harassment, changing locks, removal of tenant's property, and cutting off utilities.
Anyone who engages in self-help eviction will face a fine or penalty no less than $100 and no more than $300, as well as a potential prison sentence of 90 days. Tenants may also recover up to $2,000 in punitive damages.
Besides this, the EHPA also waives late fees on commercial and residential leases until May 2021.
Topics: Covid-19