PHILLY CELEBRATES BLACK HISTORY MONTH
Written by Carlyle Property Management on 5.02.20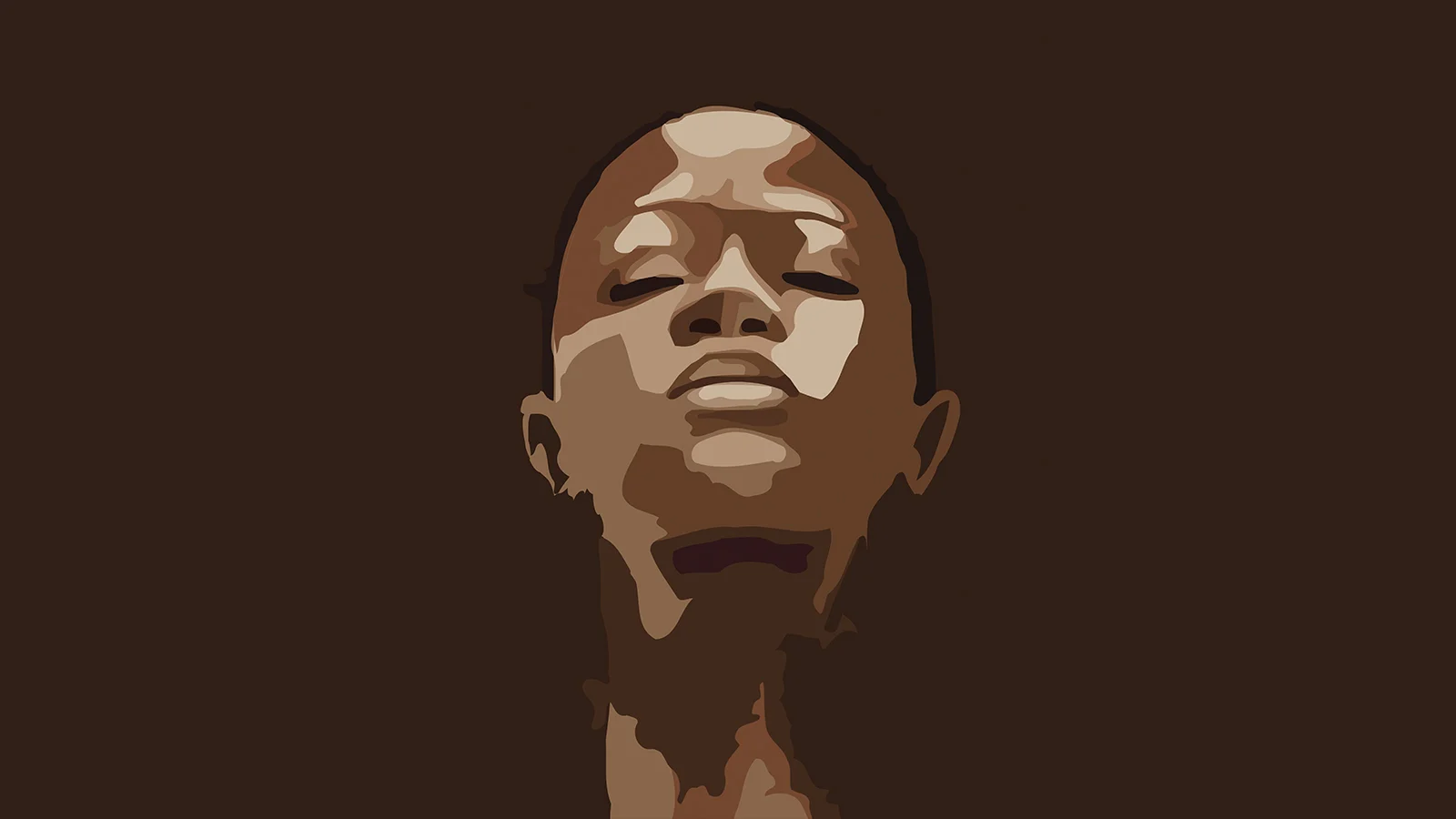 See Sofiya Ballin's Black History Untold at the Museum of the American Revolution. As part of the History After Hours series, view a short film with personal stories of resistance. Get into the craft making and the live music, as well as a panel discussion—all presented in collaboration with the Pennsylvania branch of the ACLU. Admission is $10.
When: Feb. 11 at 5 to 8:30pm
Where: The Museum of the American Revolution at 101 South 3rd Street.
---
Enjoy a Free Discussion of Art Led by Halima Taha. Come to the Pennsylvania Academy of the Fine Arts (PAFA), where Collecting African American Art: Works on Paper and Canvas author Halima Taha will host a one-hour, lunchtime conversation about why fine art by Black artists is now on the rise.
When: Noon on Feb.12
Where: 118-128 North Broad Street
---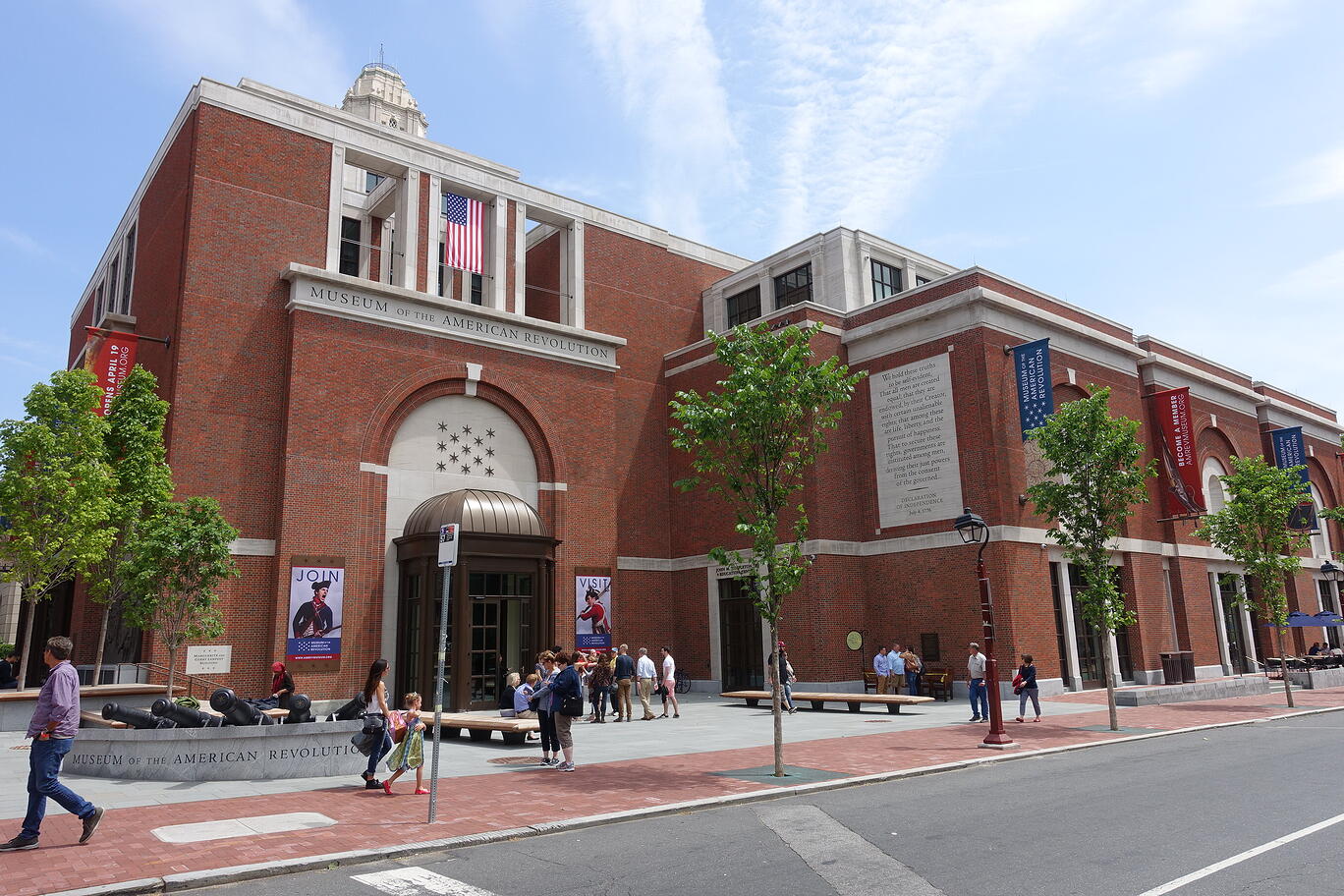 Learn more about abolitionist champion Frederick Douglass. This one-hour multimedia exhibit includes original photos and writings. As it's only on for one day, save your spot now. Admission is $10.
When: Feb. 19 at 2pm
Where: The Library Company of Philadelphia at 1314 Locust Street
---
Visit the Please Touch Museum for its annual Black History Month celebration.
Register for the Voices of Hope Black History Month Celebration, which is free with registration. Get to know how Black Philadelphian change makers do it! Featuring performances by:
The CAPA String Quartet
Monique Brooks Roberts
PHILADANCO
The Philadelphia Heritage Chorale
Sister Cities Girlchoir
Where: 4231 Avenue of the Republic, Memorial Hall, Fairmount Park
When: Feb. 20 at 6pm
---
You're Invited to Yolanda Wisher's Rent Party at The Rosenbach: Black Beats Edition. This event, a hat tip to the Harlem Renaissance tradition of creators paying their rent by throwing house parties, revisits Black poets of the beat poetry movement. The event, which charges a $25 ticket price and lasts one hour, is a feast for the ears with jazz and poetry.
When: Feb. 20 at 7 pm
Where: 2008-2010 Delancey Place
---
Get to the Parkway Central Library, Where R. Eric Thomas is Here For It. Part of the free Parkway Central Library series, this event stars the creator of Elle's "Eric Reads the News" with a fresh essay collection on being the Other in our society: Here For It: Or, How to Save Your Soul in America.
When: Feb. 27 at 7:30 to 9 pm
Where: 1901 Vine Street
---
Rachel will rivet you. Making its stage debut in 1917, Rachel, by Angelina Weld Grimké, became the first all-Black play for an integrated audience. See it reenacted by the Quintessence Theatre Group in Philly Theatre Week. Seats range from $20 to $40+. The play is recommended for ages 11+.
When: Now through Feb. 23
Where: Quintessence Theatre Group, 7137 Germantown Avenue.
---
While in Germantown, browse the Historic Germantown neighborhood. It's a tribute to the struggles and successes of the rich presence of African American culture in the fabric of our city. Have you tried the Nile Café on Germantown Road? With a gift shop inspired by North African culture and spirituality, and a smaller diner with an open kitchen serving the most healthful southern cuisine you'll find anywhere, the award-winning Nile is a laid-back gem. It's not hard to find free parking outside or around the restaurant.
---
Enduring Gratitude, Future Inspiration
Carlyle Property Management, located in the heart of Philly, toasts Black History Month. We salute all who have given — and are giving — so much of themselves to contribute to equality in our city and the nation. May February be further inspiration for a year of positive and lasting change.
Topics: Philly Things to Do