TASTIEST FOOD FESTIVALS CLOSE TO PHILLY APARTMENTS
Written by Carlyle Property Management on 25.11.20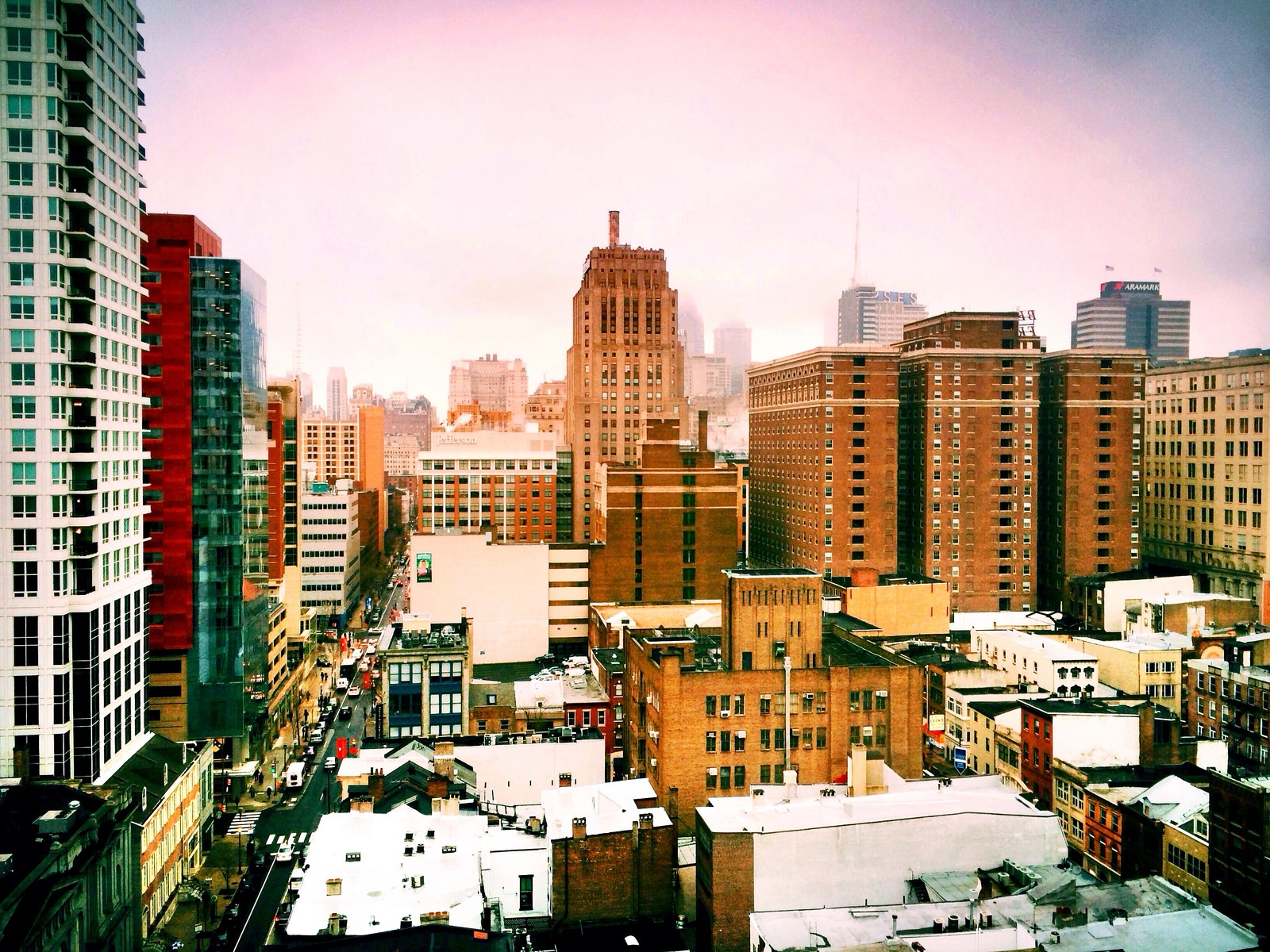 Each year, restaurants and vendors flood the streets of Philadelphia to showcase their amazing food. If you're looking to go beyond the city's famous cheese steaks, check out these festivals that bring some of Philly's best-hidden gems to Philly apartment residents.
Rittenhouse Row Spring Festival
Every year in late May, Rittenhouse Row draws over 50,000 people to the area for the one-day Rittenhouse Row Spring Festival. Admission is free, so head to Rittenhouse Square to scout vendors, peruse local fashions, listen to live music, enjoy family-friendly carnival games and explore cuisine from some of the area's hottest restaurants. This festival takes up six blocks along Walnut Street, between 19th and Broad Street, and draws dozens of food vendors from around the area. In addition to enough money for food, be sure to bring an ID: Many years feature free wine tastings. You can always walk back home if you live in Carlyle's Rittenhouse Square apartments.
Oktoberfest Is Next Door to Northern Liberties Apartments
Located just a short distance from the Northern Liberties, Brauhaus Schmitz is an old-fashioned German beer hall that serves traditional German cuisines and beers all year round. In September, all that cheerful Gemutlichkeit spills out into the street for a joyful Oktoberfest block party celebration of all things German. Look for specials on 10 different kinds of German brews, as well as an assortment of pork dishes to choose from. When you've eaten your fill, enjoy dancing, live music and competitions. And if you miss the festivities on Oktoberfest weekend, never fear: Brauhaus Schmitz holds Oktoberfest events and specials throughout the week.
Midtown Village Fall Festival
Just down the street from Rittenhouse Row is one of the most exciting outdoor events in Philly. In late September or early October, several local streets, centering on 13th, close off in anticipation of tens of thousands of visitors. Look for live music on five stages, kid-friendly games like a moon bounce and some of the best food and drink in town. Restaurants crowd the streets with tents and food trucks, and there are plenty of local brews to sample at the area's beer gardens. Lovers of all things Deutsch should seek out the Brü Fall Fest, a little sub-festival within the Midtown Village Fall Festival. You'll find knackwurst, pretzels, bratwurst, and both imported and regional beers.
Topics: Philly Apartments , Philly Things to Do