THE LATEST IN MODERN LIVING: NORTHERN LIBERTIES, PHILADELPHIA
Written by Carlyle Property Management on 17.08.17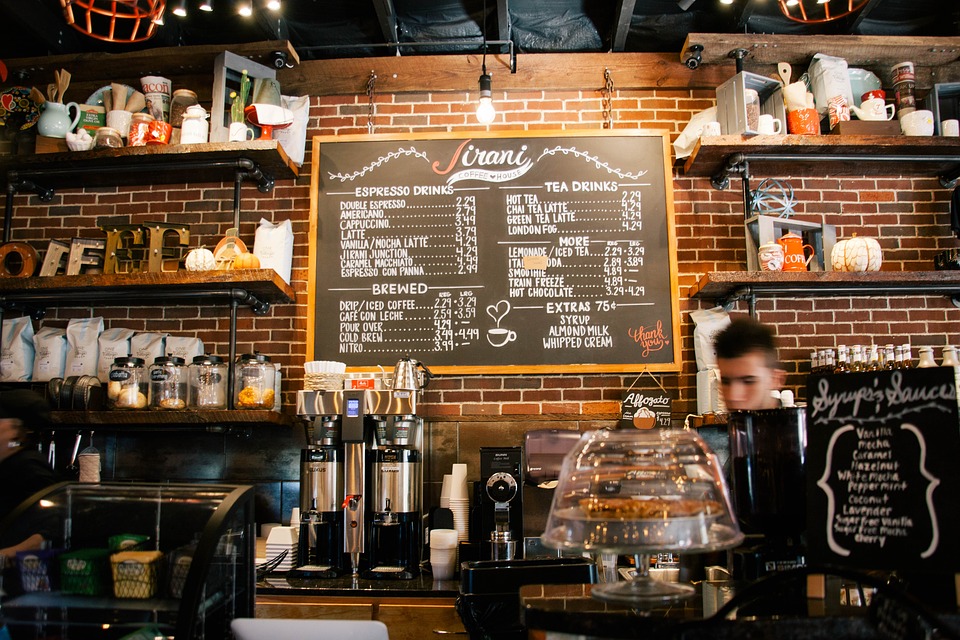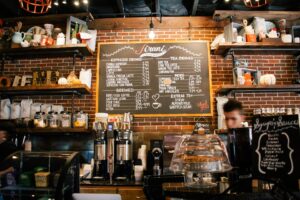 The Northern Liberties neighborhood is at the heart of Philadelphia's transformation into a world-class, vibrant modern city. The transformation began several decades ago when artists moved into the neighborhood due to the availability of inexpensive studio space. From there, Northern Liberties gradually began to develop interesting galleries, clubs and later, restaurants that people all around the city began seeking out.
It was only a matter of time before the neighborhood could sustain the development of modern luxury apartment buildings where residents can enjoy the best of modern amenities in the midst of the rich Northern Liberties cultural scene. The Carlyle Property Management Group's Sky Park Apartments, 1612 South Street, and 622 N. 2nd Street offer luxury living in the most vibrant area of town. Carlyle's properties include features like green roofs, renovated units, good security, concierge service and other sought-after amenities, all in the best area of the city.
Art
Northern Liberties is known for its artists and art galleries who kicked off the transformation of the neighborhood into the hotspot it is today. The Tower Gallery, the Toothless Cat Gallery, Pure Gold Gallery and Bambi Gallery all show eclectic and beautiful art that is always sure to get a conversation started.
Dining
Northern Liberties is known city-wide for its exciting array of dining options, from artisanal farm-to-table cooking in a rustic setting at Bourbon & Branch, to creative pub fare to classic regional and ethnic cuisines. A great example of the latter is Honey Sit N' Eat, which serves homestyle southern cooking and Jewish traditional cuisine in a dining car.
Nightlife
It isn't a really hip neighborhood until the nightlife is happening, and North Liberties has your evening entertainment covered. Bar Ferdinand serves tapas in a lively Mediterranean atmosphere, while Ortlieb's Lounge is a classic jazz bar that's still the place to go. North Shore Swim Club serves hip cocktails with chill tunes. Basically, whatever activities or atmosphere you are looking for in the evening, Northern Liberties can provide, which is what makes it the neighborhood modern young adults are looking for in Philadelphia.
View Northern Liberties Availabilities
Read More: Schedule a Staycation: Playing Tourist for the Day in Philadelphia
Topics: Northern Liberties Apartments For Rent