USE UBEREATS TO ORDER FOOD TO YOUR PHILADELPHIA APARTMENT
Written by Carlyle Property Management on 5.01.17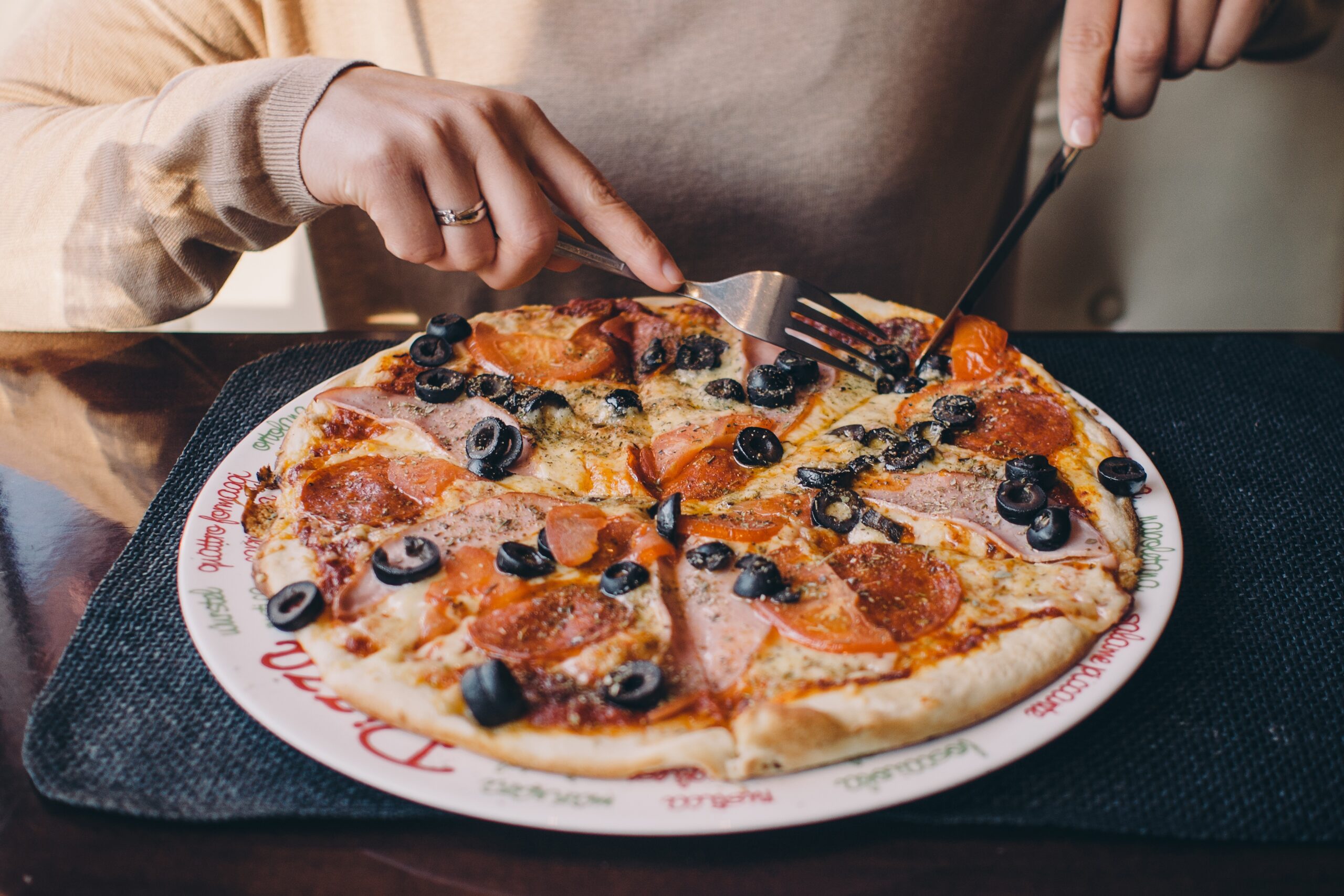 UberEATS is the perfect way to get hot, fresh, tasty food to your Philly apartments this winter. The food delivery service launched in Philadelphia in mid-August 2016 with over 100 food-makers on board. You can expect to get fare ranging from pretzels from Philly Pretzel Factory to guacamole from El Vez at your door 24/7. UberEATS means you and your friends can stay safely in your apartment rentals, foregoing the wind and cold to get everything from a quick snack to a huge pizza to a catered four-course dinner.
How Do I Get Food from UberEATS?
First, download the UberEATS App on the Google Play store or iTunes. Also enter your delivery address. Next, make sure your apartment is within the coverage area. Old City apartments, Northern Liberties apartments, Ardmore Apartments and Rittenhouse Square apartments are all located within the coverage area. Then, select what items you want from your vendor's menu. Most restaurants are offering 99 percent of their menus. There is a set booking fee for delivery and an extra fee for busy areas.
How Does UberEATS Improve Life for Philly Residents?
UberEATS simplifies life for those who live in Philadelphia apartments and do not want to drive any extra this winter. If you're looking for Philadelphia rentals, from Papermill Lofts to Sky Park, you can think of outsourcing the cooking. Philadelphia is known for a wide range of exciting winter events, from ice skating at the Blue Cross RiverRink Winterfest and the Rothman Ice Rink to tasting delicious brews on the Tippler's Tour. With UberEATS, you can look forward to a relaxing meal or snack at home and later, a night on the town.
Carlyle's Philadelphia apartments are close to green spaces, parks and transit centers. Our complexes, at locations including 2131 Walnut Street to 622 N. 2nd Street, offer different layouts. Some have amenities such as parking, concierge, a fitness center and washers and dryers. Make UberEATS a part of your "winter survivial" kit.
Topics: Philly Apartments , Philly Things to Do , Winter