RESTAURANTS WITH OUTDOOR SEATING NEAR APARTMENTS IN NYC
Written by Carlyle Property Management on 27.04.16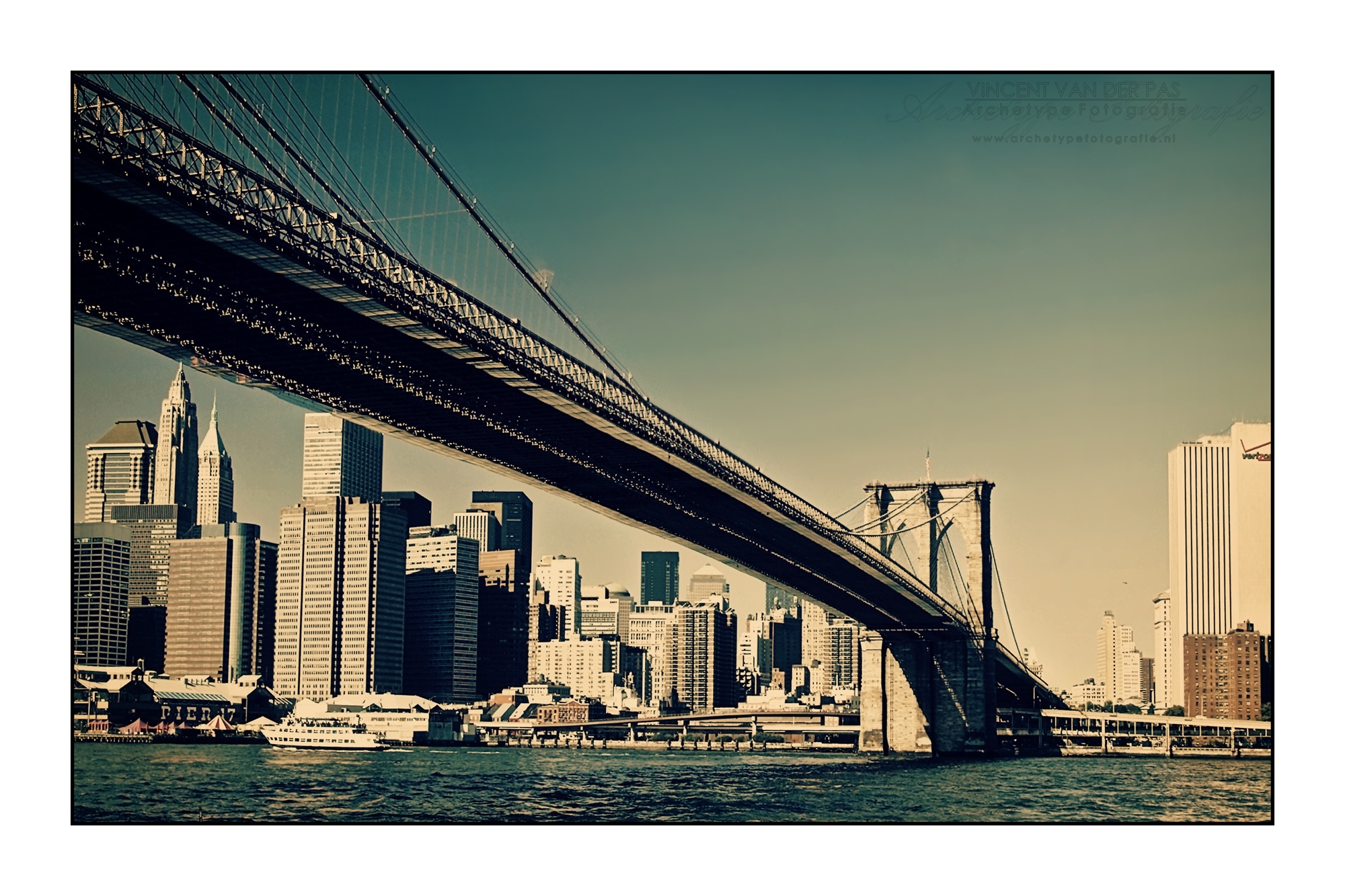 From rooftop terraces to hidden gardens, New York City has a wealth of restaurants with outdoor seating to explore. This spring, pull up a chair, order a glass of wine, and watch the world go by at some of Gotham's greatest open-air eateries. Here are four of the best.
Luke's Lobster
A stone's throw from Grand Central Station, Luke's Lobster in Midtown has a backyard park for outdoor dining. The restaurant, which has several locations in New York City, serves steamed seafood, shrimp and crab rolls to hungry Manhattanites. Fancy a local ale to wash it all down? Its Midtown East location, situated at 242 E. 81st St., also has a beer license. Luke's Lobster is open Monday through Sunday from 11 a.m. to 9 p.m.
B. Cafe
With its exposed brick walls and hardwood floors, B. Cafe offers traditional Belgian food and beer in a casual setting. The restaurant, located at 240 E. 75th St., has an intimate garden area — perfect for al fresco dining in the heart of the Upper East Side. Menu options include moules-frites, a Belgian dish that combines mussels and french fries, and the eatery's eponymous B. Cafe hamburger. B. Cafe also has an extensive wine and beer menu with specialty ales and international wines. The restaurant is close to The Wellesley apartment building on the corner of Third Avenue.
Mémé Mediterranean
Mémé Mediterranean, a family-run restaurant in the West Village, serves up Mediterranean flavors in a relaxed setting. The eatery's street-side tables overlook the neighborhood and are very popular in the spring months. You can order from an extensive menu that includes tapas, local beers and wines. Located at 581 Hudson St., close to 144 Bleecker Street apartments in Greenwich Village, Mémé Mediterranean is open Monday through Friday from 11:30 a.m. to 11 p.m. and Saturday to Sunday from 10 a.m. to 11 p.m.
August
August, a Lexington Avenue restaurant that serves hearty comfort food, has a large garden space that welcomes travelers and locals in the spring. Inside, the decor is casual and inviting, with a spacious dining area and framed art emblazoned on the exposed brick walls. Close to Dryden East apartments, the restaurant provides brunch, lunch and dinner options as well as colorful cocktails. August is located at 791 Lexington Ave.

Topics: 144 Bleecker Street , Dryden East , NYC Apartments , NYC Restaurants , Renting NYC , The Wellesley