THE MAIN TYPES OF APARTMENTS IN NYC
Written by Carlyle Property Management on 21.08.20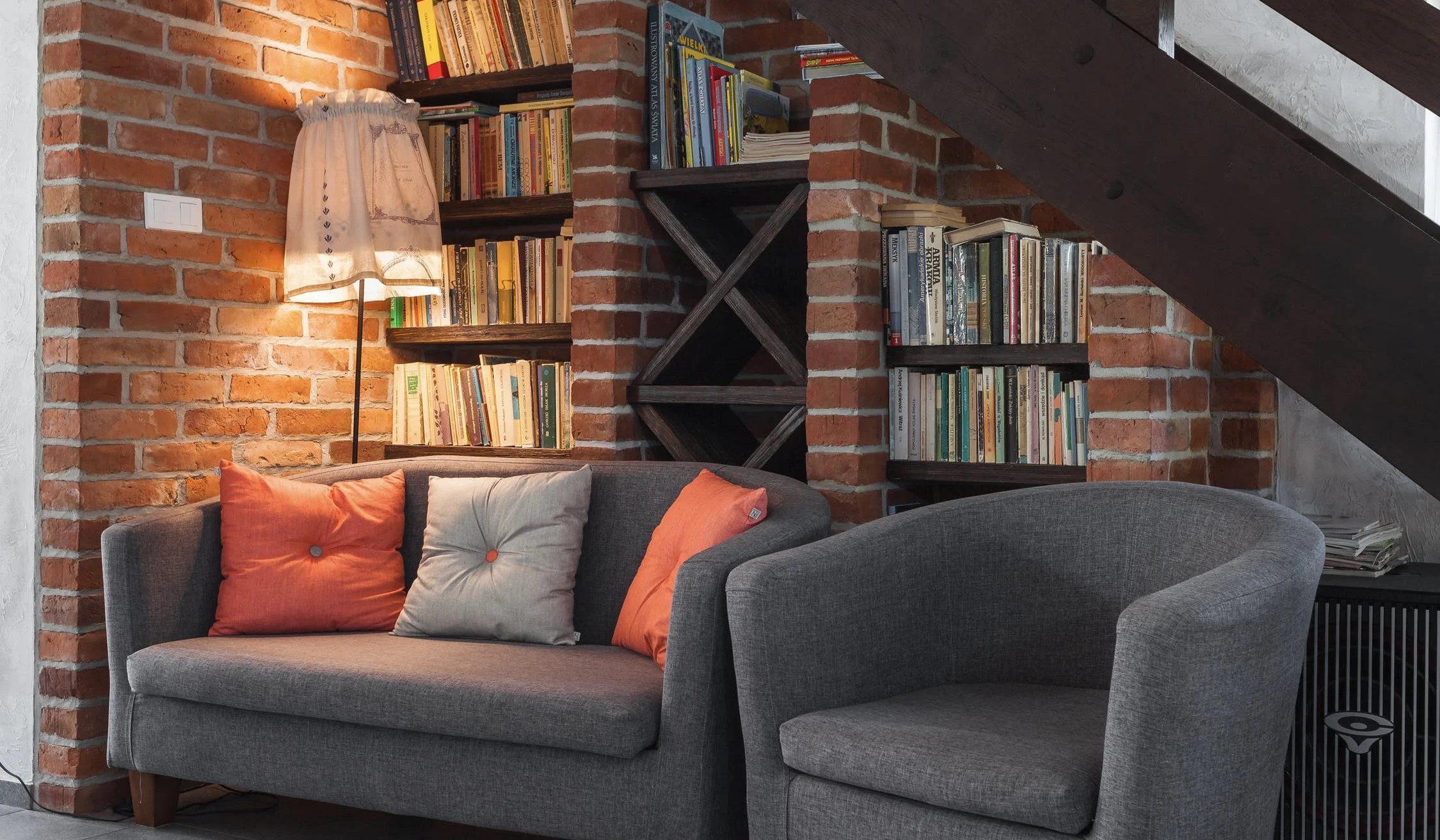 Apartment hunting in NYC is tough. Deciding on a budget, picking the right neighborhood, hiring a broker is just a small part of apartment hunting.
As you check the apartment listings, you'll come across various terms you may not have heard of. Do you know the difference between a studio and a convertible, Junior 1, and a One Bedroom? Do you know what a true two-bedroom apartment is? Before you start your search for a place to rent, use this guide to narrow down the apartment type and floor plan that will work best for your needs.
Convertible Apartments
Also known as flex-apartments, convertibles are large apartments that can be set up as a 1-bedroom or 2-bedroom apartments using temporary walls or partitions.
How do you turn a space into 1 or 2 bedrooms? The answer is a pressurized wall. Pressurized walls are a temporary wall that is used to create separate spaces. They are either built on-site or built elsewhere and brought in. The cost of this temporary wall is anywhere from $800 to $2,000.
If your landlord or building codes prevent pressurized walls, there are a few alternatives:
Use Space dividers that don't extend to the ceiling. These usually leave a 12-inch or more gap at the top for airflow.
Use bookshelves or other furniture to create a partition.
If you see a listing labeled "Convertible Studio", it means its a studio apartment that is large enough for renters to use a temporary wall to create separate living areas.
A Junior-One Bedroom Apartment
A junior-one bedroom apartment, sometimes called a conversion apartment, is essentially a studio apartment with a small room separating the bed from the living space. The room may or may not have a door separating it from the rest of the unit. The "bedroom" doesn't have the window required to be considered a legal bedroom.
A Junior Four
Similar to a junior one, a junior four is a one-bedroom unit with four separate rooms: bedroom, kitchen, living room and another small room that could be used as a bedroom or office space. This small room doesn't have a window or door for it to be considered a true legal second bedroom.
Studio & Alcove Studio
A studio is a one-room space with a bathroom. The room is open with a kitchen. Alcove apartment is a type of studio apartment with a…you guessed it, an alcove (usually an L shape). The alcove can be used for the bed and separated from the living area using curtains or screens.
Micro Apartments
Under the city's 1987 zoning laws, all NYC apartments must be at least 400 square feet. But there is an exception rule for "micro apartments." These units are smaller than a studio and are intended for single occupancy. With only 200-400 square feet of space, the units are efficiently packed with a kitchen, bathroom, and other necessities. They come with large windows and tall ceilings, as well as ample storage space and Juliet balconies.
One-Bedroom Apartment
A legal one-bedroom apartment features at least two distinct rooms with a door that separates the bedroom from the living area.
What is considered a legal bedroom in NYC?
A bedroom must satisfy the following requirements to be considered legal in NYC:
Be a minimum of 80 square feet.

If the apartment contains three or more bedrooms, half of the bedrooms may have a minimum dimension of 7 feet.

Have a minimum width of 8 feet in any dimension
Have a minimum ceiling height of 8 feet
Cannot serve as a passage to another room
Must have two means of egress (leave the room). This could be via a window or a door. It must also be operable from the inside without the use of keys, tools, or special skills.
At least one window measuring no less than twelve square feet that opens to the street, parking lot, garden, etc.
A windowless bedroom is not considered to be a legal bedroom in NYC. A bedroom doesn't need to have a closet for it to be a legal bedroom.
Railroad apartment
These units get their name from the floor plan, where each room in the house leads directly into the next without any hallway. So in order to get to the bedroom, you might have to walk through the kitchen, living room, and bathroom. While this floor plan can work for couples, it might be tough if you're looking to have roommates.
Topics: Manhattan Apartments , Moving in NYC , New York City Apartments for Rent , NYC Apartments