What Does NYC Apartment Hunting Look Like in 2021?
Written by Carlyle Property Management on 16.02.21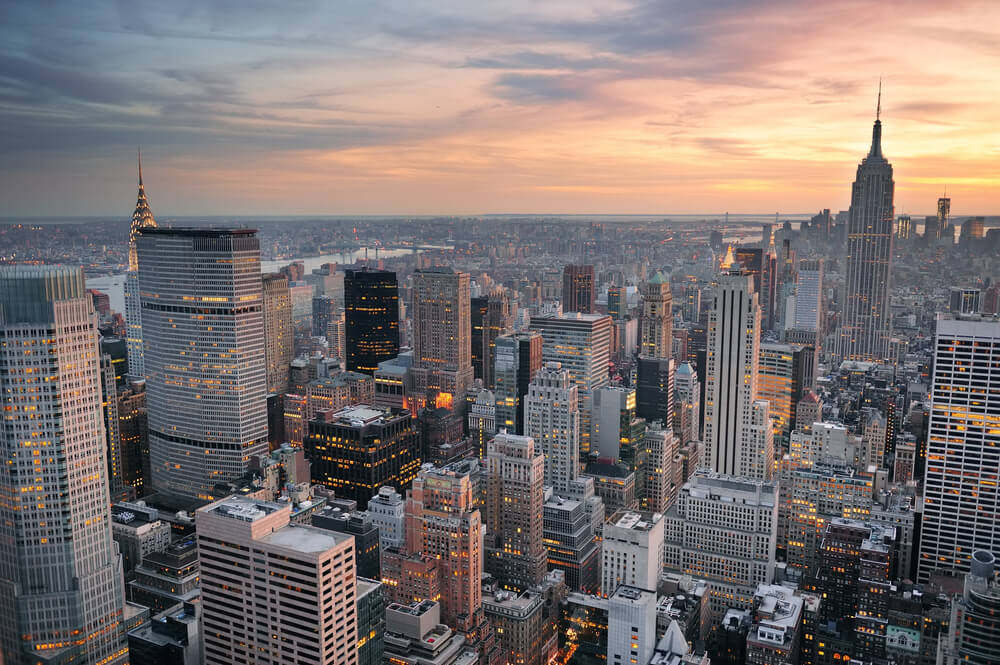 Late last year, city planners and developers gave insights on how the pandemic would affect New York City's housing markets. True to their forecast, the unanticipated events of 2020 have impacted this year's apartment rental and sales market. You are looking at a year where tenants enjoy low rents due to the mass exodus of New Yorkers. Most of the remaining tenants are surviving on the edge of eviction. The shifting landscape to remote work also has a huge impact on the sale of luxury apartments as buyers' needs keep changing. If you're looking to buy or rent an apartment in the city, here is everything you need to know.
How the Pandemic Changed the Process of Apartment Hunting in New York
As owners of Manhattan luxury apartments hope that the new vaccine will end the NYC pandemic and shape the city's real estate market, tenants call the shots. It is that time of the year to check your apartment wish list in terms of amenities and dream neighborhoods. With the city's fortunes hanging on a cliff, rents have drastically dwindled. Landlords are desperate to refill empty houses and concessions such as "a free month stay" are common. By the third quarter of 2020, the number of vacant apartments was at its peak in neighborhoods like Brooklyn and Manhattan.
The Pandemic and Familiar Neighborhoods
Anecdotal accounts of most people who decided to brace the city's tough economy indicate that the number of vacant apartments is still high compared to what the outside world perceives. It is now common to walk past at least one empty apartment for every three in Manhattan. Even so, some tenants are still holding on hoping that the eviction ban will stand until the beginning of 2021's second quarter. New York's Governor, Andrew Cuomo came to the rescue of many by immediately assenting to the anti-eviction bill late last year.
What to Keep in Mind When Hunting for a Luxury Apartment
It is never too early to start hunting for Manhattan luxury apartments. A great variety is probably the only good thing that the NYC pandemic brought along. The greatest city in the world is now a go-to destination for many who saved in 2020. In case you are among the few lucky, here are some key things to be aware of.
Cast a Wider Net
Don't start your searching too narrow while there is an excellent opportunity to now score an apartment that you wouldn't two years ago at the prevailing rates. It is time to rethink your dream neighborhood and expand your search in the city for price comparisons. The wider your search area is, the more likely you'll land that small paradise you've been eyeing for long.
Secure a Pre-Approval
There is a big difference between what you can afford, and what you "think" you can afford. Most luxury apartments are expensive and in high demand. Landlords also don't want to risk having tenants who will go for months without remitting their dues. Securing an early pre-approval ensures that you understand what you can afford. It also facilitates quick movement once you land the ideal apartment.
NYC Apartment Hunting In 2021
Hunting for an apartment in NYC is usually overwhelming for first-timers, but the pandemic shifted the tables. Rely on brokers and filtered online searches to stay ahead of the game. Most importantly, get yourself an understanding landlord because the pandemic uncertainties are still high, and you never know how events will unfold in the future.
Topics: NYC Apartments , Renting NYC