BEST NIGHTLIFE SPOTS IN OLD CITY
Written by Carlyle Property Management on 12.01.16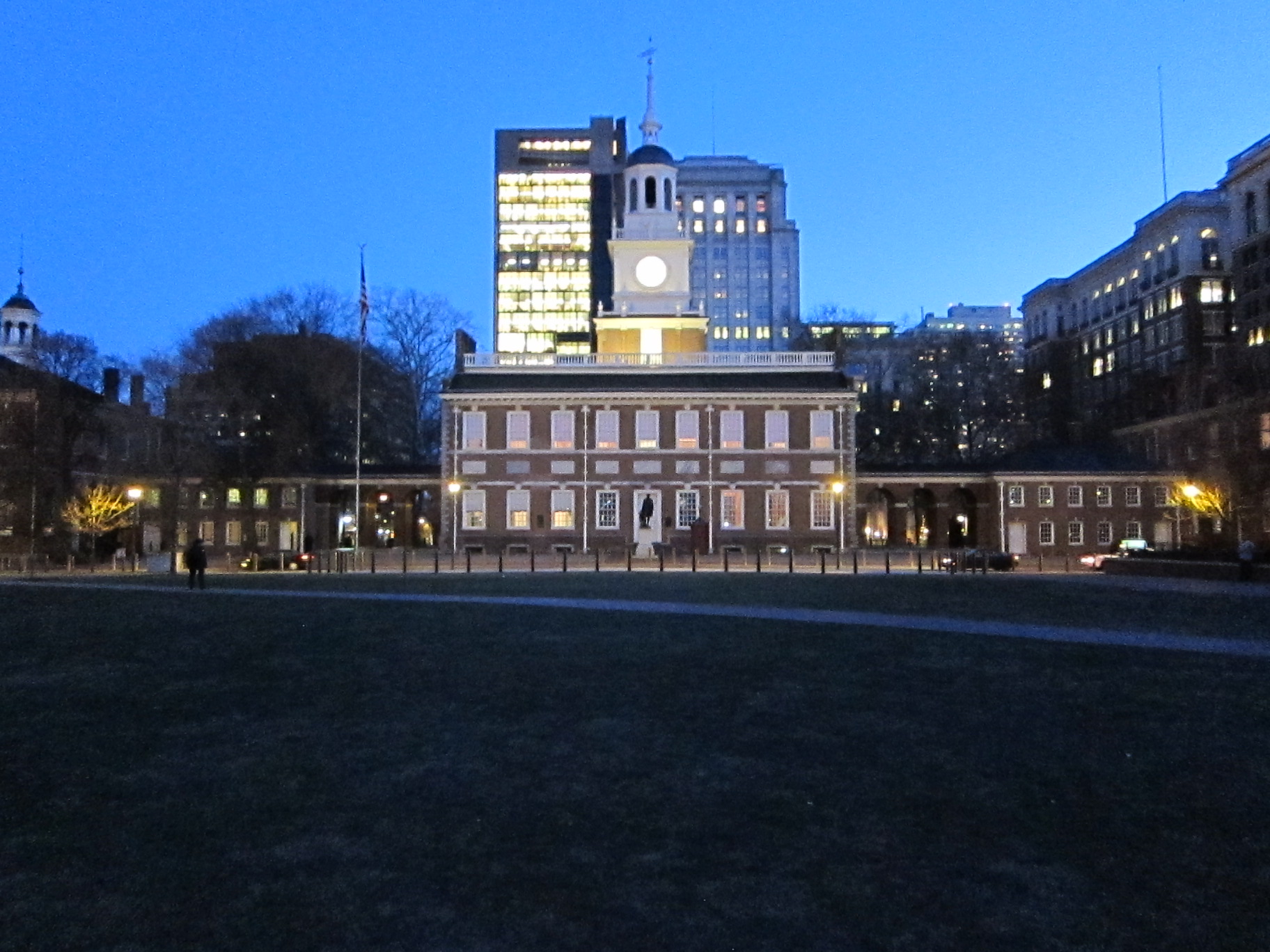 You probably know Philadelphia's Old City neighborhood is home to renowned historical sites. What you might not realize is that it's also a great place to party. Yes, Old City shines when the sun goes down, and it offers up outstanding restaurants, bars, theaters and comedy clubs. Ben Franklin, a man who loved celebrations, would have been proud.
International Destination Moments from Philly Apartments
In Old City, it often seems like the entire world is at your doorstep. For instance, you could head to Brasil's, a bustling nightclub that showcases champion salsa dancers; if those performances look like fun, you can even sign up for dance lessons. The Yachtsman, meanwhile, is a tiki bar that features thatched grass details and leis for guests, and it offers drinks served inside a coconut. On a wintry evening in Philly, this lounge could make you feel like you're relaxing on a distant island. What's more, at the lively Cuba Libre Restaurant and Rum Bar, you can listen to Cuban music while savoring Latin American food.
Basking in Art One Friday a Month
Since 1991, the first Friday of the month has been special for Old City's art connoisseurs. On each of those evenings, many galleries open their doors for free so visitors can admire the latest exhibitions. First Fridays have expanded in scope over the years, and nowadays, more than 40 galleries take part. These events run from 5 to 9 p.m., which gives you plenty of time afterward for dinner.
The Footlights Beckon Near Philadelphia Rentals
Throughout the week, live performances enliven Old City. At Penn's Landing Playhouse, which is located inside the Independence Seaport Museum, you can take in a Broadway or off-Broadway production; this theater also stages original plays. If you just want to laugh it up, you'll find the Comedy Cabaret Northeast hosts famous comedians and comics who might soon become superstars. For its part, The N Crowd presents improvisational comedy on Friday nights, and its stars might amaze you with the way they devise hilarious jokes and characters right on the spot.
Topics: Old City , Philly Apartments , Philly Restaurants , Philly Things to Do