OLD CITY LIVING IN THE HEART OF PHILADELPHIA
Written by Carlyle Property Management on 26.10.17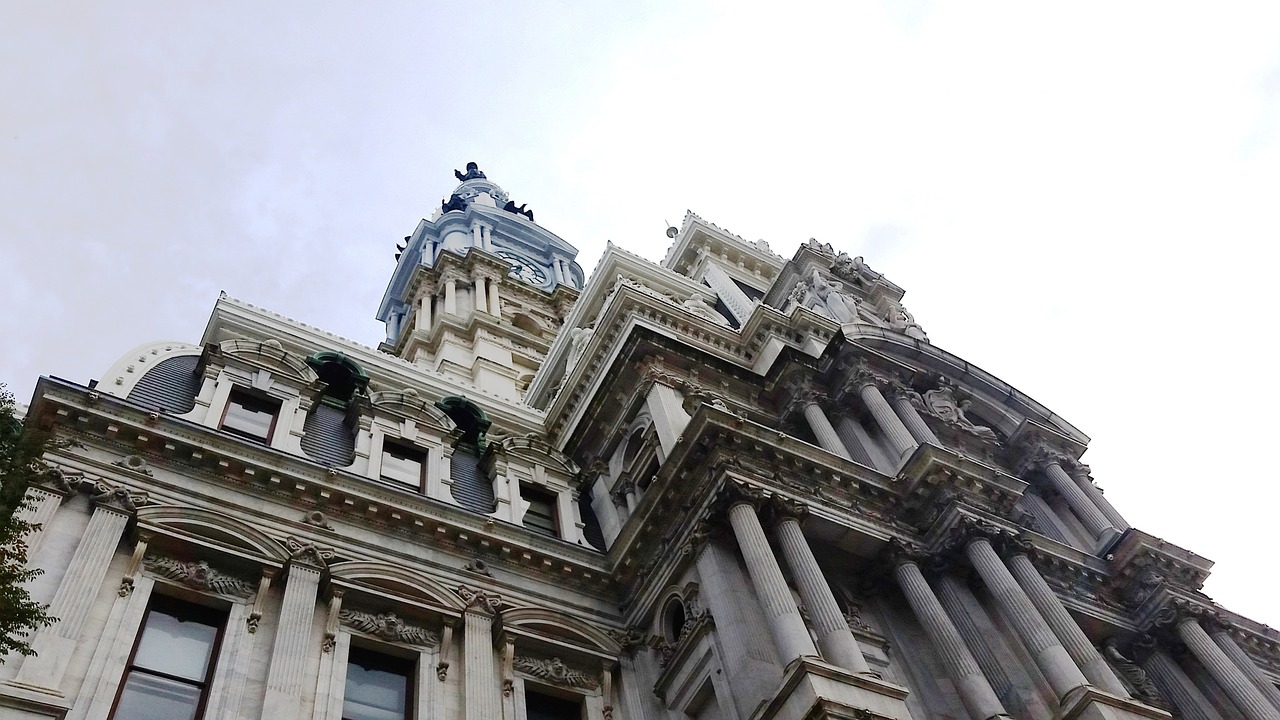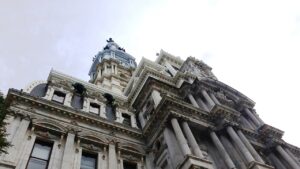 Living in Old City gives you instant access to an area rich in history, culture and a hopping nightlife. In 1970, only 80 people called Old City home, but it's now one of the most popular areas of the city. Tourists and locals both flock to Market Street and the high energy crowds are just a small part of what gives Old City such unique local flavor.
Historical Living at Its Best
Old City is the most historic district in America. Home to the Liberty Bell, National Constitution Center and Independence Hall, the past is alive and well in aptly named Old City. Tourists gather to see where the Declaration of Independence and Constitution were signed. Elfreth's Alley also has earned distinction as the oldest continually inhabited street in the country.
Location, Location, Location
Downtown traffic can be a big turn off for some areas, but Old City has a location that makes commuting a breeze. You can hit I-95 in just a couple of minutes, and the Ben Franklin Bridge is right there to help you get into New Jersey. Living in Old City puts you within walking distance of some of the other top Philadelphia neighborhoods like Society Hill, Midtown and Rittenhouse. Unofficially, the Delaware River Waterfront is already part of Old City, but even if you leave it outside the boundary lines it's a short walk to the waterfront.
Nibbles, Nosh and Nightlife
There's a big younger crowd that calls Old City home, and they like to party. Plenty of bars, clubs and restaurants bring the crowds every day (and night!) of the week. Check out local hotspots like National Mechanics, Cuba Libre or Mac's Tavern. If you want to hit the dance floor for some fancy footwork, check out Brasil's Nightclub to polish your salsa. For exceptional cuisine, you never need to leave the area. Some of the best restaurants in Philadelphia reside in Old City. Amada and Zahav both bring exquisite flavors from around the world to your plate. Locals also like to congregate where it's a little quieter. Check out Radicchio Cafe or Race Street Cafe for a quiet meal away from the most crowded Old City areas.
Living in Old City
With all of the culture, history and art that smashes together in Old City, you might be wondering where the residential areas manage to squeeze in. The answer is right in the heart of everything. Old City Apartments and Papermill Lofts look like standard historic townhomes or retail stores from the outside, but once you get inside you'll find an eclectic mix of units that are filled with historic touches and plenty of modern convenience.
Read More: 5 Tips to Help You Go Green in Philadelphia
Topics: Old City