OUTDOOR FUN NEAR APARTMENTS IN PHILADELPHIA
Written by Carlyle Property Management on 25.11.20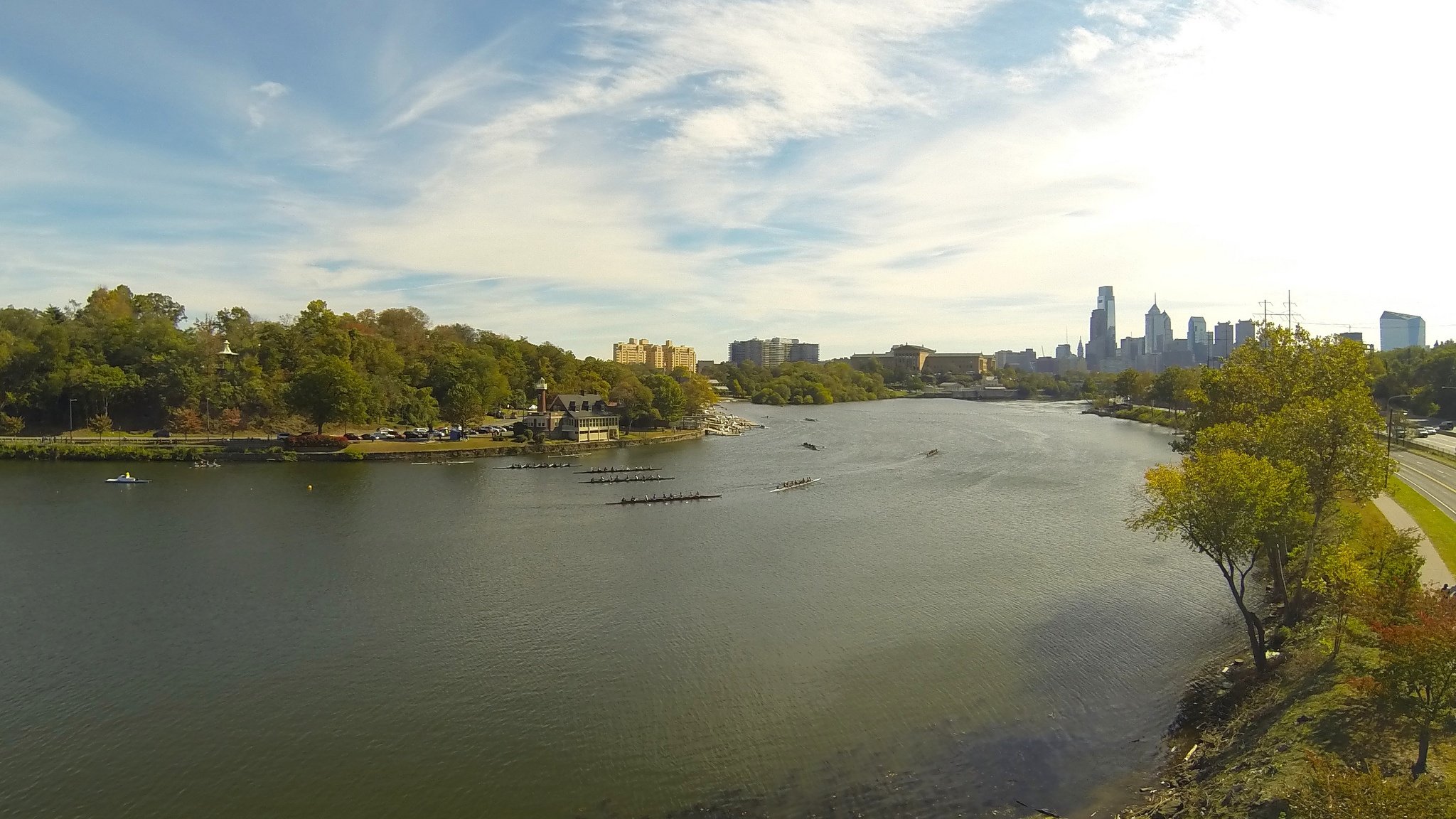 Sure, Philadelphia is famous for museums, restaurants and other indoor attractions. But thanks to its temperate climate, gorgeous foliage and prime position beside the Delaware River, it's also a terrific place to be whenever you want to feel the wind on your face. The following locations are among Philly's many open-air highlights.
Admiring the Scenery Around Rittenhouse Square Apartments
Among the simplest and most pleasurable outdoor activities are walking, jogging and running. And Rittenhouse Square accommodates those pastimes in delightful ways. This neighborhood features tree-lined avenues, gardens, gazebos, a reflecting pool and artistic masterpieces like Lion Crushing a Serpent, a sculpture that dates back to 1832. What's more, events such as the Rittenhouse Square Spring Festival and the Rittenhouse Square Christmas Tree Lighting make traversing this district extra special.
Read More: The Best Ways to Celebrate New Year's Eve in Philadelphia
Feeling Young Again in Old City Apartments
If you have relatives with young children visiting you or you simply want to recapture your youth with your friends, it's hard to top a visit to Franklin Square. At this renowned and historic park just outside of Old City, you can ride a carousel, play miniature golf, take a yoga lesson, pose for a selfie by the majestic fountain or gobble down an enormous beef patty at SquareBurger. A trip to Franklin Square can also make for a charming and inexpensive date.
An Outdoor Shopping Paradise Near Ardmore Apartments
In suburban Ardmore, you'll find an eclectic array of stores, including many specialty shops. In particular, Suburban Square is a nirvana for fine retail; it's also America's oldest outdoor shopping plaza. This square boasts the appealing Ardmore Farmers Market, where you can pick up fresh produce and fish.
Penn's Landing: A Gift for Everyone Who Lives in Philadelphia Apartments
A short distance from the city's Northern Liberties and Old City sections is Penn's Landing, a waterfront district where you can dine outside, hit the beach, go boating, attend a concert, roller skate or ice skate depending on the time of year, or just sit back and soak in the beauty of the Delaware.
With all of these unique and enchanting outdoor diversions, there are two items you'll really want to keep in your Philadelphia apartment: comfortable footwear and a large supply of sunscreen.
Topics: Philly Things to Do