RESTAURANT WEEK IN PHILLY
Written by Carlyle Property Management on 25.03.20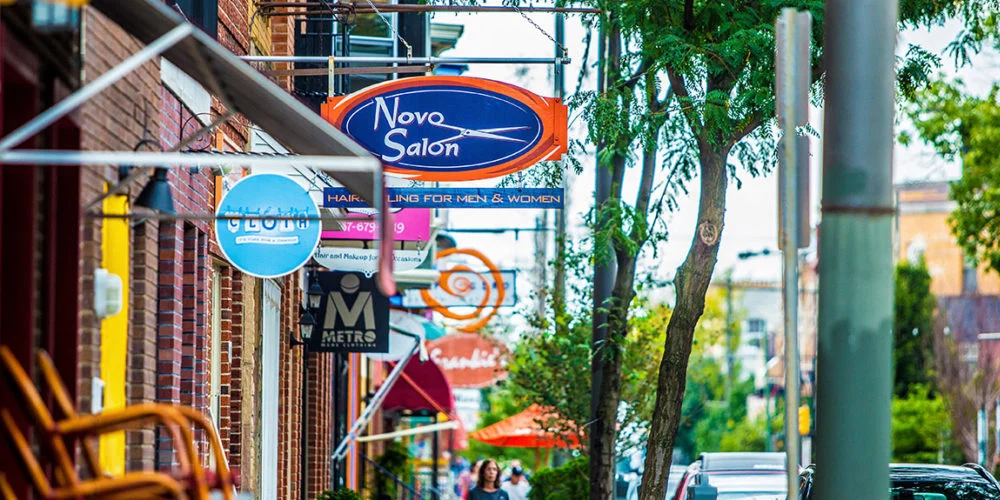 There's no doubt that Philadelphia is a place with personality. From street art in Fishtown to the Liberty Bell in the Historic District, the city has a range of styles. It goes without saying that this translates into its cuisine. This week, join Philly in celebrating its 8th annual food festival on East Passyunk Avenue.
What is East Passyunk Avenue?
East Passyunk Avenue is one of Philadelphia's well-known gems. The street cuts diagonally across the grid layout of the city, making it stick out from the start. Running across the city, there is a lot of culture along its path.
Foodies have been coming to this part of South Philly to explore the many different bars, restaurants, and boutique cafes that it has to offer.  It's a bucket-list stop for many because of its diverse food culture, featuring many of the most iconic Philly dishes. East Passyunk has even been featured on Food & Wine's Top 10 Foodie Streets in America for that reason.
What to Expect at the 2020 East Passyunk Food Festival
This year, there are over 30 participating restaurants excited to share their culture and love of food with foodies of Philadelphia. The best part? Food prices are either $15, $25, or $35. With lunch and dinner options, it's hard to miss an event like this one.
Stop into places like P'unk Burger and Redcrest Fried Chicken for a quick bite or enjoy a night out relishing in a plate of Coq au Vin at Fond.
To view the full restaurant menus and prices, visit eastpassyunkrestaurantweek.com.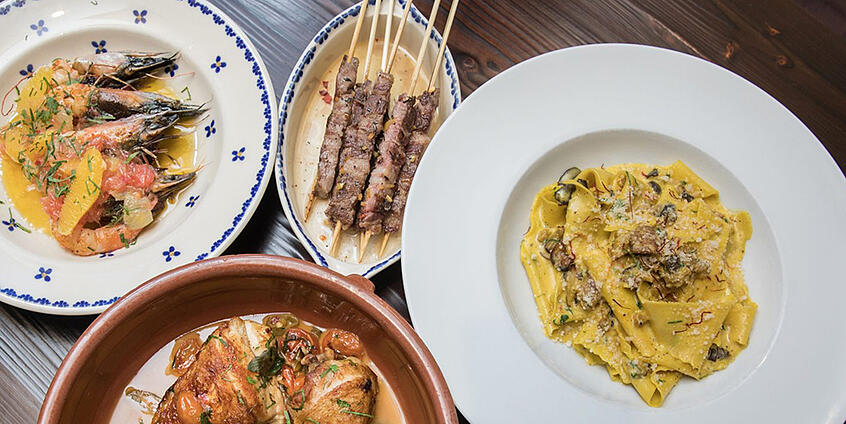 What Should I Do After I Eat?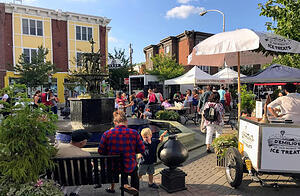 If you find yourself full and in need of a walk, you're in a good place. Many of the local shops and boutiques also love the food festival.
See what featured retail locations also have sales throughout the week. So take the day to explore one of Philadelphia's most treasured areas — with a few treats for yourself of course!
Not Done Exploring New Neighborhoods?
Finding an apartment in the right neighborhood for you can be easy and exciting. Look for modern loft-style apartments located in Philly's highlighted areas with laundry, central-air and wonderful views.
Ready to explore your new neighborhood? Visit Carlyle Property Management to see available openings in Philadelphia. Call 215.545.1039 to make an appointment to see your new home.
Topics: Philly Things to Do