SCHEDULE A STAYCATION: PLAYING TOURIST FOR THE DAY IN PHILADELPHIA
Written by Carlyle Property Management on 7.09.17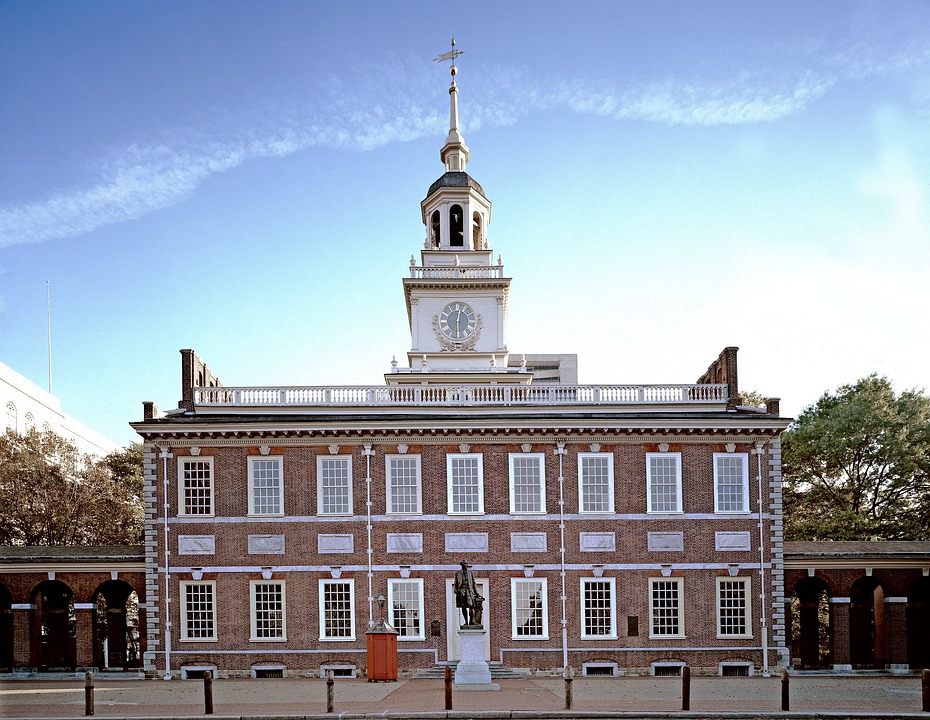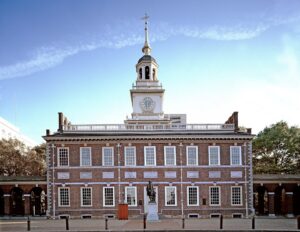 Philadelphia is a city married to the past and the future, so it's easy to dip your toe into history by day and enjoy modern amenities by evening. Perhaps this is why Philly has been called a millennial magnet; it saw an impressive 41 percent surge in millennial residents between 2006 and 2016. If you're a Philadelphia resident or soon to be one, don't forget to stop and smell the culture by playing tourist from time to time.
1. Visit Independence National Historic Park
Any good tour of the city begins at Independence National Historic Park, which is home to iconic destinations, including the Liberty Bell Center and Independence Hall. Spend your morning with a cup of coffee as you walk streets once occupied by the founding fathers.
2. Stop by Penn's Landing
Nestled aside the Delaware River and commemorating site where William Penn came ashore to found his namesake state, this waterfront area is more than just a historical spot. Penn's Landing hosts festivals and events throughout the year and is a great place to have lunch on the water.
3. Meander Through Rittenhouse Square
Rittenhouse Square is a charming residential area popular for it's ideal apartments along Walnut Street and near fine dining. But Rittenhouse Square is also one of the first squares established by William Penn and company. Strolling through the square and stopping to examine its statues or read a book on a tree-covered bench is a lovely way to spend the afternoon.
4. Take a Breath in Fairmont Park
Sometimes a quiet retreat in nature is just what the doctor ordered. Fairmount Park is one of the world's biggest municipal parks, spanning more than 9,000 acres. Stop by the oldest zoo in the U.S., and marvel at the authentic Japanese tea house.
Spending the day as a tourist in your own city creates new appreciation for its charms and is a great way to get to know the city if you are considering moving to Philadelphia. And, when your city is Philadelphia, the possibilities are endless. As one of the most historically significant and happening places in the country, Philly is the perfect place to call home.
Read More: The Latest in Modern Living: Northern Liberties, Philadelphia
Topics: Philly Apartments , Philly Things to Do