DISCOVER WHY THE WELLESLEY IS AMONG THE TOP NYC RENTALS
Written by Carlyle Property Management on 1.05.20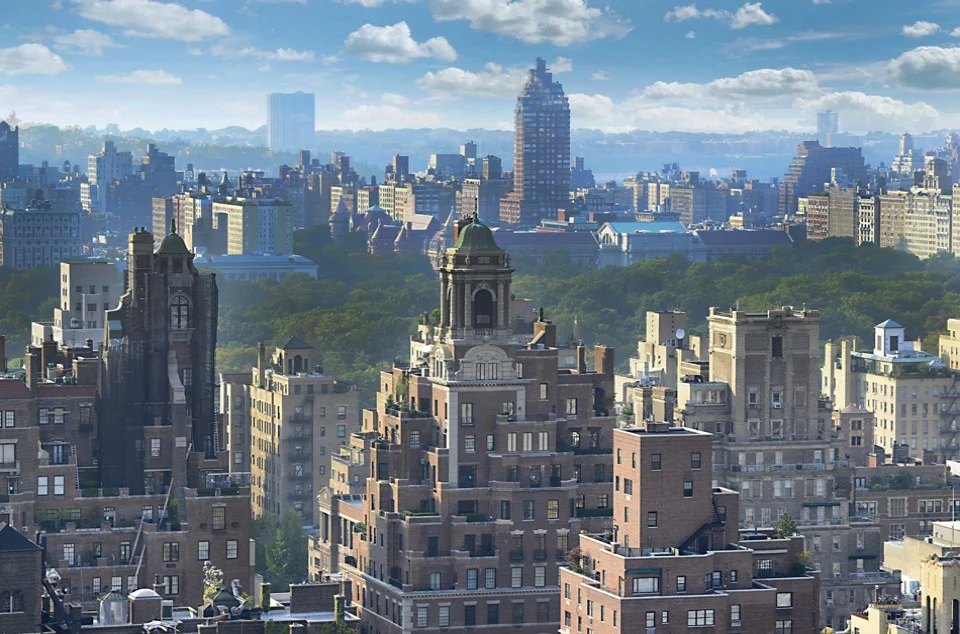 Apartments in NYC that are near Central Park are among the most coveted. Fortunately, buildings such as The Wellesley, Carlton Towers, Regency Towers and Ambassador East deliver on the proximity count—and on so much more. The Wellesley and Carlton Towers are the closest of the buildings (only four blocks from Central Park!), and many people wonder what living there is like.
Bustling Activities Within a Few Steps
At The Wellesley, take one step out of your doorman building and you're on vibrant 72nd Street, mere minutes from museums, convenient subway connections and cafes that serve mouth-watering brunches. Madison Avenue and Central Park beckon a few blocks away. Experience the best shopping of your life, go for a jog, read a book under a tree, fly a kite or watch the animals in the park—the choice is yours

The amenities in The Wellesley include a 24 hour doorman, a fitness center, a roof garden and laundry facilities on every floor. A parking garage is available. The building is in a busy residential area near shopping and transportation, and is only a few blocks from beautiful Central Park.

Cultural Experiences Galore in Upper East Side
Life at The Wellesley and other nearby buildings means that you get to experience one of the best features of New York: amazing culture. Practice that foreign language you've always wanted to learn with native speakers, and take in world-renowned plays and art exhibits. (Have fun wandering Museum Mile!) Perhaps best of all, a playful nightlife is part of the experience. Whatever type of bar or club strikes your fancy, you can indulge your desires quickly.
Read More: I'll Take Manhattan—But How Did It Get That Name?
Its Own Enclave
The Wellesley neighborhood (actually, the Upper East Side in general) is the epitome of affluence, but at the same time, it offers so many playgrounds, green space and recreational experiences that it is like an unique enclave in the middle of Manhattan. Its longtime residents also offer a sense of stability and tradition that helps anchor newcomers. Professionals flock to life in this neighborhood, as it is filled with everything they could desire in NYC rentals, including affordability.
Buildings such as The Wellesley are among the best of NYC apartment living. They offer accessible culture, recreation and transportation for Manhattan residents, making the city truly their home. Carlyle Property Management has a 60-year tradition of excellence in renting and maintaining apartments in Manhattan. To learn more about top NYC rentals, click here.
Topics: NYC Apartments , Renting NYC , The Wellesley