ENJOY THE SUMMER AT NYC'S ROOFTOP BARS
Written by Carlyle Property Management on 6.07.17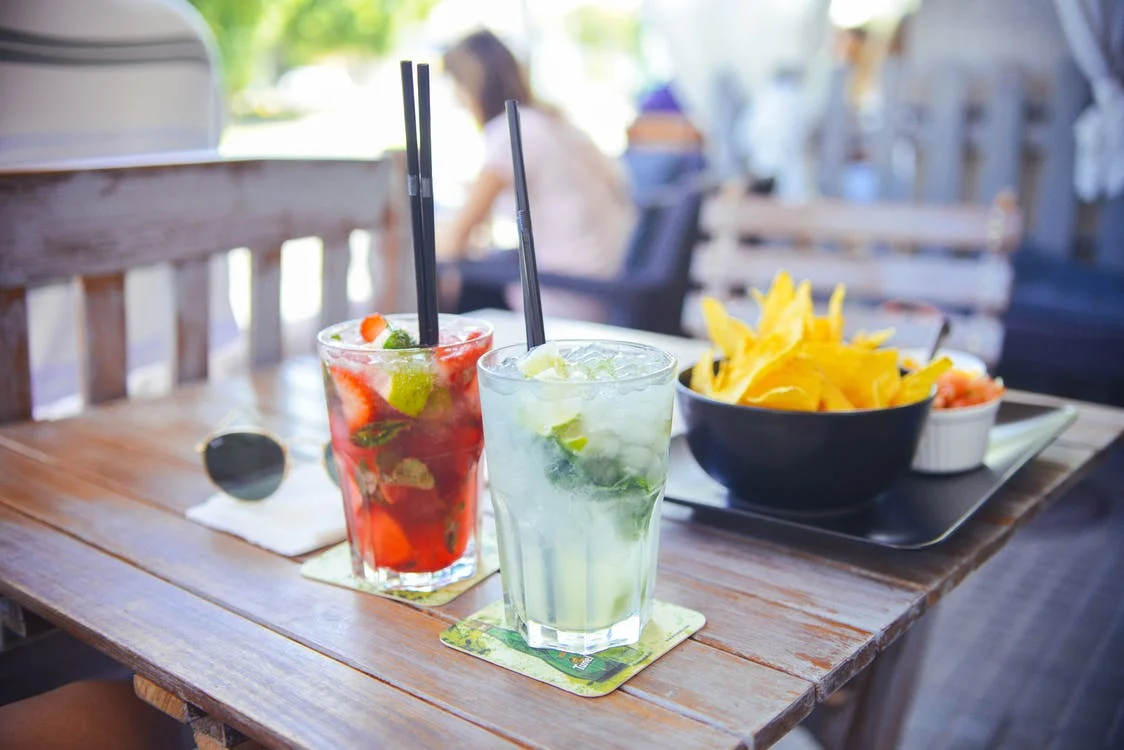 Living in New York City means taking advantage of all the fantastic urban activities the city has to offer, and there's no reason to slow down in the summer. No matter how hot the weather, New York City residents stay focused on cool things to do. High temperatures give residents another reason to meet and celebrate: rooftop bars, where the best breezes can be caught and long, breezy brunches savored.
If you live in one of Carlyle Property Management's New York City luxury apartment buildings, you'll always be in reach of a rooftop bar where you can have a cool cocktail after work, close a deal with clients, or enjoy a leisurely brunch with friend. Because while everyone loves to take a break for a refreshing cocktail, there's nothing more refreshing than sipping a cold drink outdoors while gazing at breathtaking views of an entire city. Apartments are convenient to subways for transport to any NYC neighborhood, and Carlyle Property Management's midtown apartment buildings are within walking distance to a number of the hippest rooftop bars.
Read More: Three Hot New Restaurants Near NYC Rentals
The Dryden East luxury apartment building is located just across the street from the rooftop bar at Pod 39, where you can sip delicious artisanal cocktails on a vintage brick-trimmed rooftop patio. The Ambassador East apartments are also just a half mile walk from Pod 39's roof bar. Another great bar to visit near Dryden East and the Ambassador East is the Refinery Rooftop, which features vintage wood and brick trim, gorgeous views, and fine craft cocktails.
Farther uptown, residents of The Wellesley, The Towne House, Carlton Towers, and Regency Towers can visit the Met Garden Cafe and Martini Bar for a classic martini and classic New York City views to match. If you're seeking a more boho vibe, jump on the subway and head to Williamsburg for drinks with sparkling views of the Manhattan skyline at Westlight or The Ides. In the West Village, the Jane Hotel is known for its chic rooftop views and freshly made cocktails. No matter where you choose to go, summer in the city is best enjoyed relaxing with friends on the rooftops.

Topics: NYC Things to Do