HOW TO FIND A ROOMMATE IN NYC
Written by Carlyle Property Management on 17.06.20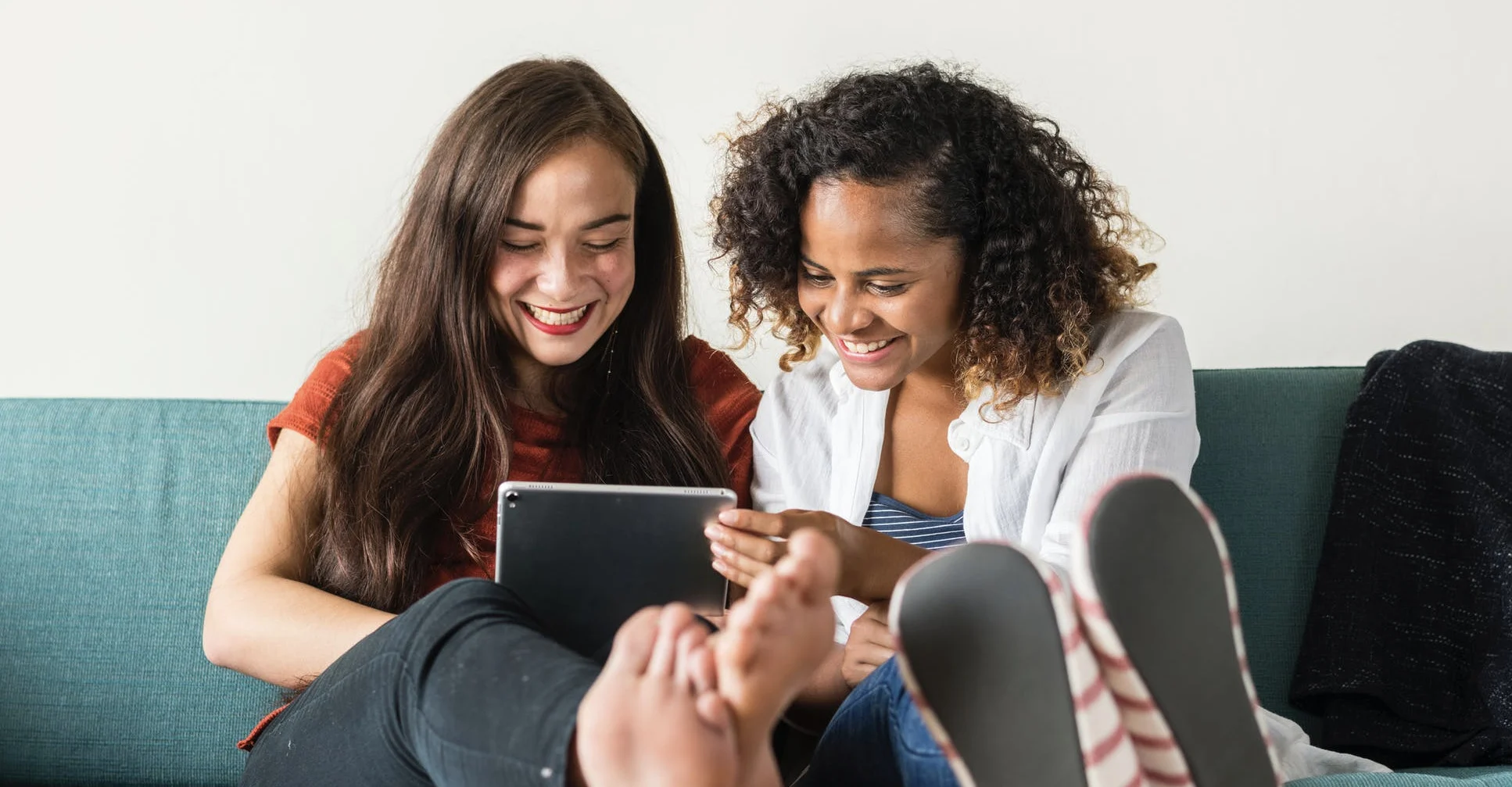 New York City is an expensive place to live, especially for newcomers. Hoping to find a housemate to team up with? You can always trawl through the updates on Craigslist and Reddit. To get the general idea of where the spots are and how much you'll pay, PadMapper is a good place to contextualize your search.
But if finding a great match is really your goal, take a look at some interesting services online that curate the experience of finding a roommate in the Big Apple.
Social Media
Start with your already-developed network. Look to your school's alumni network. Some colleges have discussion lists for their graduates in New York City. Many have Facebook groups for NYC alumni.
While on Facebook, check out Gypsy Housing NYC for room shares. The list welcomes people who are invited by a friend, or who request to join it. If you're a member of the performing arts community, go straight to this Facebook group to find your tribe.
Need an extra boost? Roomster links your social media accounts to network with other vetted users. Read potential housemates' bios and use the Social Connect feature to contact them. Payment is per message.
Newsletter for Creative House Sharers
New York City's creative community loves Stephanie Diamond's Listings Project, and including a carefully managed weekly email newsletter.
Seeking a roommate to move into an apartment you've found? Advertise in the Listings Project for $30 a week.
Meetup and Find a Housemate
You've heard of speed dating. Now, there's Speed Roommating. It's a meetup with events in Manhattan and Brooklyn.
Why not skip the time-consuming one-on-one approach, and enjoy a social event where dozens of hopeful housemates meet and greet each other?
Read More: How To Choose the NYC Apartment That is Right For You
There's an App for That
A few of the most popular apps are:
Could Carlyle Be Your Perfect Match?
Our New York City options that are not just elegant apartment homes. They're also the places where lifelong friendships are forged. We manage properties in the desirable Upper East Side, Midtown East, and Murray Hill neighborhoods.
Contact Carlyle Property Management and we'll be happy to answer any questions you might have, and show you what's available now.
Topics: NYC Apartments , Renting NYC , Surviving NYC