HOW TO NAVIGATE THE THANKSGIVING DAY PARADE IN NYC
Written by Carlyle Property Management on 15.11.16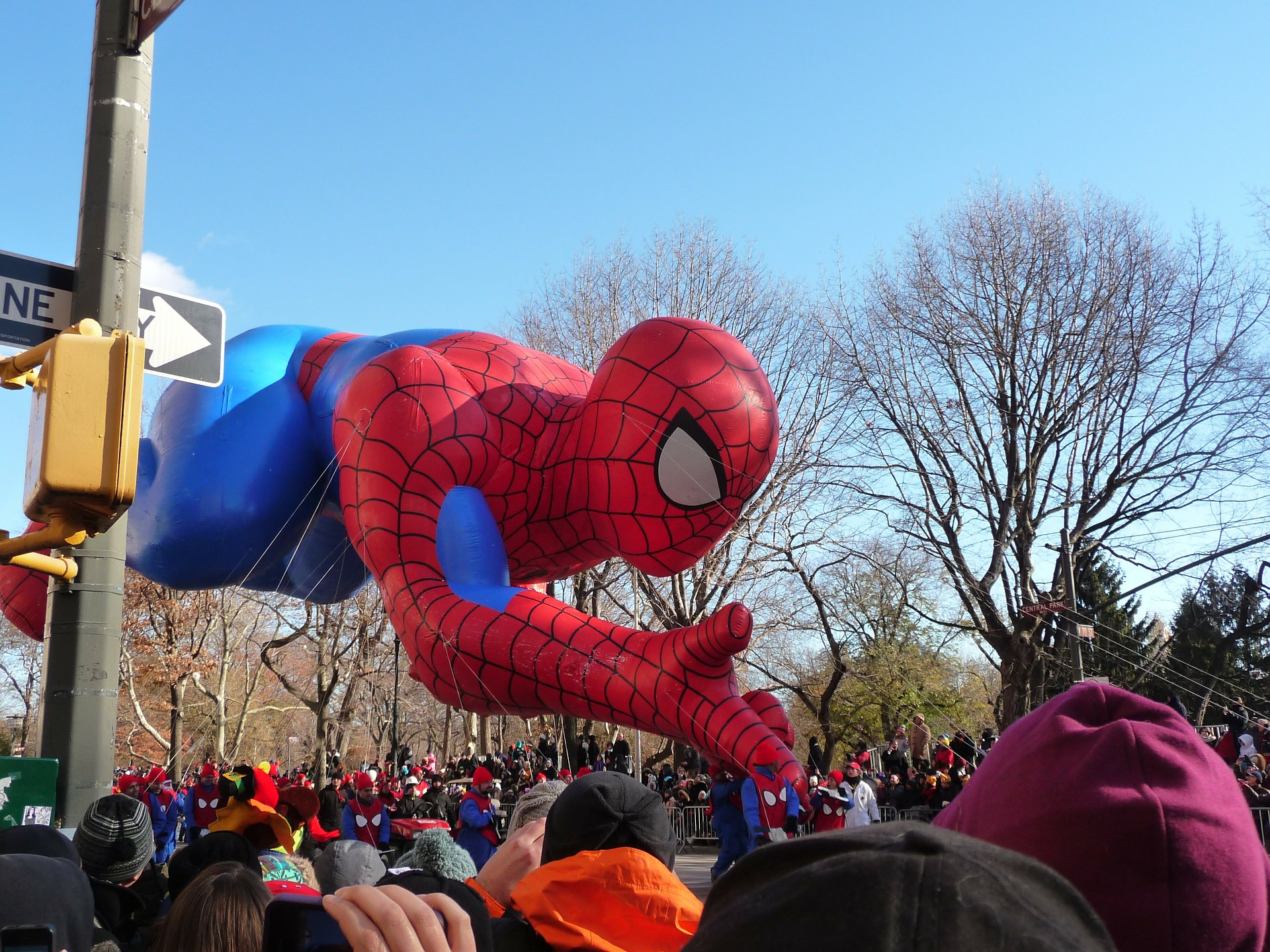 Living in the Upper East Side in an apartment building like The Wellesley or Regency Towers gives you access to the city's best views of Central Park and one of the city's most iconic holiday traditions, The Macy's Thanksgiving Day Parade. The parade is one of the biggest in the world, and it starts near one of the country's most beautiful parks — yet another benefit of living in Manhattan. It's no surprise that New Yorkers have found ways of enjoying the parade in the least stressful way possible. Here is a guide to how they make it happen.
Think Early. One thing New Yorkers know is that you need to plan everything around the parade if you live in Manhattan. The parade itself starts at 9 a.m., but preparations are going on well before — and your preparations should, too. Try to make it to your viewing spot by 6 a.m. and expect to hold it jealousy. The best thing to do is make a day of it by packing a picnic. You'll have to bring your seats and plenty of entertainment.
Early Balloon Viewing on the Upper West Side
If you want to beat the crowd, you can get a sneak peek of the main attraction the night before. Head to 77th and 81st streets between Central Park West and Columbus Avenue, and you can see the balloons being inflated the night before. You just have to show up between 3 and 10 p.m. — and remember to dress warmly. Thanks to the high-end restaurants in the Upper West Side, you can find dozens of ways to spend your time before or after seeing the engineers bring the parade together.
Read More: Your Guide to the Best Restaurants in the Upper East Side
Study the Route
Knowing the route of the parade will help you to stake out the best spot to watch the festivities. The parade starts at 9 a.m. on the corner of 77th Street and Central Park West and heads south on Central Park West. At Columbus Circle the procession veers east onto 59th St. and continues to 6th Avenue. At 6th Avenue, the parade turns south and continues to 34th Street. Finally, the parade turns west along 34th to end in Macy's Herald Square.
Having an apartment in a place like the Carlton Towers puts you right in the center of the action. You'll get to enjoy the wonderful holiday traditions of New York City without playing the tourist all season long.

Topics: Dryden East , Midtown East , Renting NYC