MEMORIAL DAY WEEKEND ACTIVITIES AROUND NYC
Written by Carlyle Property Management on 16.05.17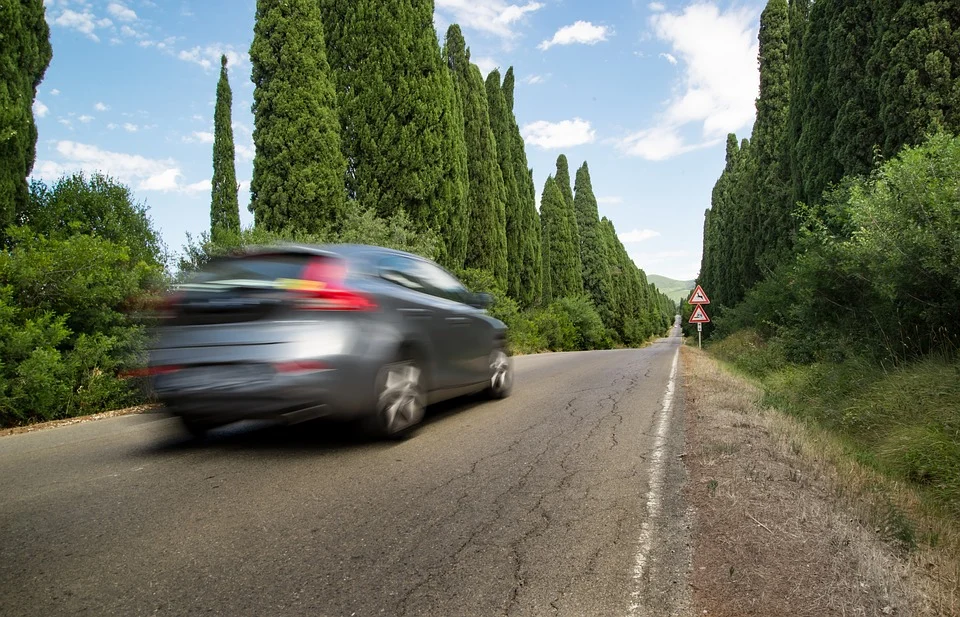 With Memorial Day just around the corner, it's time to start thinking about fun getaways that provide a lot of opportunities to enjoy the weekend but are still within driving distance of New York City. Here are several close, convenient weekend trips for fun and relaxation.
1. Jones Beach Air Show
The air show, featuring the Thunderbirds, is part of the U.S. Air Force. Watching gorgeous planes perform incredible stunts is a great way to spend the holiday. Spectators can view the show from the beach area or while on a boat. Check out the air show website for more information. If you're traveling from the Towne House Apartments, you'd be close to Park Avenue and only blocks from Grand Central Station, making travel easy and convenient.
2. Bear Mountain
Within a few hours of the bustling city, you can get away to the tranquility of nature, including Bear Mountain State Park and Lake Hessian. Spend a relaxing weekend swimming, fishing and hiking. You can choose from a variety of accommodations and elegant dining options. There are several great packages available and an incredible spa on-site to enjoy a day of pampering. Find out more by contacting Bear Mountain Inn.
3. Boston Getaway
Even though it's a little farther to drive, Boston is still relatively close to NYC and provides a lot of options for Memorial Day weekend. While in Boston, you can enjoy a Red Sox game, take a walking tour or relax by the beach. You can also take in a show, go shopping or take a ferry out to the Harbor Islands. The Boston Discovery Guide can provide you with plenty of great information. Ambassador East Apartments offer luxury living, incredible amenities and are located in Manhattan between 1st and 2nd Avenues. If you were traveling from these beautiful apartments, you'd also be near the United Nations Plaza and Tunnel.
Read More: 3 Must-See August Events to Soak up the Summer in NYC
4. Stay in the Big Apple
Of course you can always have a great time staying in the city to enjoy the holiday. The Timeout Guide lists everything from parades to beaches and bars to help you celebrate. Central Park provides over 500 acres of wooded area, ponds and grass for exploring and having a picnic. If you were living in the beautiful Wellesley Apartments, you would not only be near Central Park, but also a variety of convenient transportation options.
Wherever you spend Memorial Day weekend, you'll love coming home to a beautiful apartment that's conveniently located in the city, close to shopping, fine dining and easy access to transportation. Carlyle apartments feature several incredible luxury apartments in NYC at various locations.

Topics: NYC Apartments , NYC Things to Do