NEW YORK CITY LABOR DAY WEEKEND GETAWAYS
Written by Carlyle Property Management on 22.08.20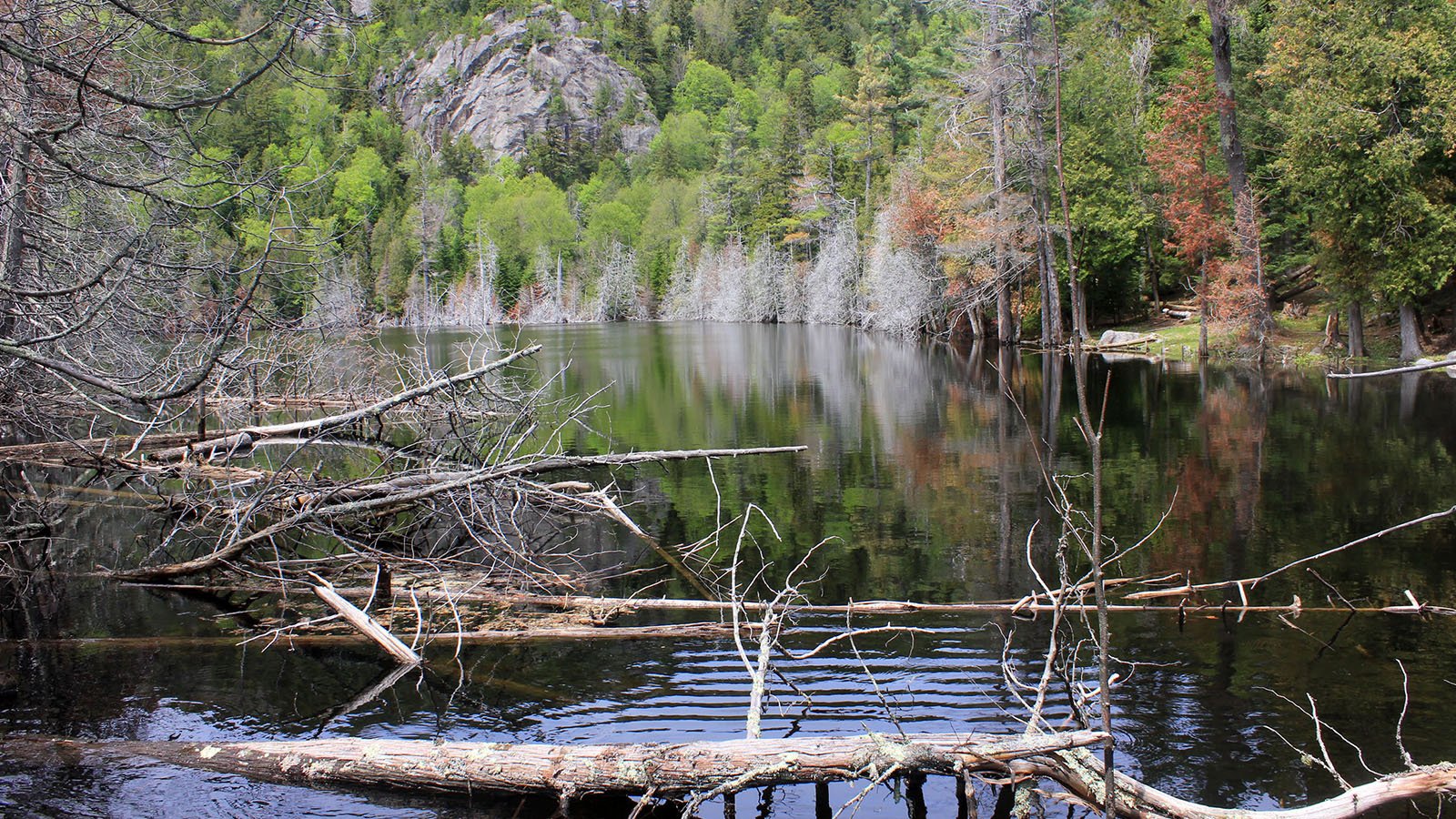 Labor Day weekend, the unofficial end of summer and, for many, a three-day weekend, is the the perfect time to escape New York City for a quick getaway. Whether you're keen on one last beach day, a weekend full of arts, or a rustic retreat in the mountains, you can find it all within an easy drive from the city. Here are three of our must-visit Labor Day weekend getaways.
The Hamptons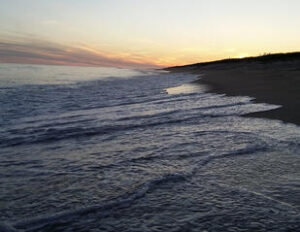 The Hamptons, on the east end of Long Island, New York, has long been a favorite seaside destination for New Yorkers. With a mix of laid-back beach towns and upscale resorts, there is something for everyone.
How to Get There: Getting to the Hamptons is a breeze, even if you don't have a car. Trains and busses travel frequently between Penn Station and the Hampton's major towns. Driving there is convenient, though the two-lane highway is often backed up with traffic on busy weekends.
Where to Stay: Staying in the luxurious Hamptons may be pricey, but worth every penny. Check out Baron's Cove in Sag Harbor, and the Ocean Resort Inn in Montauk for quiet elegance.
What to Do: Head to Montauk to surf the best break in New York, called "Ditch Plains," and then grab fish tacos at 668 The Gigshack. Theater buffs won't want to miss Evita, playing at the Bay Street Theater in Sag Harbor. Sun worshippers of all types will love a day in the sun at Coopers Beach.
The Berkshires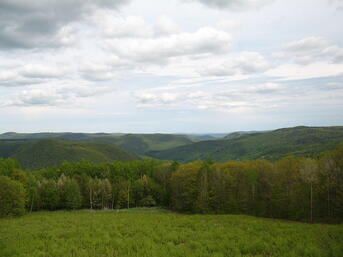 For a weekend of arts and culture, head to the Berkshires. Located three hours north of New York City, the Berkshires is an idyllic countryside retreat that draws New Yorkers year after year.
How to Get There: Bus and train services run to the Berkshires, but as the Berkshires is dispersed it is best enjoyed with a car. From Manhattan, a drive to the Berkshires takes about three hours.
Where to Stay: The iconic Red Lion Inn in Lenox is the place to stay for those who want to dive headfirst into the culture and experience of the Berkshires. Those with quieter tastes will find an ample quantity of AirBNB's and bed & breakfasts throughout the area.
What to Do: Health and wellness lovers can seek nirvana at the Kripalu Center for Yoga & Health, while culture buffs will be overwhelmed with options between Tanglewood, Jacob's Pillow, and the Norman Rockwell Museum.
Read More: Nine Great Fall Events in NYC — All Free!
The Adirondacks

The Adirondacks, in upstate New York, is worth the extra hours spent in the car. The epicenter of the Adirondacks, Lake Placid, is famous for hosting two Winter Olympics and being a playground for hiking, climbing, water sports, and biking. Lake Placid has a quaint downtown, interesting museums, and rustic yet upscale accommodations and dining.
How to Get There: The Adirondacks are best reached by car. A drive from Manhattan to Lake Placid takes about five hours.
Where to Stay: The Hampton Inn & Suites is located on Mirror Lake, and is within easy walking distance of downtown. For a more intimate experience, check out Placid Bay Inn, beautifully situated in Paradox Bay.
What to Do: Grab an Olympic Sites Passport and gain admission to Lake Placid's famous Olympic sites, including a tour of the ski jumping complex and entry to the Lake Placid Olympic Museum. Paddlers can enjoy quiet mornings on Mirror Lake or Lake Placid, and hikers will find plenty of trails within a 15 minute drive of town.
Looking for an apartment in New York City? Carlyle Property Management offers no fee rental apartments in New York City's more desirable neighborhoods. Find your next apartment today!
Topics: NYC Apartments , Renting NYC