SPRING ACTIVITIES IN NYC TO FREE YOU FROM THE PENT-UP CABIN FEVER
Written by Carlyle Property Management on 4.03.15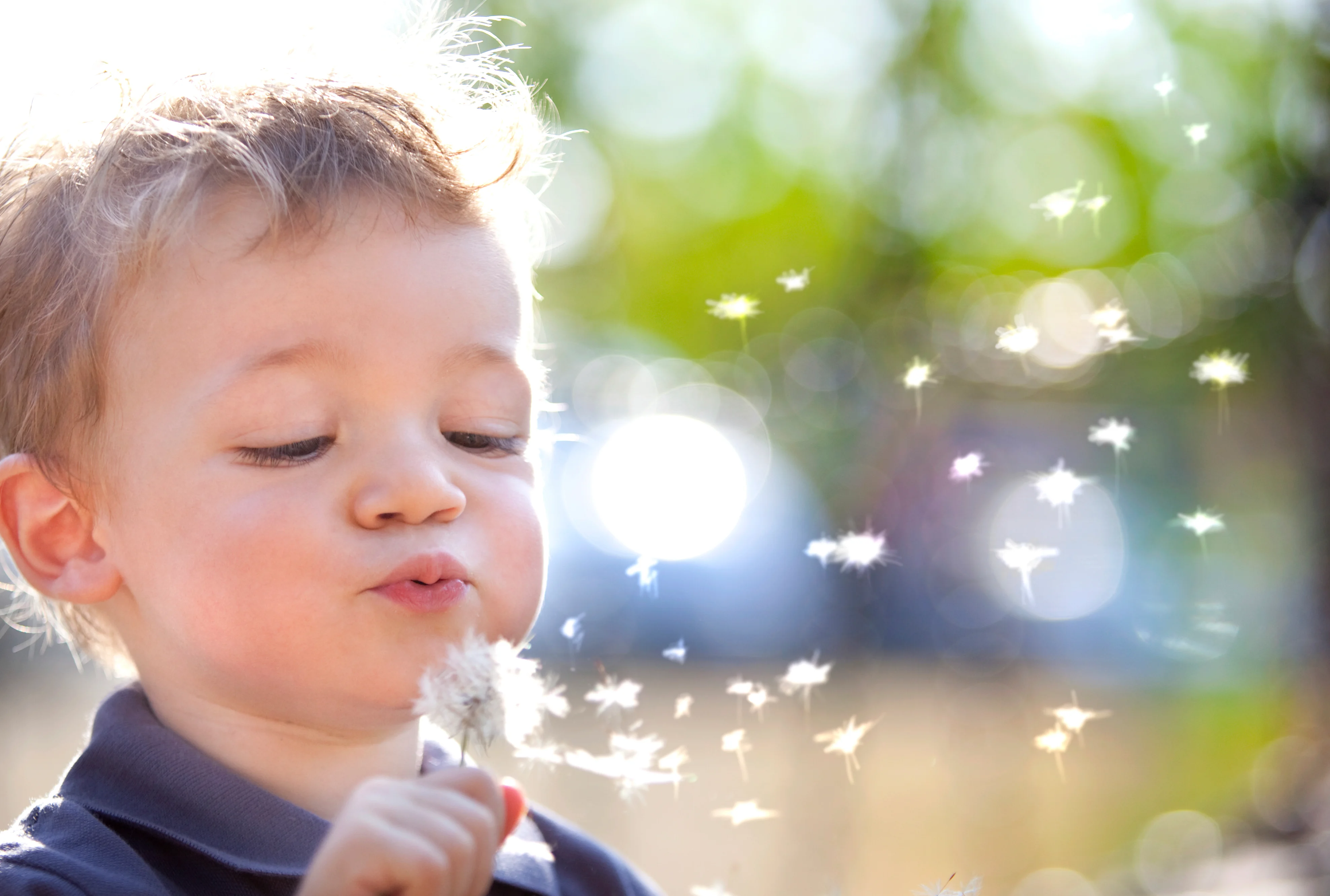 With the last of the road salt swept into the gutters, New York City erupts in colors, lights, and activities after winter's icy grip releases its hold. It is now springtime, and time to get out and enjoy all that this wonderful city has to offer (when there is not a hockey game on television). Take out your smartphone and click on the day planner app to log in all these activities that you want to take part in when the spring daffodils start to bloom.
Outdoor Fun To Be Had In LeFrak Center At Lakeside In Prospect Park
The ice has melted at LeFrak Center in Brooklyn as you sadly put your ice skates away. Yet, wait! You can still enjoy sliding around the rink as the park is just as much fun in the spring as it is in the winter. Roller skate your way around a 16,000 square foot rink as you enjoy the sunshine and the breezes coming off of Prospect Park Lake. When the feet grow tired, rent a boat to cruise along the lake waters. Other amenities include paddle boats, bikes, music concerts and festivals for you to spend the day with a significant other, the entire family, or just by yourself.
Rock Out At The Governors Ball
Go to the massage therapist and get the kinks out of the neck muscles because you will be banging your head to the music at the frenetic Governors Ball at Randall's Island Park. All the hottest music entertainers will be gathered in one place for three days in June. Listen to great music, eat up on tasty food, drink signature brews and play tons of lawn games.
Stop And Smell The Flowers At Brooklyn Botanic Garden And Herald Square
Spring flowers are in bloom and a wonderful sight to see while taking a leisurely stroll through New York City. Your first stop is the Brooklyn Botanic Garden where the cherry blossoms are in bloom. You'll feel as if you have gone to Japan when such beauty surrounds you. Next, Herald Square has gorgeous floral arrangements and displays that will astound you as you will know that spring has arrived.
Get Your Irish On At The St. Patrick's Day Parade
The parade has been marching for 254 years and it is still going on strong. Break out your green top hats, paint clover on your faces and show your Irish spirit at the St. Patrick's Day Parade in March. Watch as the floats and parade people march up Fifth Avenue as you can wave your Irish flags in support. Just make sure you stake out a good spot early. They predict that about 2 million people will be attending the parade this year.
Bacon And Beer Classic
Come on! You know that if anyone would come up with a great tradition of combining bacon and beer together, it would be New York City. Max out your bacon craving and wash it down with your favorite brew at the Bacon and Beer Classic held in Citi Field in April. Try out every bacon concoction that a person could possible create and then sip over 120 varieties of beer. Bacon and beer are a match made in heaven.
Victorian Gardens
With the kids being at home driving you stark raving mad with their pent-up energy, now is the time to escape that cabin fever. Head out to the Wollman Rink in Central Park where you will find an old-fashion amusement at Victorian Gardens. Go on bumper boats, swing up high in chairs with the Family Swinger, or go on a watery ride with hydro racers.
Tons Of Spring Activities Await
Seriously, there are so many NYC activities in the spring that we simply can't name them all. Movies at the Tribeca Film Festival, spicy food at the NYC Hot Sauce Expo, watching the Rockettes at the New York City Spring Festival, or going on a leisurely ferry ride on the Staten Island Ferry. You will find something to do in this happening city.
Sources:
http://lakesidebrooklyn.com/explore/amenities/
http://prospectpark.org/news-events/news/five-things-look-forward-spring/?page=4
http://www.timeout.com/newyork/things-to-do/things-to-do-in-the-spring
http://www.thrillist.com/entertainment/new-york/best-things-to-do-in-nyc-this-spring-spring-activities-in-new-york
http://www.roadtripsforfamilies.com/2013/03/kid-friendly-activities-for-springtime-in-new-york-city/
http://www.victoriangardensnyc.com/

Topics: NYC Things to Do