Tips For Staying Cool This Summer In NYC
Written by Carlyle Property Management on 30.07.21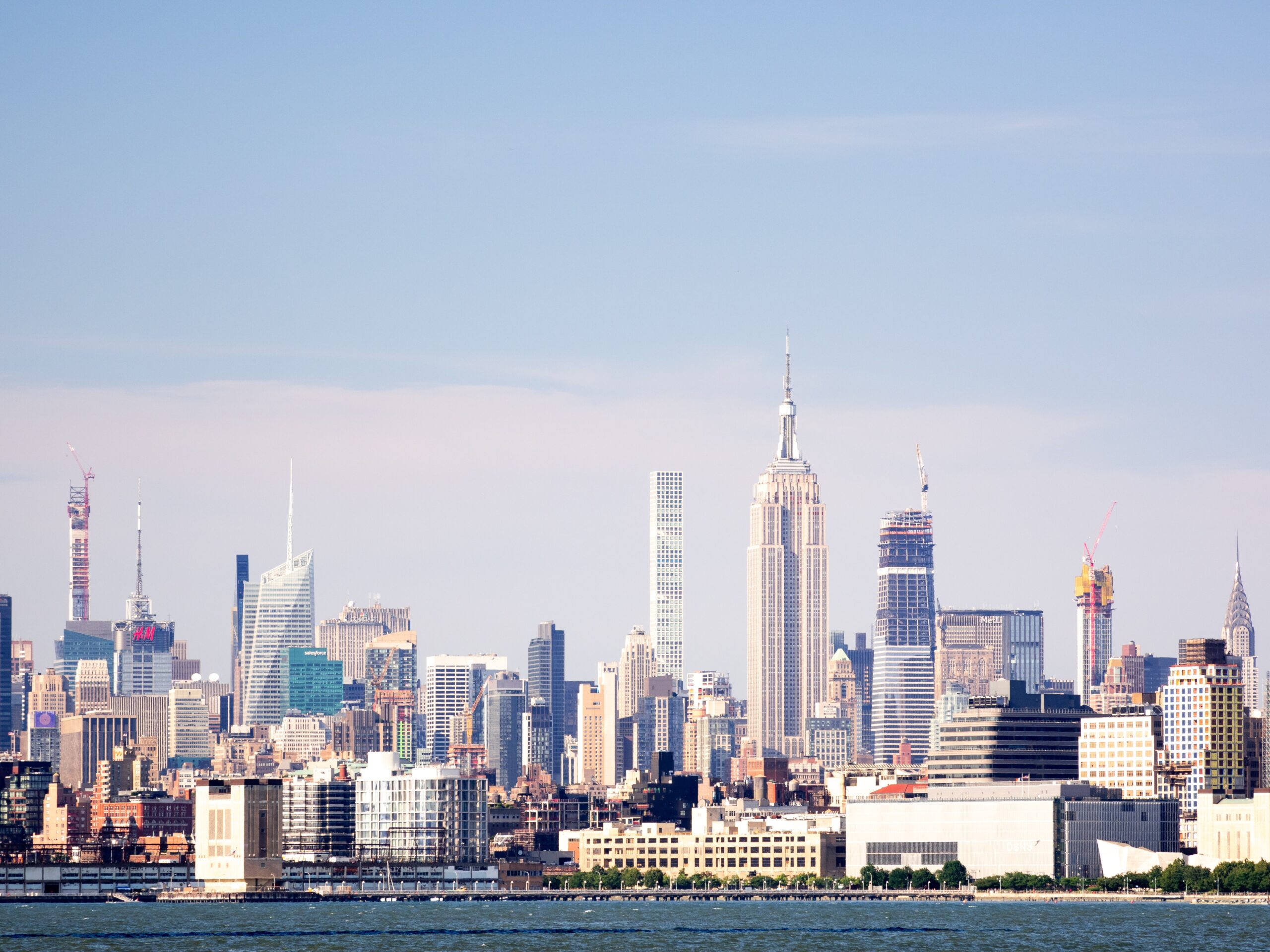 Spending summer in New York City can be pretty challenging due to high temperatures. While most apartments have air conditioning, sometimes temperatures can go up to over 100 degrees, making it uncomfortable to stay indoors.
You may also wish to spend some time outside but be skeptical about staying in the scorching sun for long. Fortunately, there are still numerous ways to enjoy both indoor and outdoor activities comfortably. Here we discuss how to stay cool this summer and have fun despite the ongoing heatwave.
Stay Hydrated
When dehydrated, your body cannot regulate temperatures effectively as you will sweat less. So, ensure that you drink enough water daily even when you are not feeling thirsty. If you plan to go out, carry a bottle and set frequent reminders to help you hydrate. By drinking enough water, you cool your body and protect it from heat-related illnesses such as cramps, rashes, and strokes.
Attend Indoor Activities
Spending time at your favorite park may get more uncomfortable during summer. However, there are still many ways you can have fun while staying safe from the NYC heatwave. For instance, visit the Museum of Ice-Cream to enjoy delicious desserts and learn how to make them.
You can also watch your favorite movies at IFC Center and Cinema village or enjoy a thrilling art performance with your friends at Symphony Space.
Try Out Different Outdoor Activities
If you're wondering how to stay cool this summer and still enjoy outdoor activities, we have some ideas worth considering. First, visit Riverside Park for a breathtaking view of the famous Hudson River as you enjoy a cool breeze.
You can also tour Prospect Park in the late afternoon for a less crowded picnic or a cool swim. Here, you may rent a bike to explore the numerous trails surrounded by vegetation and hundreds of bird species.
Make Your Apartment More Comfortable
Coming home to a hot apartment after being in the sun for an extended period can be exhausting. Make your home more comfortable this summer by blocking parts that let in the sun during the day. These can include your windows and the transoms or sidelights above the doors.
Alternatively, if you do not want to block natural light, you can install window films and insulate your doors to prevent high temperatures.
Another way you can make your NYC apartment more comfortable is by adjusting your air conditioning to about 75 degrees. Besides that, use a portable fan to cool off, especially when doing strenuous activities like working out.
Change Your Bulbs
If you find it hard to sleep during summer, it may be time to change your light bulbs. Using fluorescent lamps that emit heat can increase room temperatures and cause discomfort.
Consider switching these models with LED ones that produce enough light and save energy without emitting excess heat. If you are stuck on selecting a good bulb, consult an electrician or lighting professional on the most appropriate one.
Go For A Swim
Swimming is the perfect way to regulate body temperature and have fun during a NYC heatwave. If you do not have a pool at home, visit the nearest city department for a cooling dip. However, ensure that you wear sunscreen when sunbathing to maintain an even complexion and protect your skin from sunburns.
Change Your Bedding
Upgrading your beddings can have a significant effect on the quality of sleep you get during summer. If you use cotton sheets, replace them with a more breathable material such as linen. Other than that, sleep in light clothes and use a silk pillow to prevent your head from sweating at night.
Have The Best Summer
Staying cool during a NYC heatwave can help you make the most of this summer season. Always wear sunscreen during the day and avoid staying in the sun for extended periods. Moreover, identify the hottest parts of your apartments and use some of the discussed tips to make them more comfortable. Finally, do not forget to wear breathable but appropriate clothing to stay cool!
Topics: NYC Apartments , NYC Summer , Surviving NYC