VALENTINE'S DAY IN NYC
Written by Carlyle Property Management on 8.02.18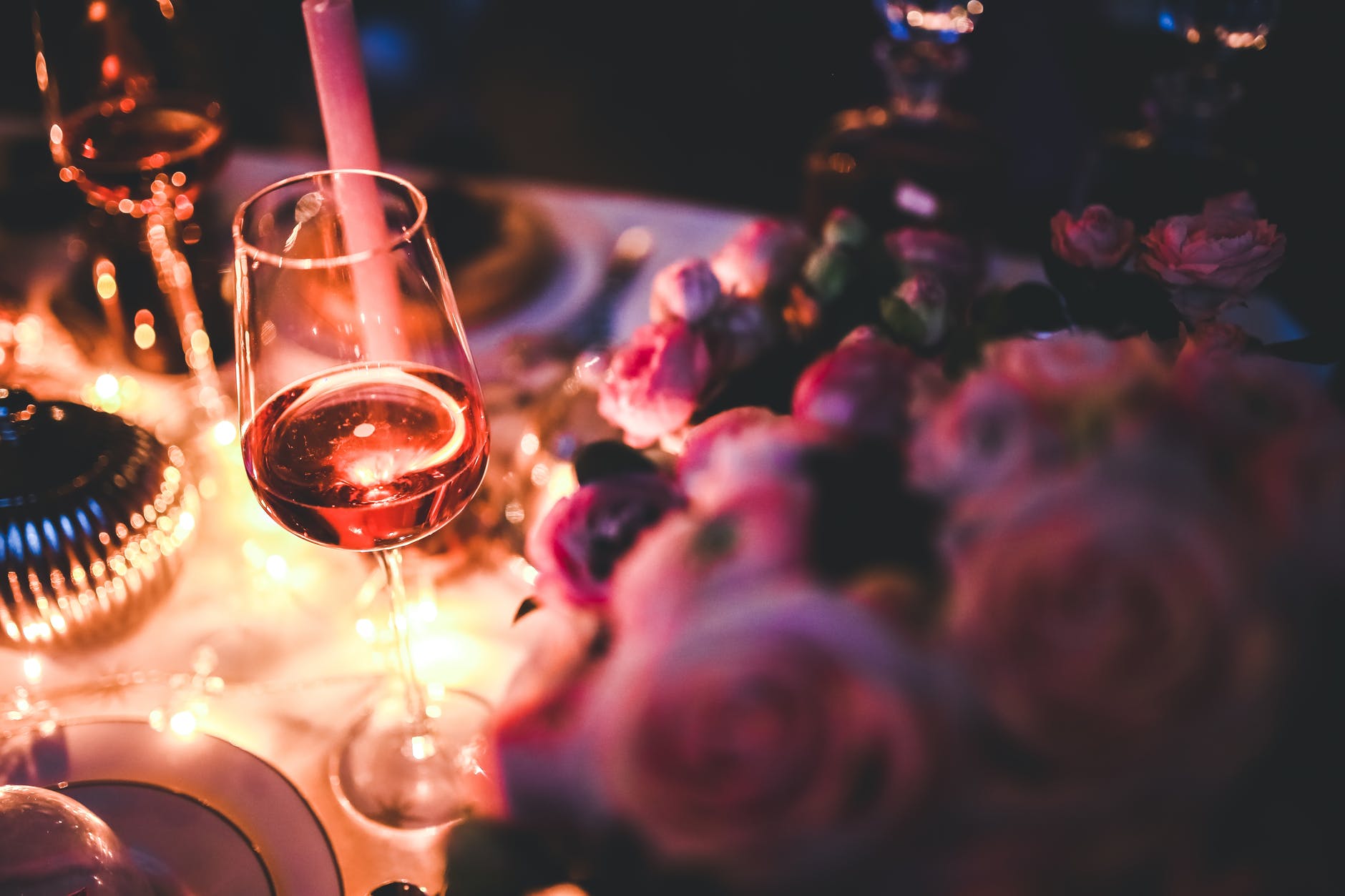 Best Places for Romance in New York City
New York is one of the most romantic cities in the world. So with Valentine's Day almost here, it's time to think about celebrating love! There are all kinds of places to go across the Big Apple to get into a romantic mood and enjoy the city on one of the best days of the year for love. Read on for some great ways to celebrate Valentine's Day with the special person in your life.
Dine Out Under the Stars
Celebrate with the stars twinkling down on you in the American Museum of Natural History's Rose Center for Earth and Space. You'll start with cocktails and champagne in the open bar with a jazz band playing. Then settle down in the Planetarium for a talk on romantic links with the stars.
Ride Jane's Carousel
A walk in Brooklyn Bridge Park is a romantic start to a date with those magnificent views of Manhattan. Head toward the 100-year-old carousel and take a ride on the painted horses for a moment of nostalgia and childhood memories. The Brooklyn Ice Cream Factory is close by to complete those things you loved as a kid.
Read More: 5 Clever Tips to Make a Small Space Feel Bigger
Relive a Movie
On Valentine's night, the Empire State Building illuminates with hearts and there's nothing quite like reliving an old movie by heading to the top and looking out over the city. Just a few blocks from Carlton Towers, an evening at the Empire State might be cliche, but what else can beat that classic location to ask a question or simply enjoy the moment?
Get Out on the Water
Wrap up warm and head out to the Central Park Boathouse where you can hire boats on the lake, and even a gondola. Dine in the cafe next door whilst admiring the views across the park and the city skyline. Alternatively, take the Staten Island Ferry from Manhattan over to Ellis Island and back, admiring that wonderful view of New York and the Statue of Liberty.
Whether it's Valentine's Day or any other day of the year, New York is a great place to celebrate love in a variety of beautiful and iconic places.
Topics: NYC Things to Do